Trusight Tru Hop Bucking Set.
Properties:
- Consistent performance over a wide temperature range from -50 ° C to + 230 ° C
- Due to the material used, the HopUp reacts much sooner than normal Buckings, so the rubber does not have to be pressed so far into the barrel and the performance with HopUp setting is almost equal to the performance without
- The concave design maximizes the contact area and increases precision
- The Hop Spacer can, but does not have to be, used - but is optimally tuned to the rubber and increases performance and precision
- Compatible with standard and tuning runs whose hop-up cutout is 5mm long and 1.7mm high.
- When using the Concave Spacer, the manufacturer recommends modifying the Hop Up Arm so that it forms a flat surface (see picture below).
Practice Experiences from the Begadi Workshop:
Our workshop carried out a practical test, with very positive results. The last (pre) test focussed at the Barrels from SLong, that have produced amazing results in conjunction with the Maxx HopupUnit. This setup has now been extended to include the TruSight.
A setup was tested:
Maxx Hopup Unit, Slong barrel and Trusight's Tru-Hop rubber.
The rubber has an amazing contact surface for the BB, it is designed like a R Hop and covers the window of the Slong Barrels perfectly! And all without cutting, gluing and grinding. Put on the rubber and you're done! The rubber comes already with a Tensioner - for the HopUp Arm regular units must be adjusted.
Here the Maxx Unit plays all its strengths with its milled Flat Tensioner. The trajectory of the BBs was already outstanding with Slong barrel, Maxx unit and Maple Leaf rubber. But with this rubber is just something more. If everything is installed correctly, you will notice the precise and clean trajectory of the BBs.
Downloads & Videos:
- TruSight Tru Hop Bucking / Gummi Set Manual for Install
- TruSight Tru Hop Concave Spacer Set (2 pieces)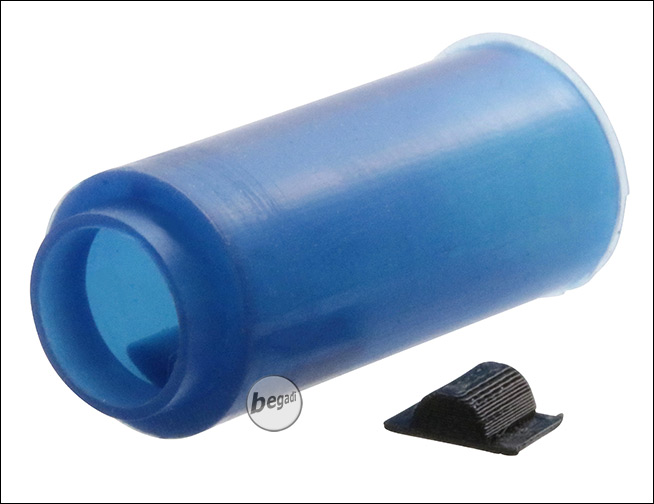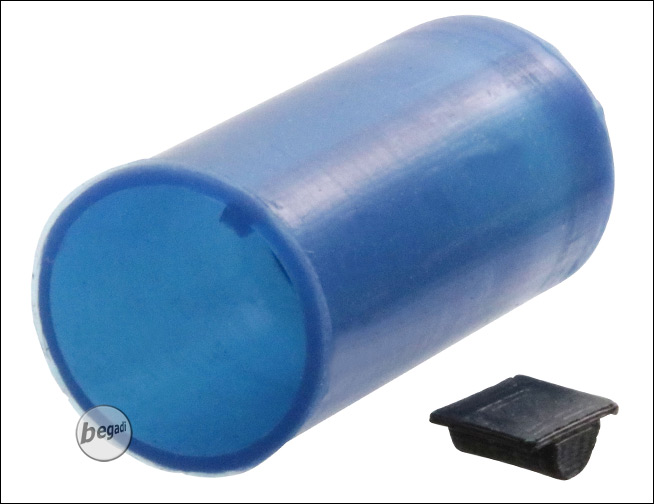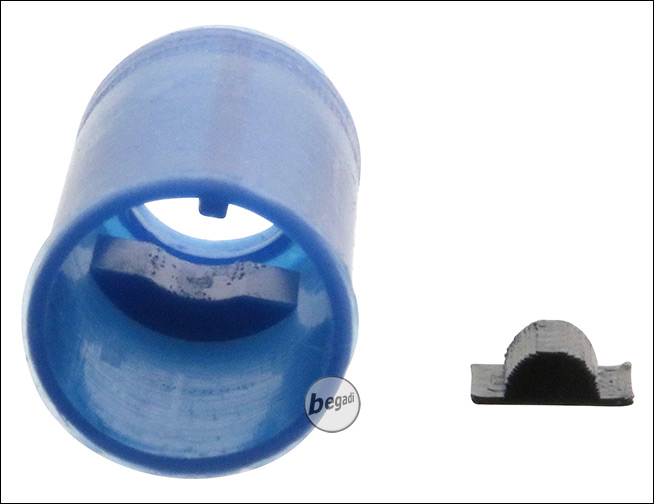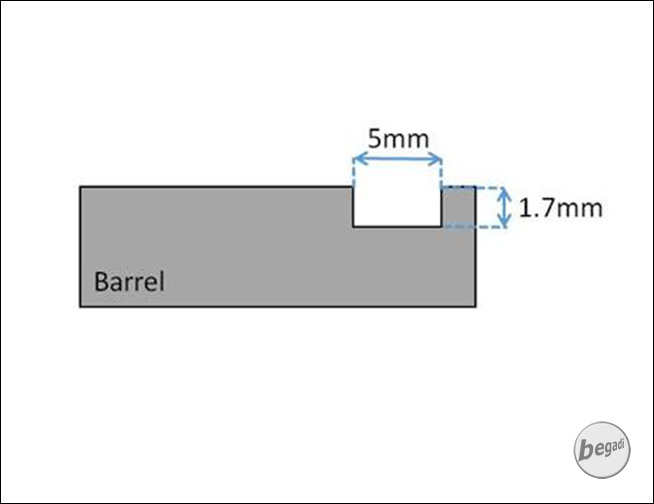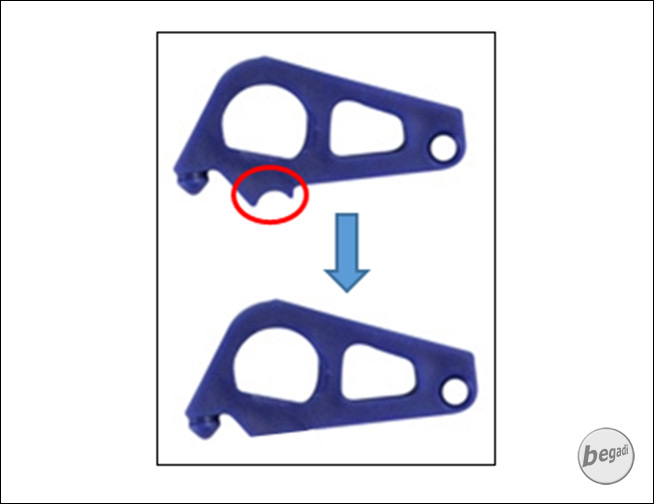 Buy 3 for

€17.58

each and save

5

%
Buy 5 for

€17.21

each and save

7

%
Buy 7 for

€16.84

each and save

9

%
Buy 9 for

€16.47

each and save

11

%