With this adapter, which was designed by REAPERs Airsoft, it is possible to install a Maxx GST HopUp Unit in an S&T ST9.
We offer this adapter to our customers for free download. If you have a 3D printer, you can download the files here:
DOWNLOAD
and print it yourself.
If this is not possible for you, we also offer a small number of items for sale. Here we only calculate the costs for material and shipping.
The following is required for installation:
- 3D adapter
- Maxx GST
- Nozzle without bevel with 25mm (e.g. EPES)
Installation instructions:
The adapter is simply attached to the original magazine slot and is held by the HopUp unit itself. If you want to be on the safe side, a small drop of superglue can also be used In order to align the adapter in the middle, a small groove is incorporated in the front as well as the rear area. Here you can measure the center of the magazine well (16mm) in advance.
- You can find more information in the review of REAPERs Airsoft:
S&T ST9 S-AEG with Begadi CORE - Review (YouTube, REAPER's Airsoft, german)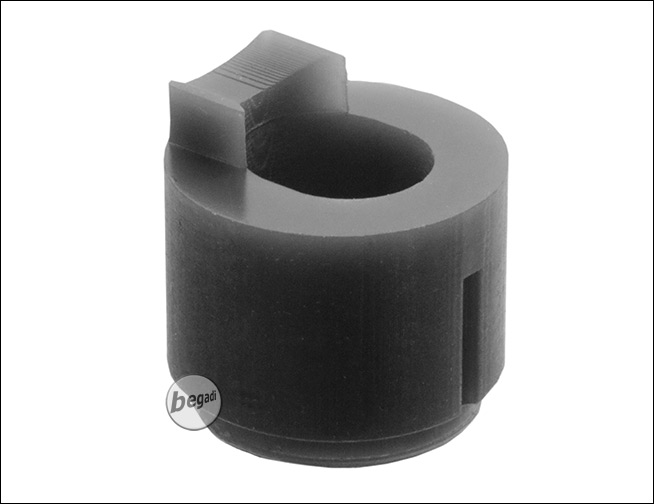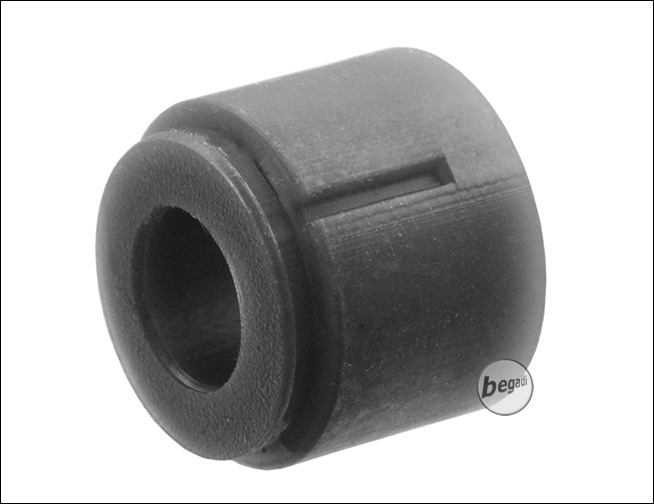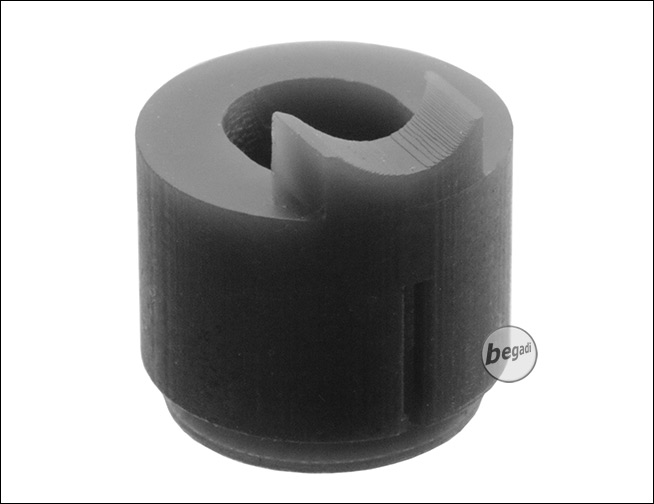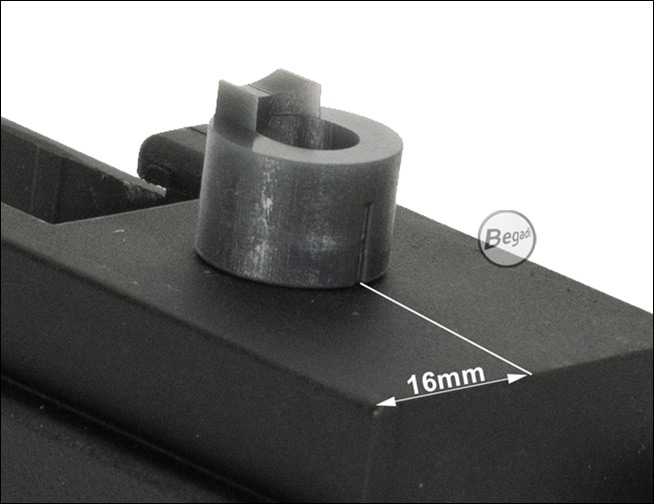 Buy 3 for

€0.95

each and save

5

%
Buy 5 for

€0.93

each and save

7

%
Buy 7 for

€0.91

each and save

9

%
Buy 9 for

€0.89

each and save

11

%