For your orders at Begadi we use a system based on a two-stage authentication, as required by law. The age of the account holder and the age of the goods recipient are checked.
Click here for more information
The check is automated, convenient and DSGVO compliant!
Manufacturer: SHS / PPS
Note:
Only high quality BBs should be used for these runs.
Inner barrel diameter: 6.03mm
Barrel length: 650mm
Material: stainless steel
The specialty of this barrel is the material used. The solid stainless steel prevents vibrations, which negatively affect the range and precision during quick conclusions.
The surface is polished and the incisions for the hop up are neatly processed.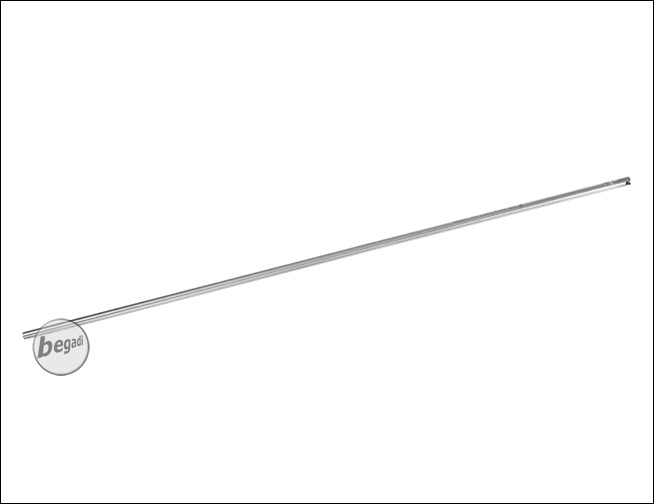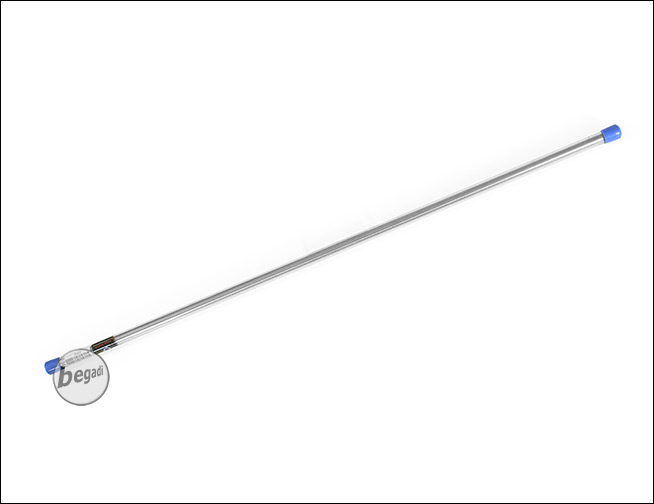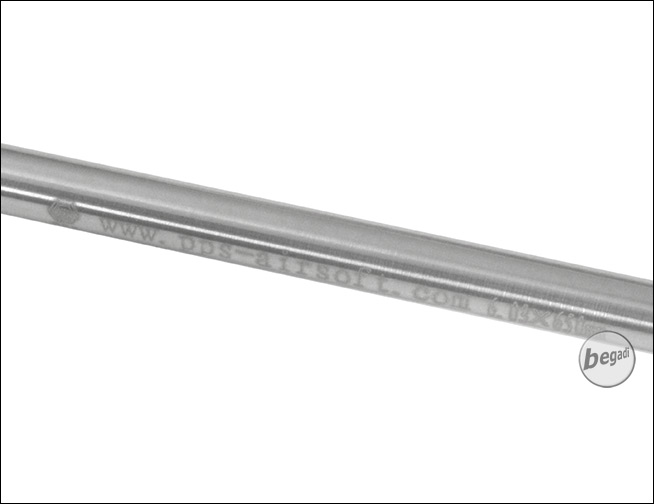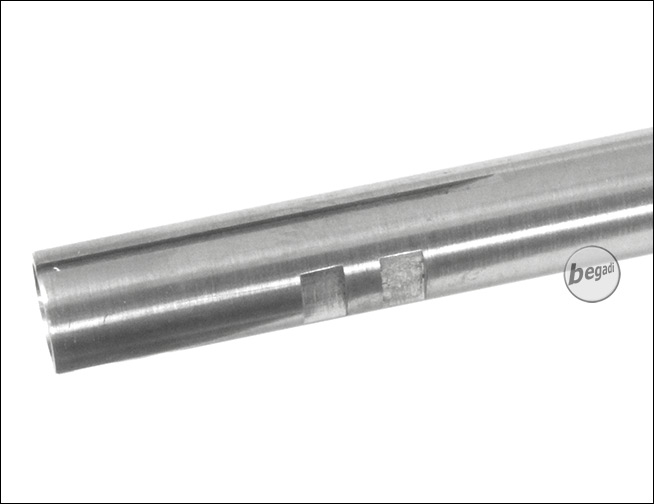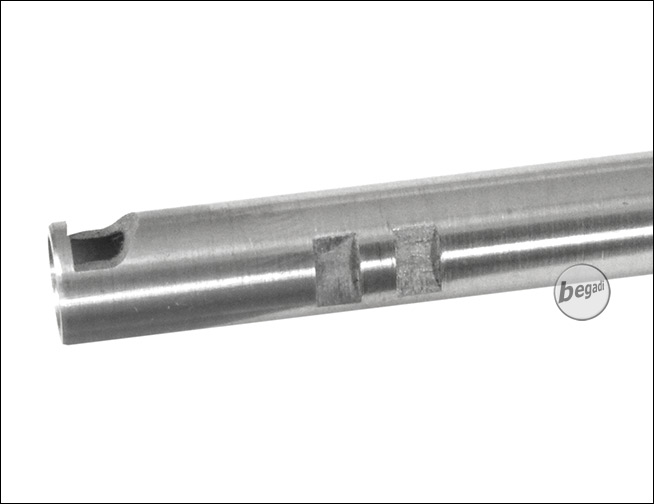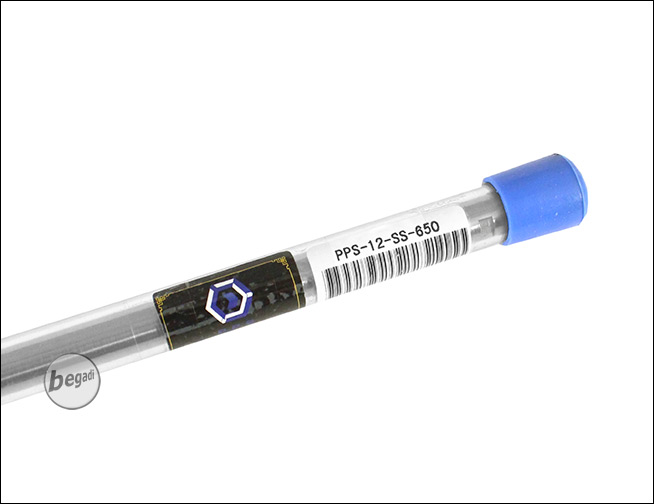 Buy 3 for

€33.16

each and save

5

%
Buy 5 for

€32.46

each and save

7

%
Buy 7 for

€31.76

each and save

9

%
Buy 9 for

€31.06

each and save

11

%
Bitte beachten: Zusätzliche Artikeloptionen wie Tuningpakete etc. werden nicht in den Staffelpreis mit eingerechnet. Der Staffelpreis wirkt auf den eigentlichen Preis des Produktes (Standard Version). Wir berechnen für Sie die Rabatte auf Basis des Prouktwertes mit zugebuchter Artikeloption, damit Sie die daraus resultierenden konkreten Rabattprozente angezeigt bekommen.