For your orders at Begadi we use a system based on a two-stage authentication, as required by law. The age of the account holder and the age of the goods recipient are checked.
Click here for more information
The check is automated, convenient and DSGVO compliant!
Inner barrel diameter: 6.23mm
Barrel length: 430mm
High quality tuning barrel from Orga with an inner diameter of 6.23mm for a long range and optimal precision.
The Orga Magnus 6.23mm barrel is characterized by the fact that ranges of up to 60-70 meters can be achieved with it from energy values ​​of 1 joule.
Due to the slightly larger inner diameter, the ball slides through the barrel on an air cushion and therefore has no contact with the barrel. This causes the ball to hold its own for a long period of time Maintains a constant trajectory and does not deviate from course to the left or right.
The barrels are characterized by low manufacturing tolerances and a good price / performance ratio from Orga-Airsoft.
Important:
We recommend these Orga-Widebore barrels mainly for HPA Airsoft guns because of the larger size Inner diameter a little more pressure is needed to get the same energy as with a narrower barrel. Should you use the barrel with a spring-loaded weapon, you will have to use one Expect power loss of the Joule values ​​of up to 30%. The small loss of performance can be achieved with a stronger tuning spring can be compensated.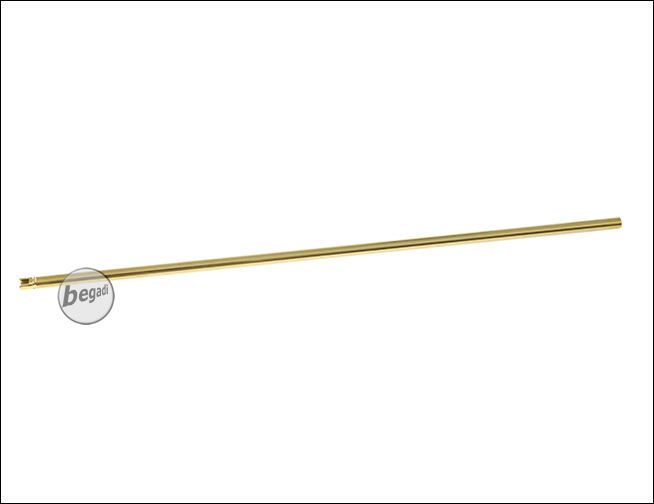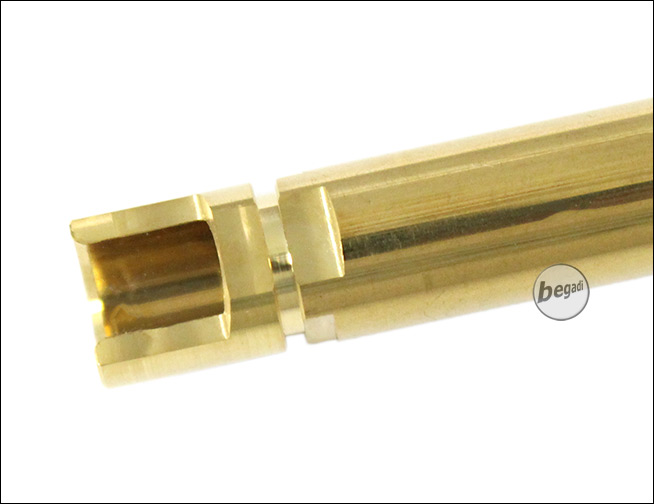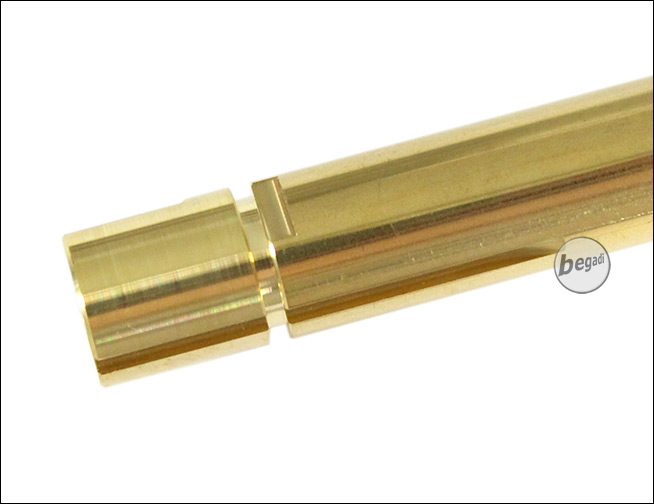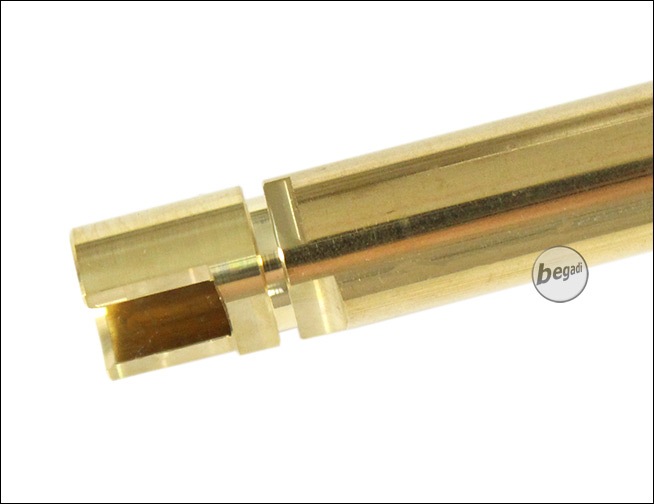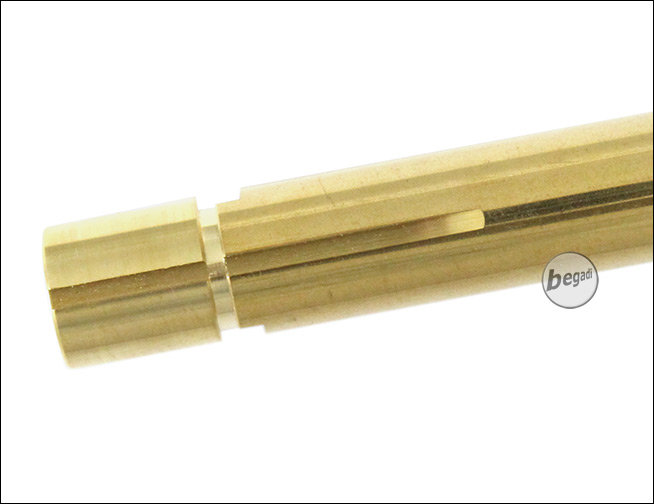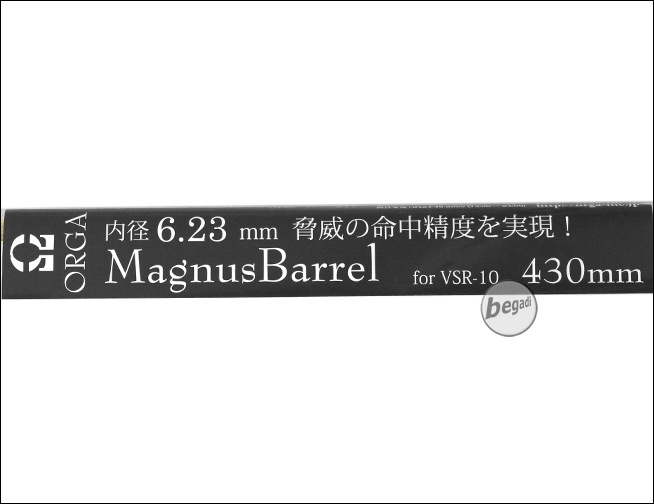 Buy 3 for

€83.51

each and save

5

%
Buy 5 for

€81.75

each and save

7

%
Buy 7 for

€79.99

each and save

9

%
Buy 9 for

€78.23

each and save

11

%
Bitte beachten: Zusätzliche Artikeloptionen wie Tuningpakete etc. werden nicht in den Staffelpreis mit eingerechnet. Der Staffelpreis wirkt auf den eigentlichen Preis des Produktes (Standard Version). Wir berechnen für Sie die Rabatte auf Basis des Prouktwertes mit zugebuchter Artikeloption, damit Sie die daraus resultierenden konkreten Rabattprozente angezeigt bekommen.