Fits for Marui Hi-Capa 4.3 and also for Marui Hi-Capa 5.1.
The magazine is made of metal and holds 31 BBs.
The Marui Hi-Capa 4.3 magazines and Hi-Capa 5.1 magazines only differ in the capacity (28 / 31 BBs) and in the design of the bottom plate... but both magazines fit into both GBBs.
If the magazine leaks one day, then you can find a manual
here
to fix that.
Also you find information about how to prevent a leaky magazine in this manual.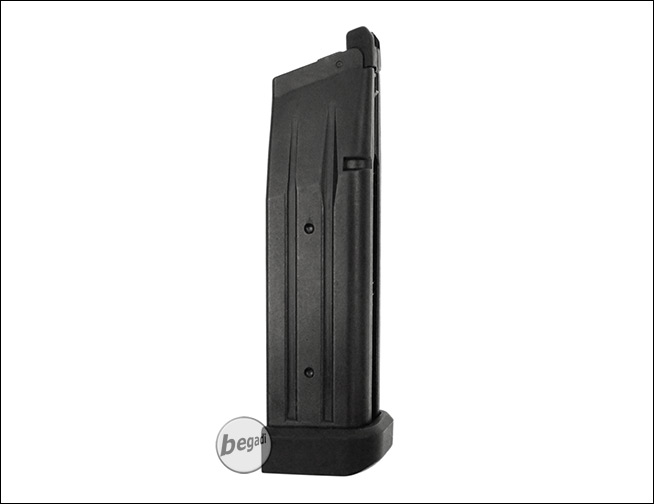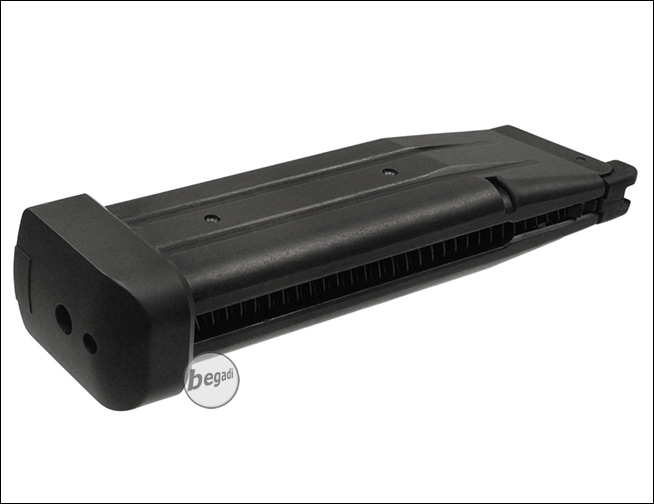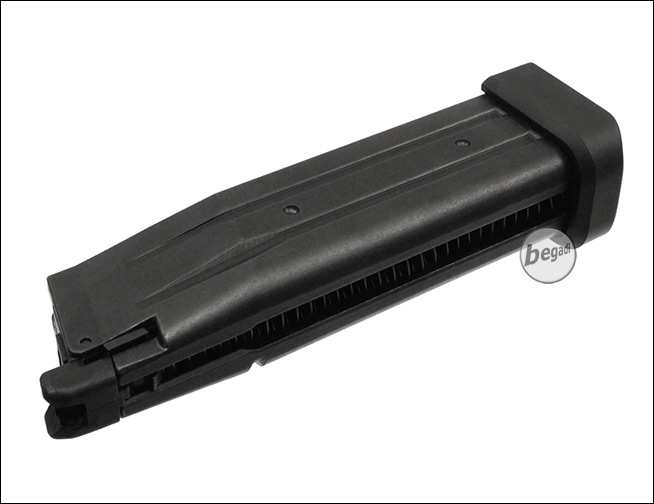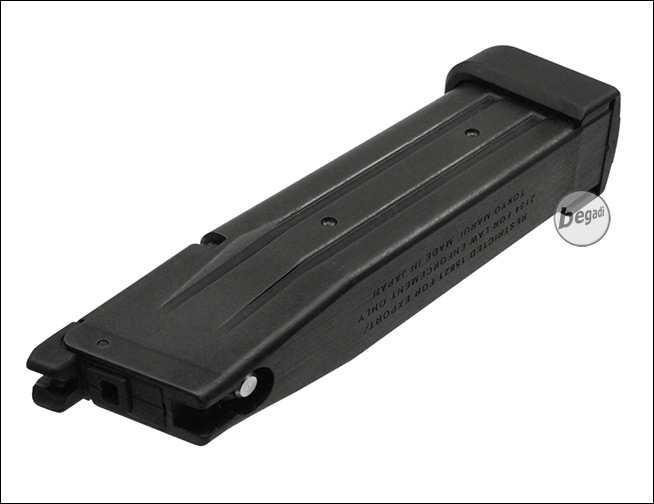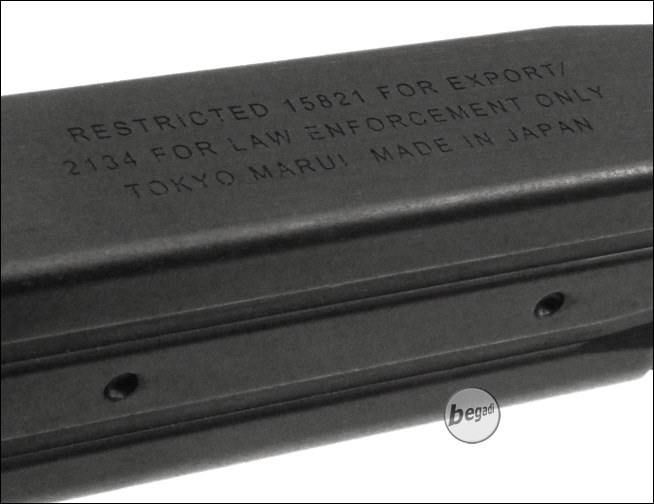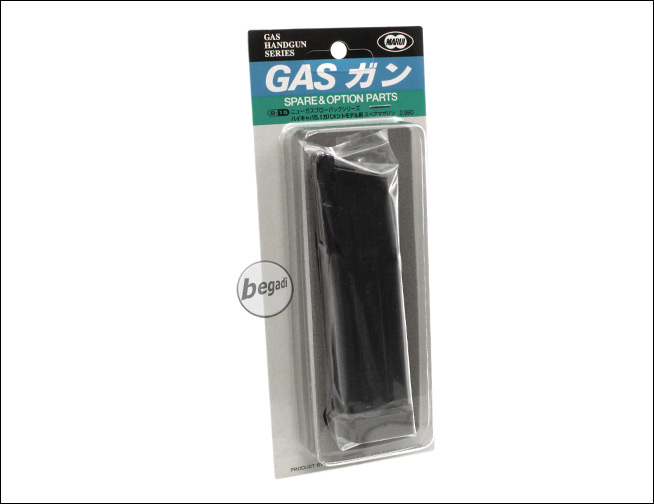 Buy 3 for

€40.76

each and save

5

%
Buy 5 for

€39.90

each and save

7

%
Buy 7 for

€39.04

each and save

9

%
Buy 9 for

€38.18

each and save

11

%