For your orders at Begadi we use a system based on a two-stage authentication, as required by law. The age of the account holder and the age of the goods recipient are checked.
Click here for more information
The check is automated, convenient and DSGVO compliant!
Hersteller: ICS
Importeur: Begadi
System:
GBB
Kaliber:
6mm
Magazin Kapazität:
15 Schuss
Energie:
ca. 0,7 - 0,9 Joule (einstellbar)
HopUp:
ja, einstellbar
Gesamtlänge:
ca. 225mm
Gewicht:
ca. 850g inkl. Kompensator
Lauflänge:
112mm
Material:
Vollmetall
PTB Zulassung Regular Version (85mm Lauf):
Details siehe hier
PTB Zulassung XL Version (112mm Lauf):
Details siehe hier
Eigenschaften:
- Lizenzmodell mit allen original Markings
- Vollmetallkonstruktion, nur Griffschalen aus Kunststoff
- sehr leichtläufiger Schlitten
- Fixed Barrel (Outer barrel wird mit dem Frame verbunden, was für eine gute Präzision sorgt)
- 21mm Rail für Zubehör
- Fluoreszierende Sights (leichtes Leuchten bei schlechtem Licht/Dunkelheit)
- Einstellbarer Abzug
- Hochwertige Beschichtung (kratzunempfindlich)
- Adapter für Silencer von 11mm CW auf 14mm CCW im Liederumfang enthalten (muss bei der XL Version montiert sein!)
- Griffschalen kompatibel zu 1911 Modellen
- Erweiterter Schlittenfanghebel
- Handballensicherung wie beim Original
- Sehr gute Schusseigenschaften
- 6,03mm Tuninglauf
- Internals komplett aus Stahl gefertigt
- HighCapa Nozzle mit einem Innendurchmesser von 14mm
- Auswählbares Laufgewicht / Kompensator in zwei verschiedenen Varianten aus CNC gefertigtem 7075 Aluminium
- ICS Revo Ventile
- KJW & WE M1911 CO2 Magazine passen nicht
XL Version?
Hier handelt es sich um eine spezielle Version welche weltweit nur bei uns erhältlich ist. Im Vergleich zur Standard Version ist hier ein 112mm Tuninglauf verbaut wodurch die Energie zunimmt und sich die Präzision verbessert. Des Weiteren ist bei der Lieferung ein von Retro Arms CNC gefertigtes Laufgewicht / Kompensator enthalten. Hier bieten wir unseren Kunden die Möglichkeit aus zwei verschiedenen Designs auszuwählen. (Bitte treffen Sie ihre Wahl bei den Tuningoption, standardmäßig liefern wir das Design ohne Löcher)
ICS Revo Ventile?
Durch die verwendeten Revo Ventile kann die Energie/Gasmenge eingestellt werden. Standard wird die Pistole mit 0,5 – 0,6J ausgeliefert. Verlängert man das Ventil über das Gewinde, so strömt pro Schuss mehr Gas aus, wodurch die Energie und der Rückstoß zunimmt. Dies ist nur bis zu einer bestimmten Länge möglich!
Die maximale Energie bei der Standard Version liegt bei ca. 0,6 Joule mit 0.20g BBs. Wünschen Sie mehr Energie, empfehlen wir zur XL Version zu greifen.
Sollte Ihre Pistole nach der Anpassung nicht mehr auslösen, oder beim Einlegen des Magazins Gas entweichen, so muss das Ventil wieder verkürzt werden. Schraubt man das Ventil zusammen (es wird kürzer) tritt weniger Gas aus. Somit kann man die Gasmenge je nach Gassorte und Temperatur einstellen.
Das Einfüllventil ist wie z.B. Marui HiCapa Ventile etwas länger und weist im oberen Bereich ein kleines Loch auf. Dadurch kann die überschüssige Luft beim Befüllen entweichen und die Kammer mit mehr Gas gefüllt werden. Das Magazin ist komplett befüllt sobald ein starkes Zischen zu hören ist. Bitte beachten Sie, dass dieses Ventil keine Dichtung zum Gasstutzen der Flasche aufweist, dadurch geht beim Befüllen etwas Gas verloren.
Informationen zu unseren Tuningoptionen:
Der originale Pistonhead von ICS dichtet nicht zu 100% ab wenn er etwas kühler wird, dadurch kann bei jedem Schuss etwas Gas entweichen. Wir haben sehr viele Kombinationen getestet und empfehlen unseren Kunden das Guarder Light Weight Housing in Kombination eines Deep Fire Bubo Pistonheads. Dies garantiert eine sehr gute Abdichtung und gleichzeitig verbessert sich die Gas-Effizienz sowie Cool-Down Anfälligkeit.
Einige Spieler stören sich an den ICS Revo Ventilen, diese können aber einfach ausgetauscht werden. Auch hier bieten wir ihnen diese Option direkt bei der Bestellung an.
Magazine, Ersatzteile & Downloads:
- Magazin für ICS Korth PRS GBB (15 BBs)
- ICS Korth PRS Echtholz Griffschalen aus Sandelholz [AK-71]
- ICS Korth PRS Regular GBB Bedienungsanleitung inkl. Explosionszeichnung
- ICS Korth PRS Regular GBB Features & Produkt Highlights
- ICS Korth PRS GBB Ersatzteile
Videos & Reviews:
- ICS Korth PRS GBB Video Review (YouTube, REAPERs Airsoft)
(Sehr ausführliches Review! Kapitel finden Sie bei YouTube in der Videobeschreibung)
- ICS Korth PRS GBB Video Review (YouTube, Berlin Guns & more By Maik Freitag)
- ICS Korth PRS GBB Video Schusstest (YouTube, Berlin Guns & more By Maik Freitag)
- ICS Korth PRS GBB Text Review (englisch, 020mag.com)
- ICS Korth PRS GBB Text Review (deutsch, BB.Kenokroo)
- ICS Korth PRS GBB Video Review (YouTube, Vid0005 Airsoft)
- ICS Korth PRS GBB Promo Video (Facebook, ICS Airsoft)
- ICS Korth PRS XL Text Review (deutsch, blowback-magazin.de)
ICS Info Videos & PRS (RealSteel) Promo Video:
- ICS Korth PRS Steel Parts│Magnetic Test (YouTube, ICS AIRSOFT)
- ICS Korth PRS Hammer & HopUp│Compatibility Test (YouTube, ICS AIRSOFT)
- ICS Korth PRS Grip Plate │ Compatibility Test (YouTube, ICS AIRSOFT)
- Korth PRS (RealSteel) Promo Video (YouTube, Korth Arms)
Infos zu passenden Hartschalenholstern:
Die Holster passend auch bei der XL Version problemlos.
- Begadi Hartschalenholster für ICS Korth PRS -schwarz-
- Begadi Basic Universal Hartschalen- Holster, voll verstellbar
(es passen die große und die kleine Version)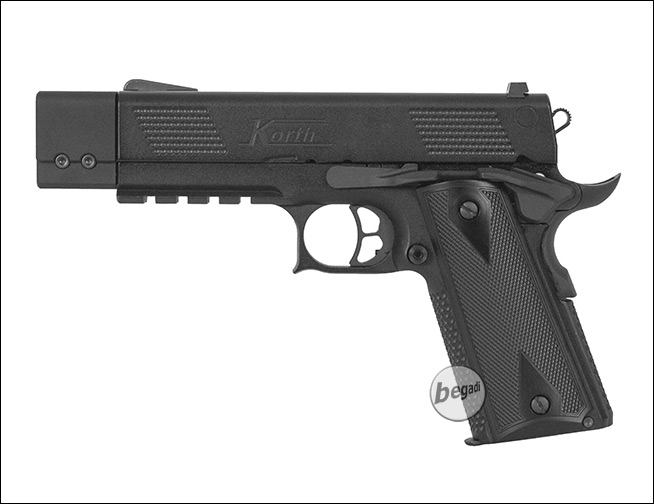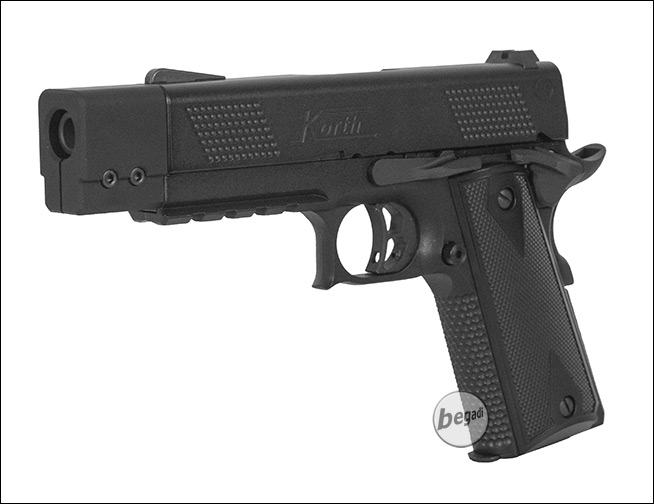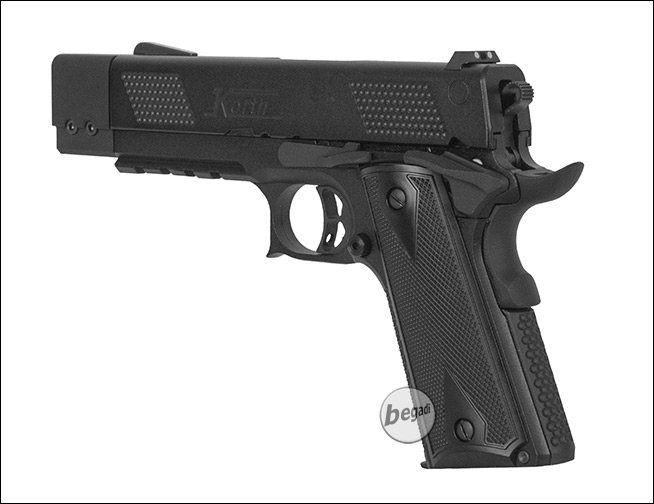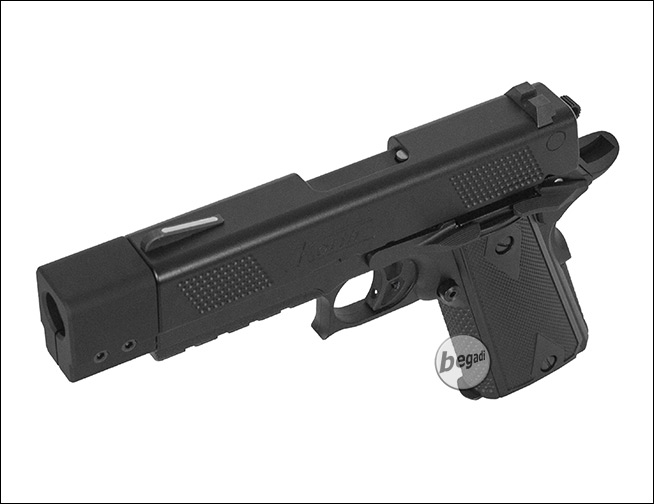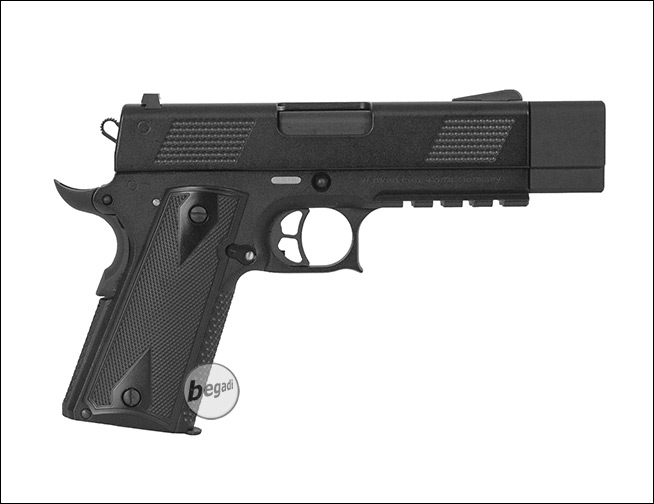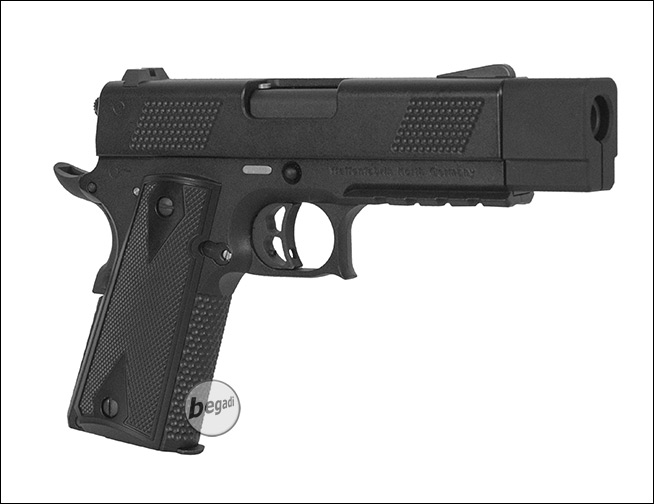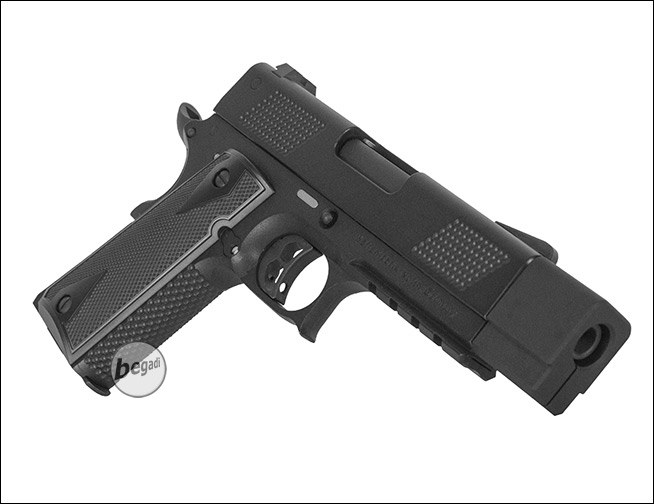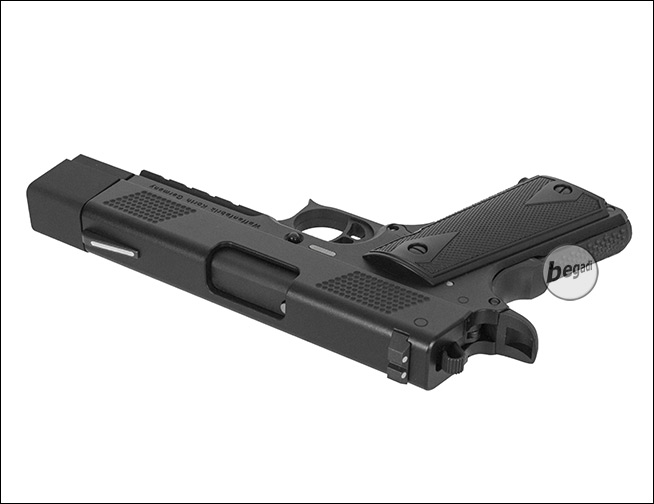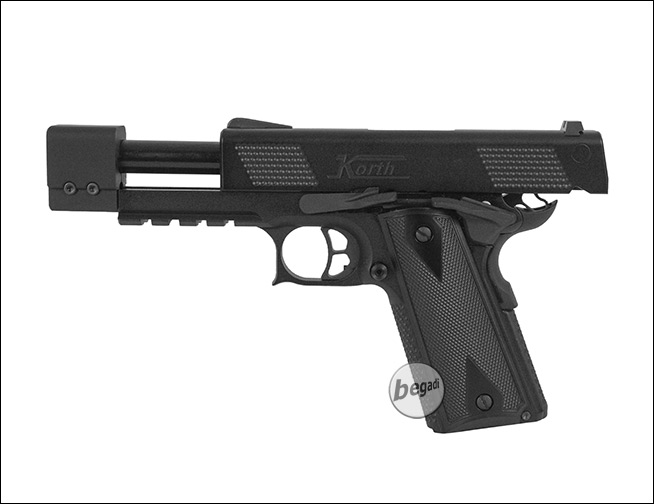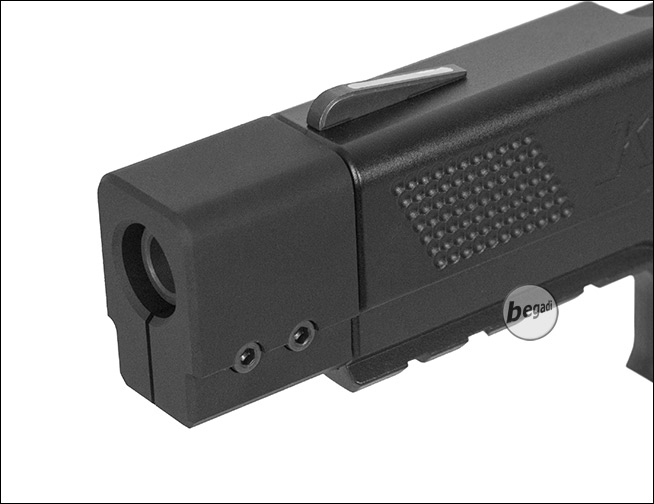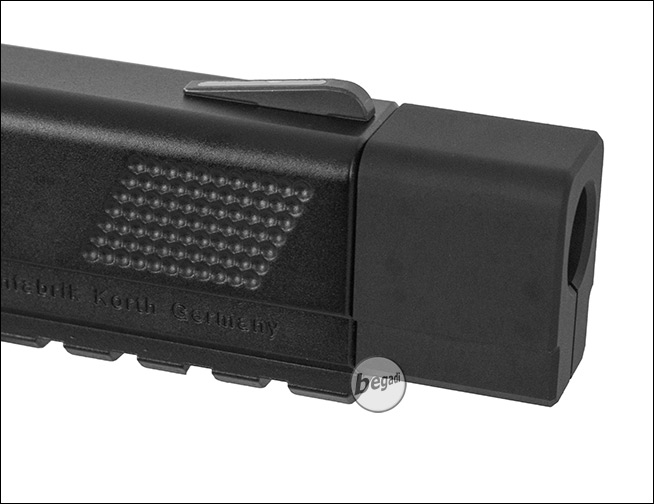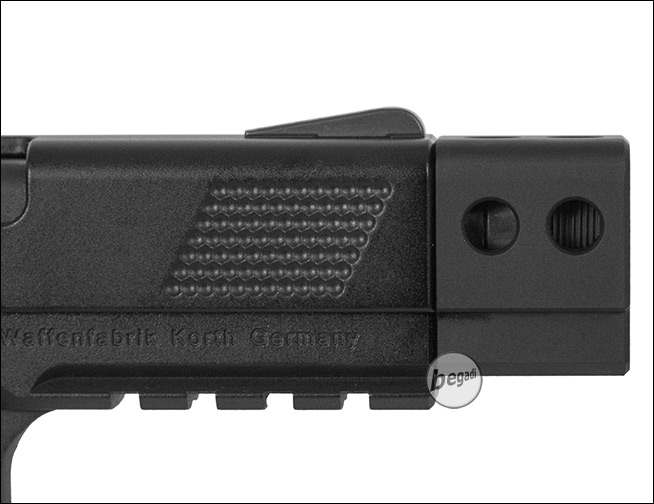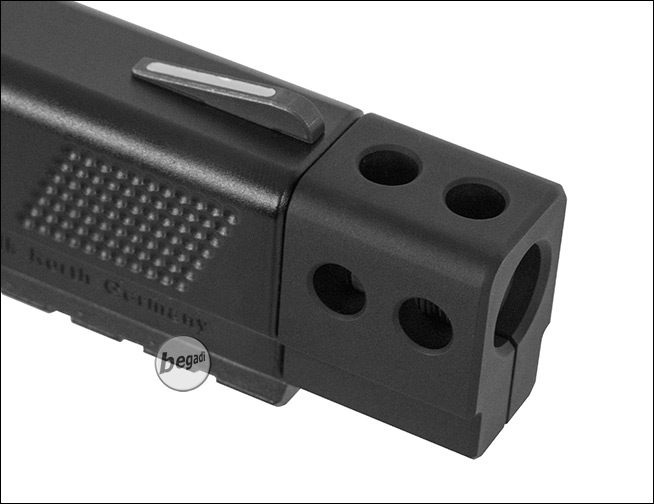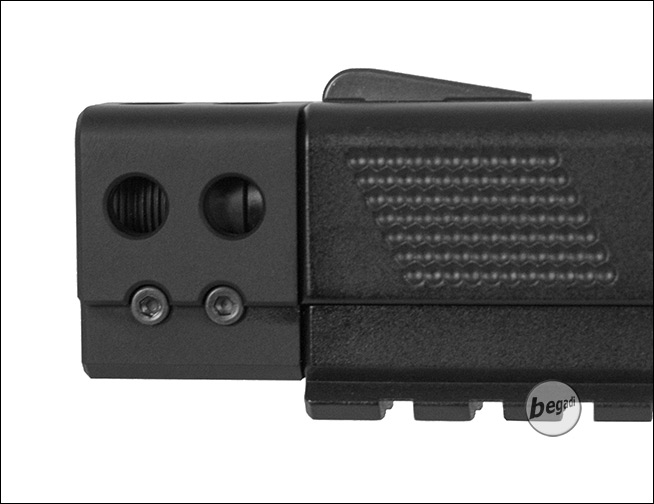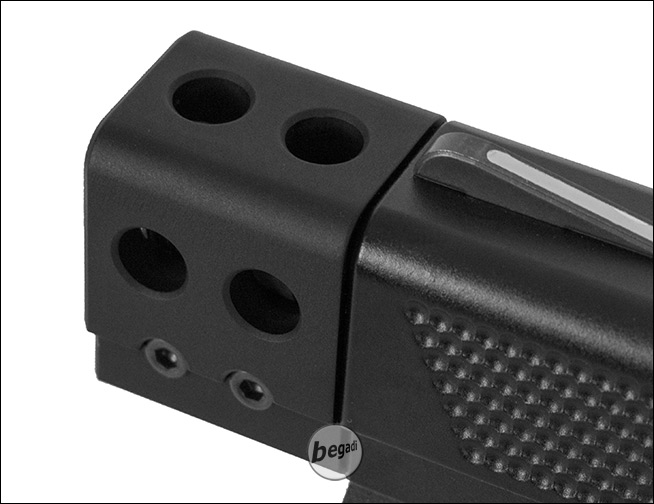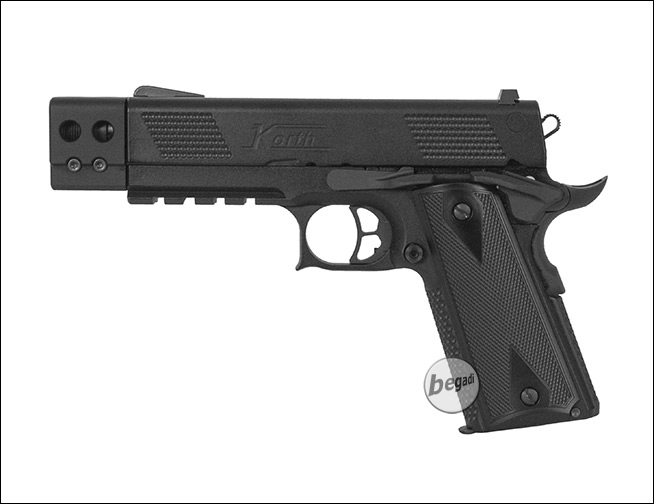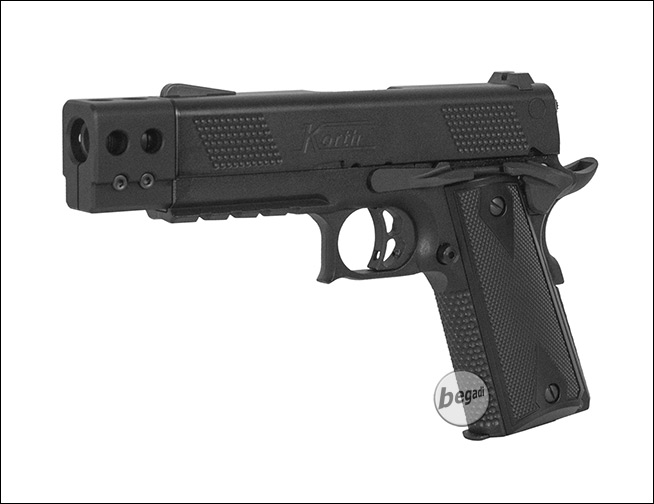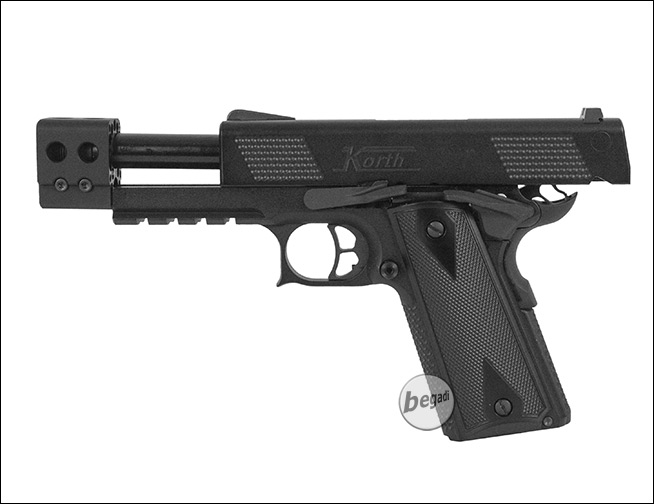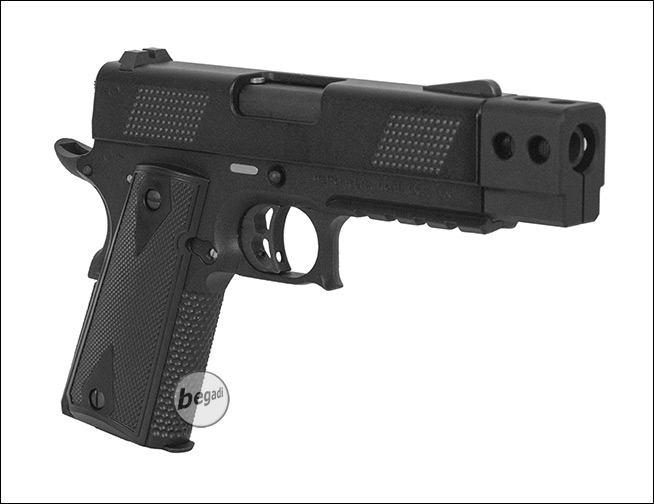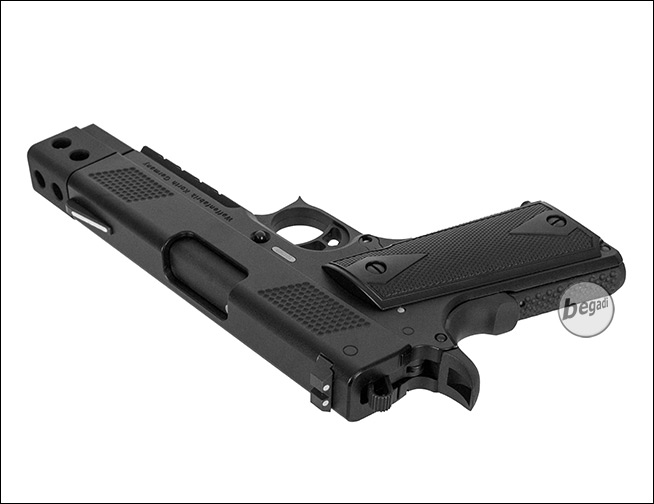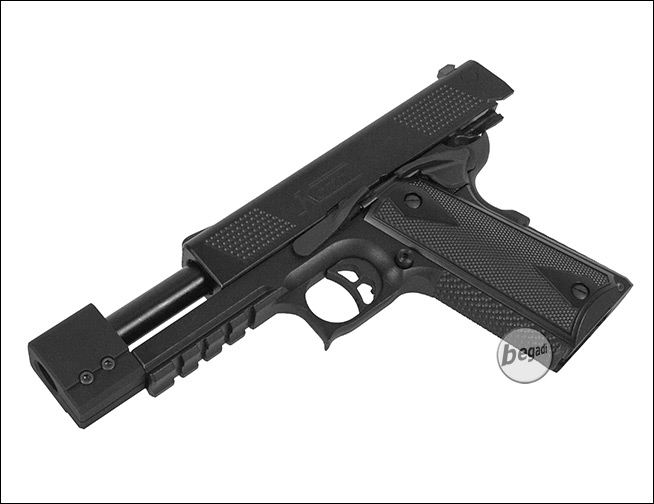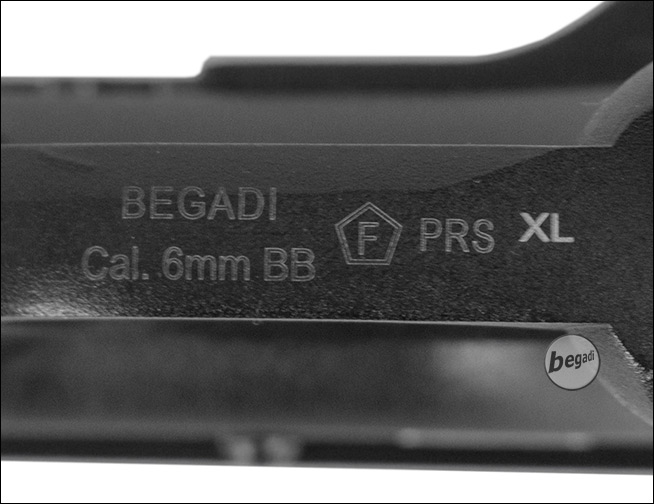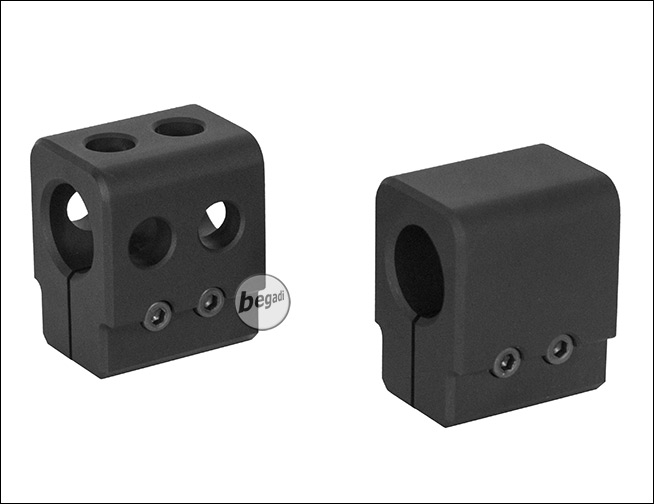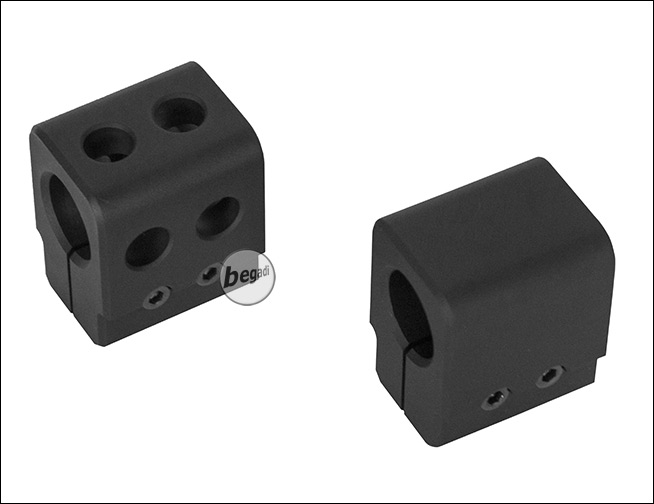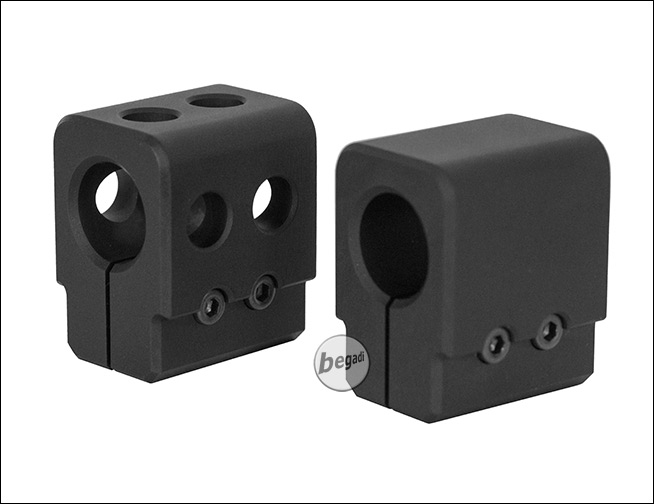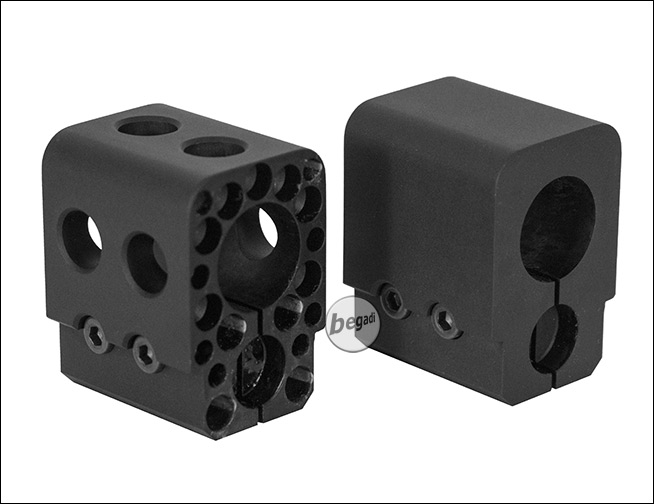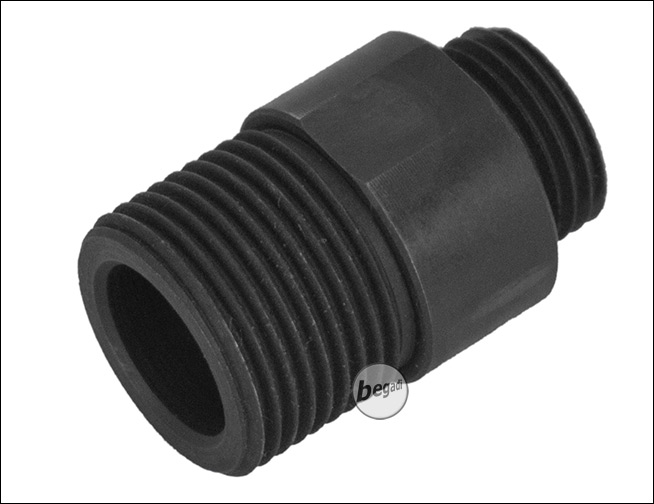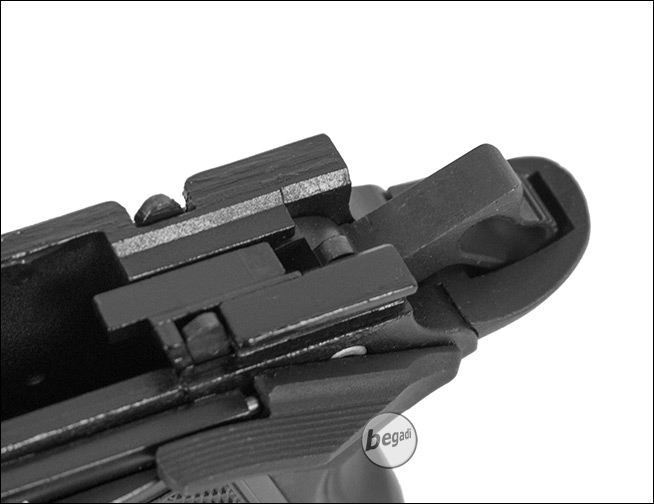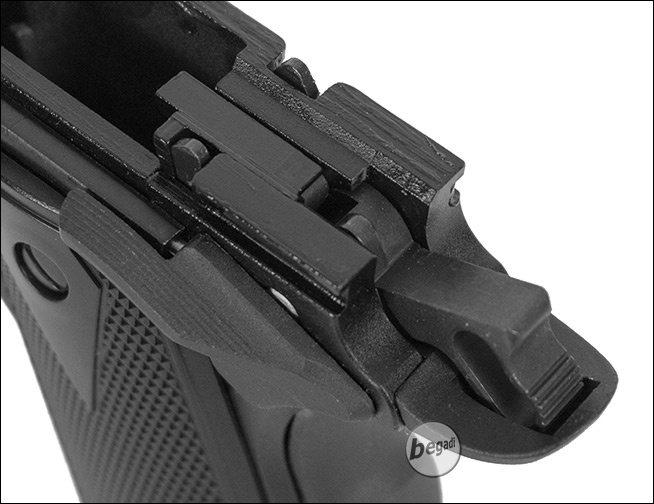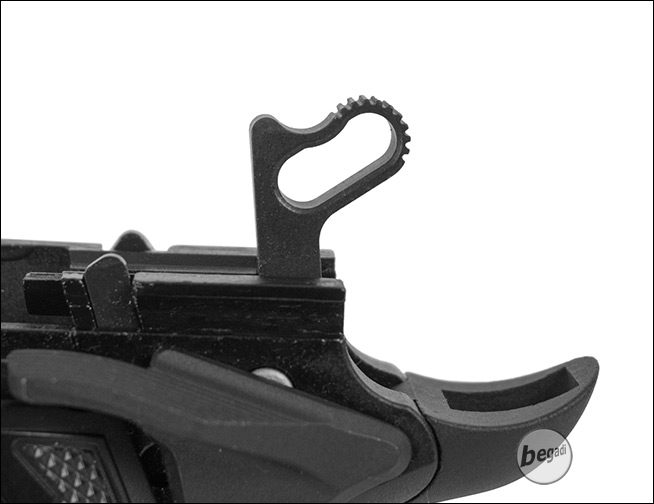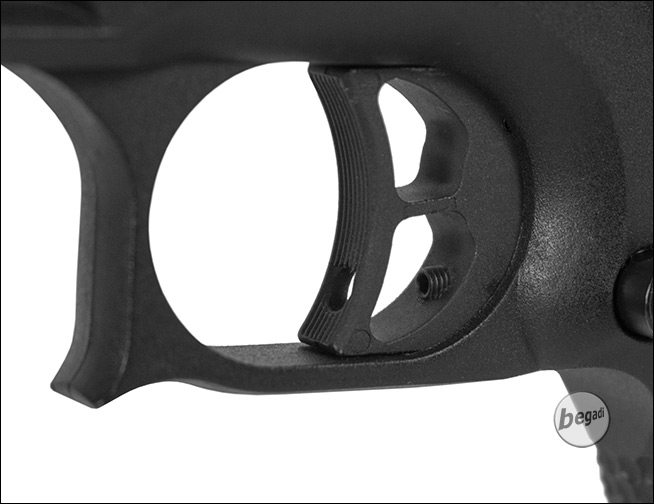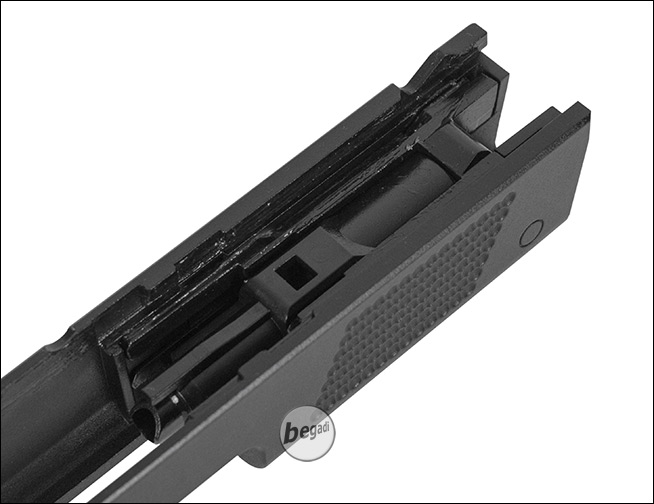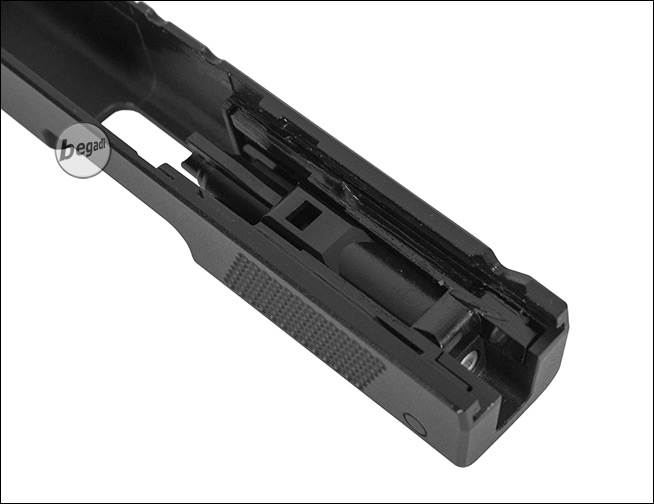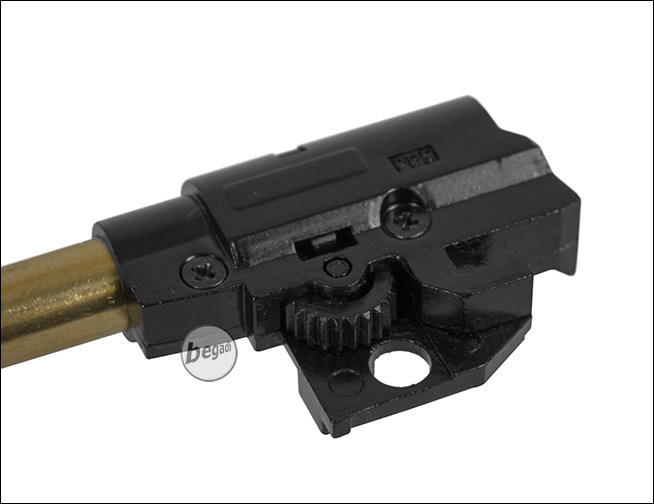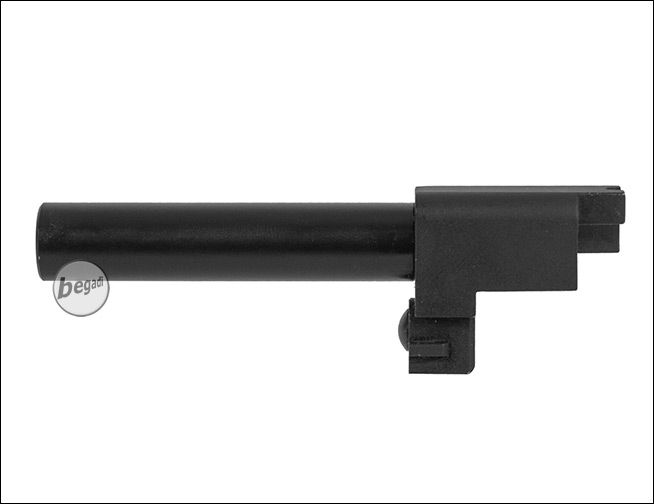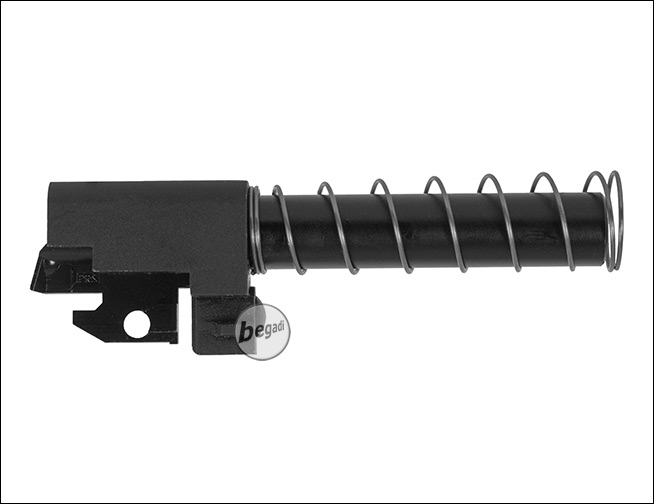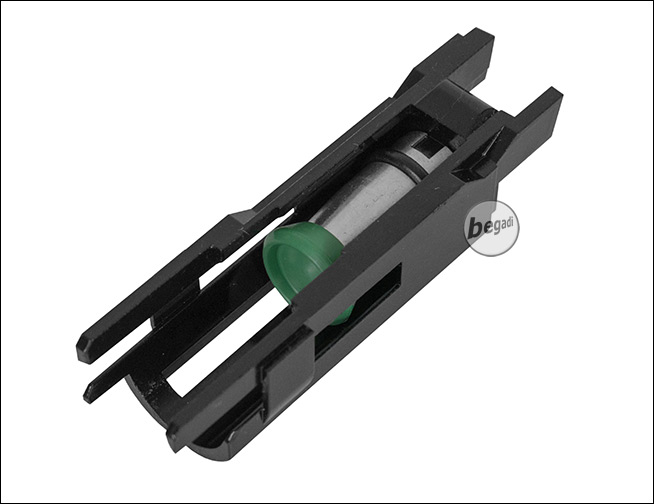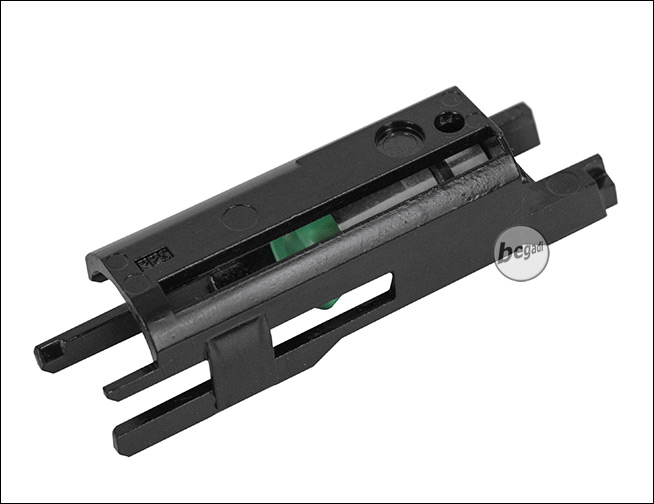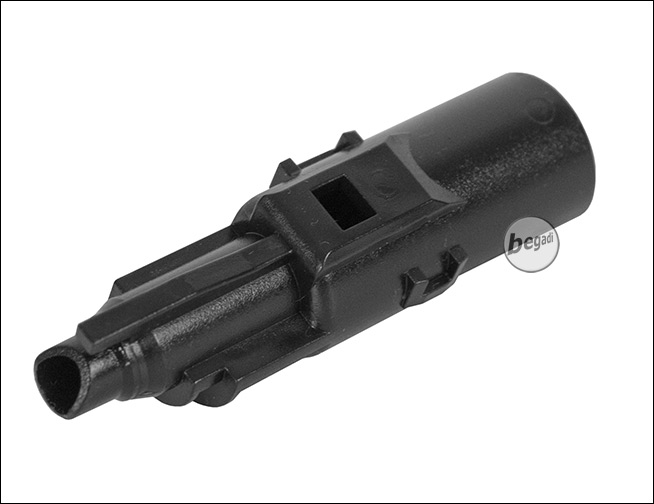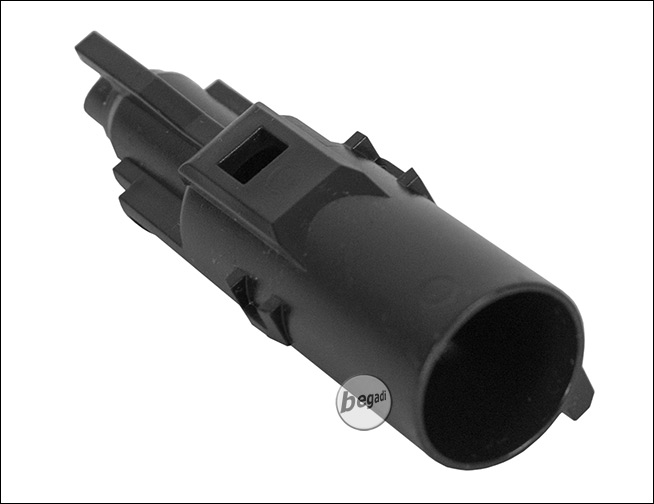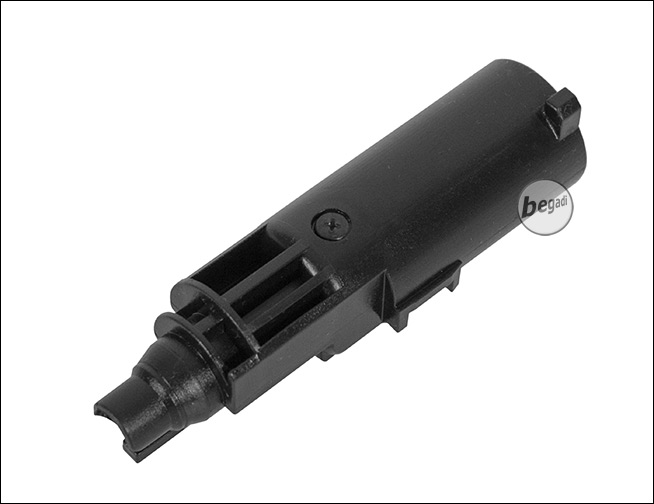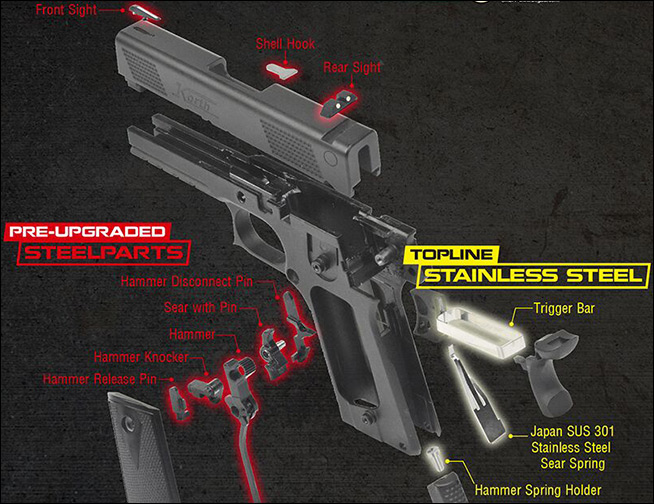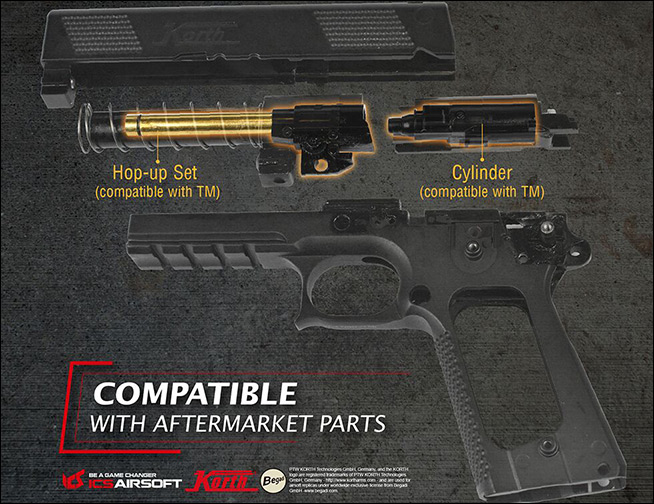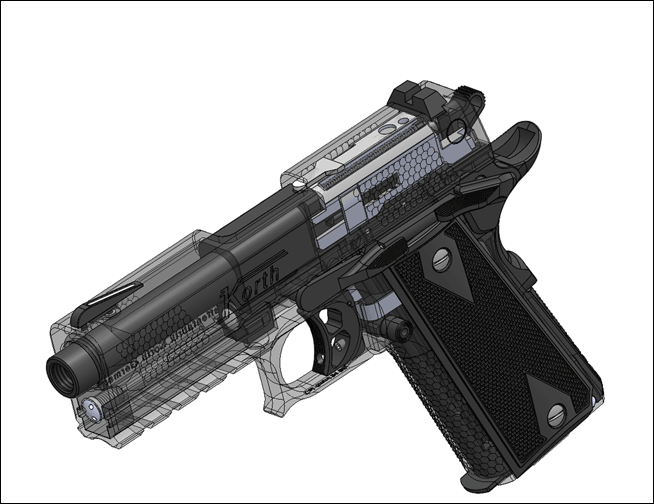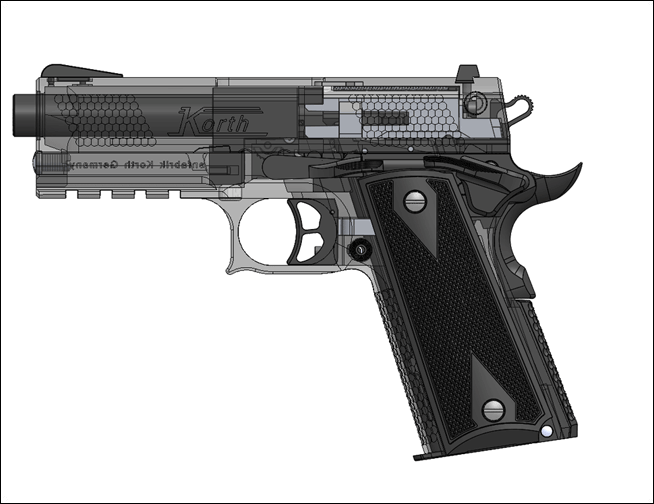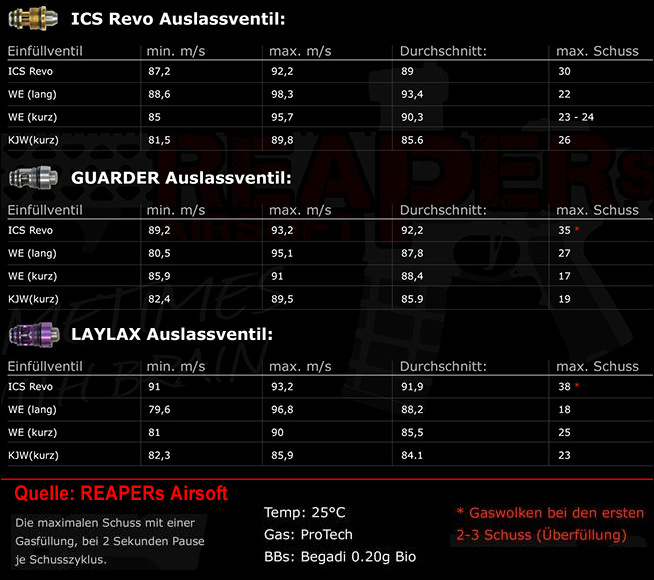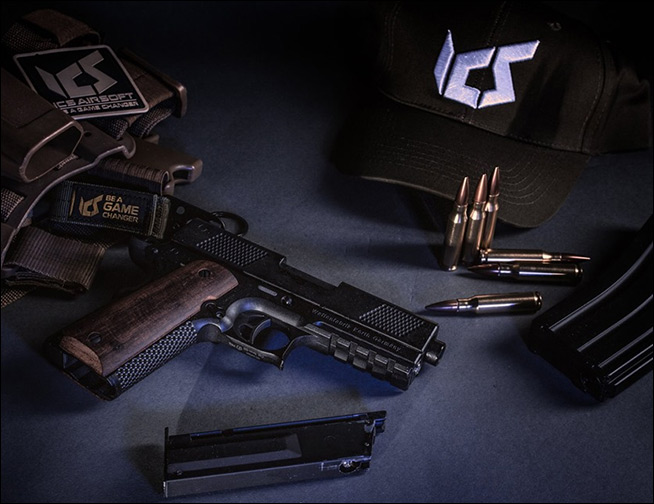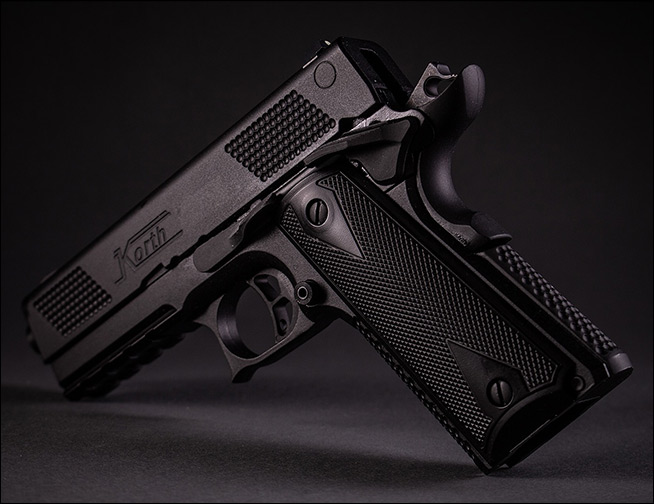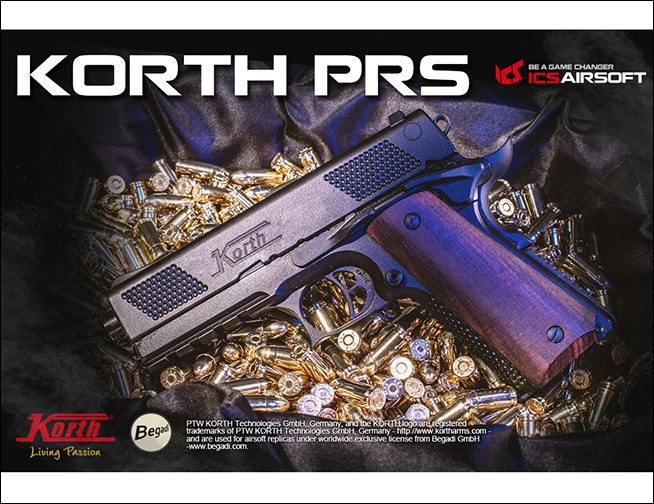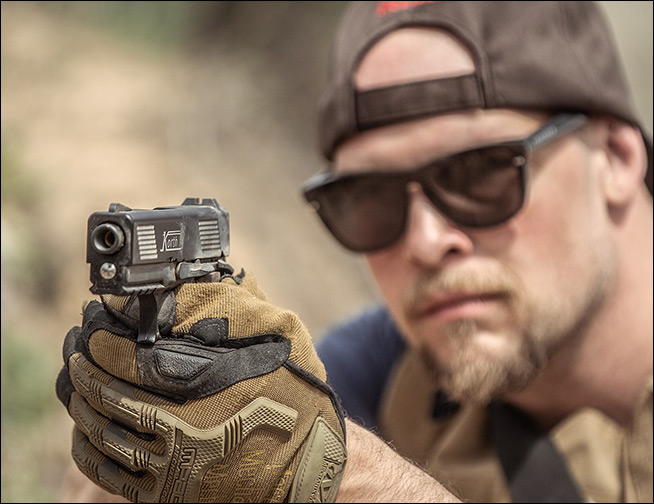 Buy 3 for

€217.55

each and save

5

%
Buy 5 for

€212.97

each and save

7

%
Buy 7 for

€208.39

each and save

9

%
Buy 9 for

€203.81

each and save

11

%
Bitte beachten: Zusätzliche Artikeloptionen wie Tuningpakete etc. werden nicht in den Staffelpreis mit eingerechnet. Der Staffelpreis wirkt auf den eigentlichen Preis des Produktes (Standard Version). Wir berechnen für Sie die Rabatte auf Basis des Prouktwertes mit zugebuchter Artikeloption, damit Sie die daraus resultierenden konkreten Rabattprozente angezeigt bekommen.