For your orders at Begadi we use a system based on a two-stage authentication, as required by law. The age of the account holder and the age of the goods recipient are checked.
Click here for more information
The check is automated, convenient and DSGVO compliant!
Das EdGi Precision Full Tune Up Kit ist wohl das beste Tuning Kit, das es für Spring Sniper Gewehre gibt.
Jedes Teil ist aus hochwertigsten Materialien präzise gefertigt. Das spezielle Design des Pistons sorgt für eine perfekte Abdichtung und Leichtgängigkeit.
Alle Bauteile werden im CNC Verfahren gefertigt was für eine maximale Haltbarkeit bei starken Federn sorgt. Alles passt sauber zusammen und die Komponenten sind für höchste Präzision sauber aufeinander abgestimmt.
Das Set besteht aus:
- EdGi VSR 6,01mm Tuning Lauf -500mm-
- EdGi VSR Edelstahl Cylinder, poliert
- EdGi M150 Feder (500 FPS)
- EdGi Stahl Cylinderhead mit 2 O-Ringen und perfekter Nozzle Länge
- EdGi Aluminium 90° Piston mit Stahl Base, industrieller Polyurethan Dichtungskappe und Teflonummantelung für eine leichtgängige Funktion im Cylinder
- EdGi Stahl Springguide für 7mm Federn, leicht verlängert im Vergleich zu Standardteilen
- EdGi 90° Trigger Sear aus besonders hochwertigem Stahl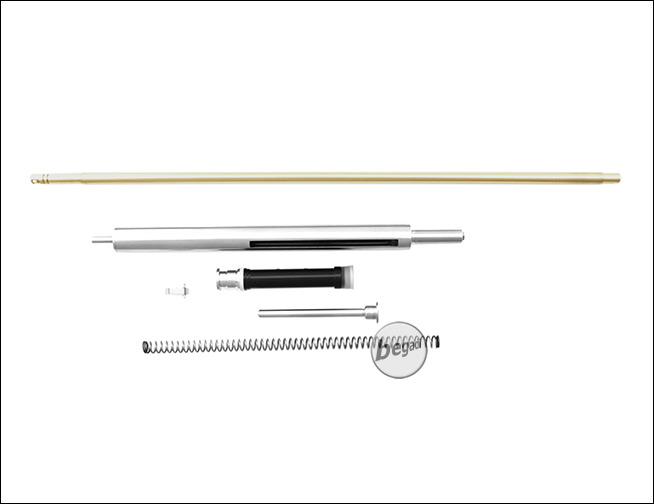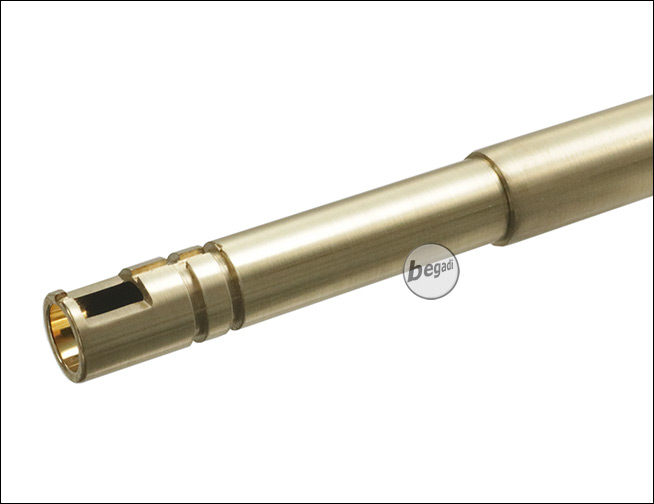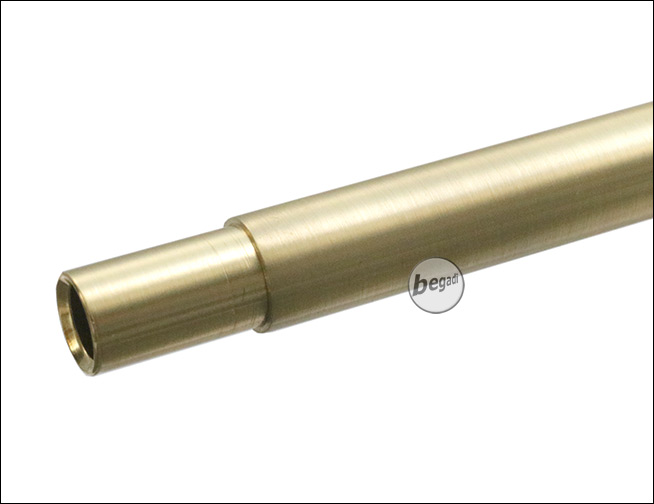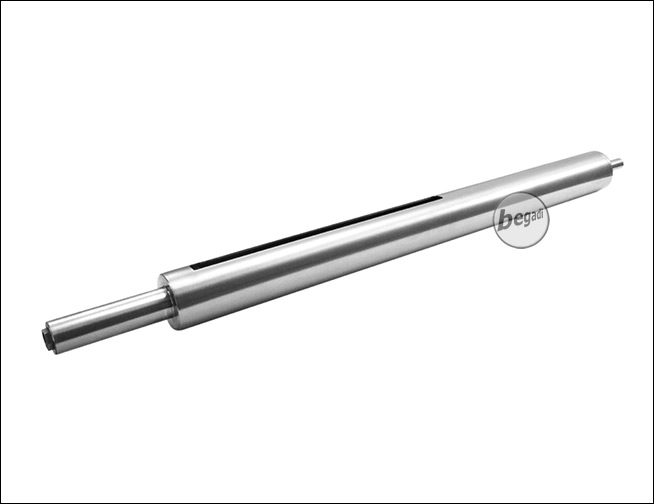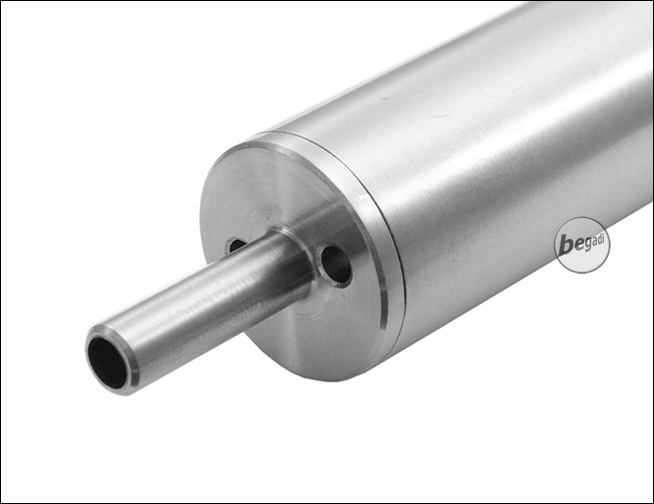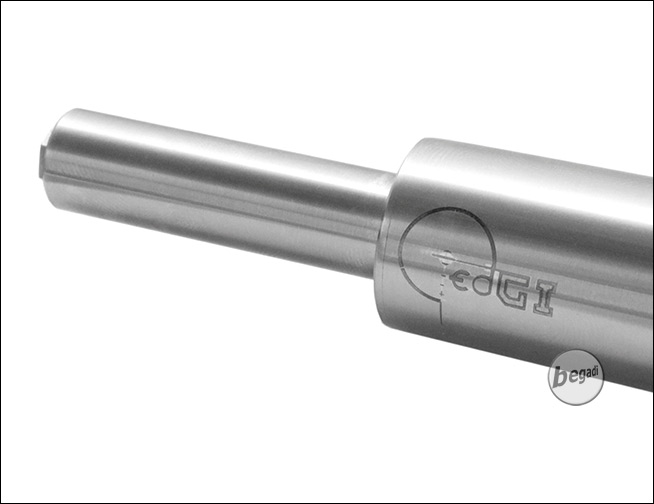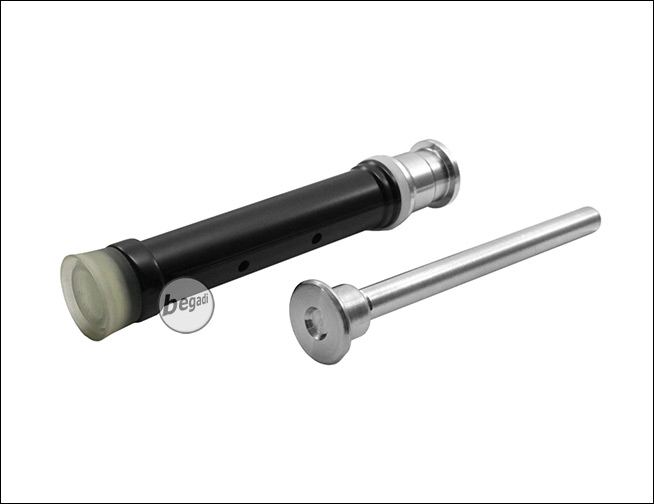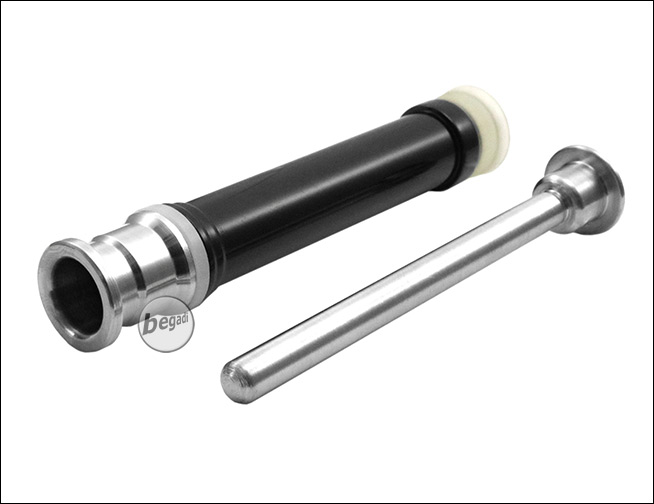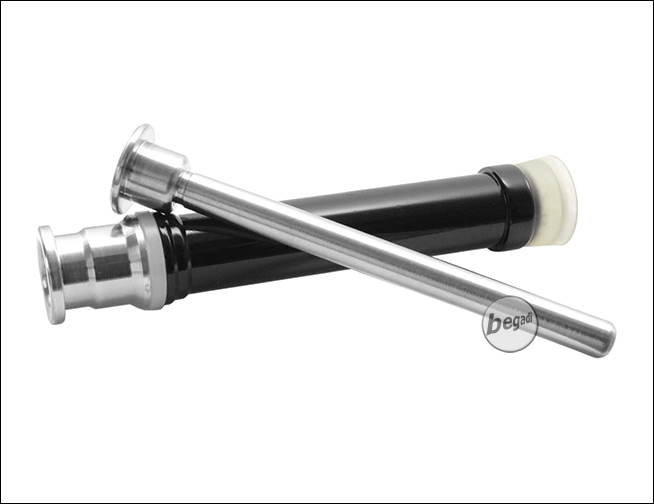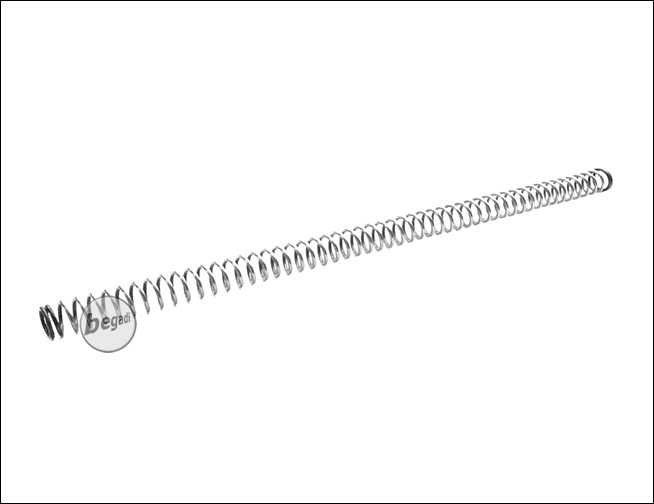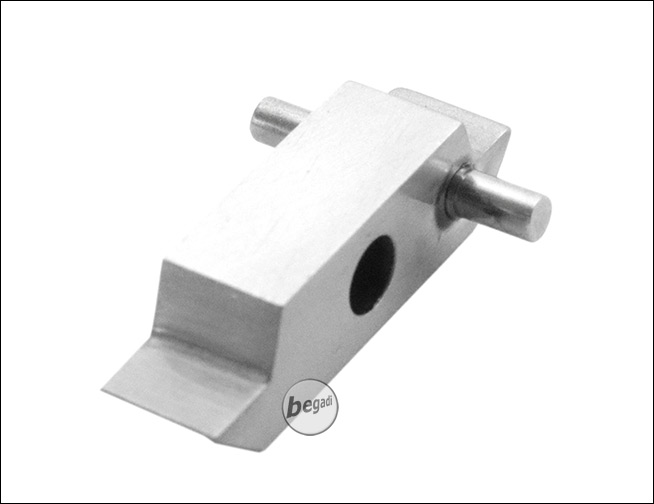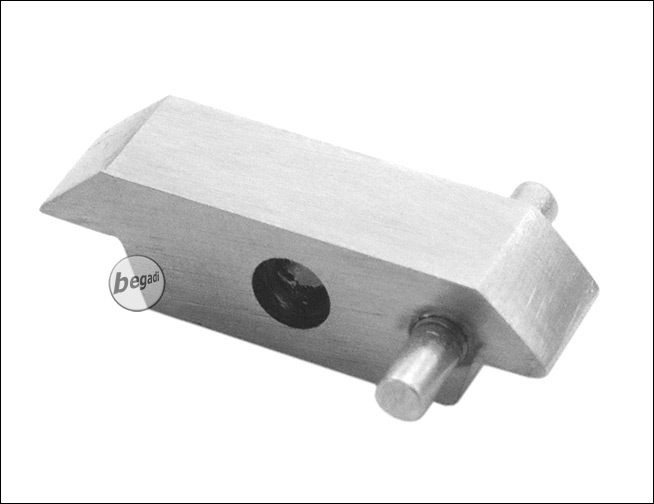 Buy 3 for

€290.03

each and save

3

%
Buy 5 for

€284.05

each and save

5

%
Buy 7 for

€278.07

each and save

7

%
Buy 9 for

€272.09

each and save

9

%