For your orders at Begadi we use a system based on a two-stage authentication, as required by law. The age of the account holder and the age of the goods recipient are checked.
Click here for more information
The check is automated, convenient and DSGVO compliant!
Manufacturer: EdGI Custom Works
Note:
Only high-quality BBs should be used for these barrels.
Internal diameter of the barrel: 6,01mm
Barrel Length: 550mm
EdGI high-performance tuning barrel with an inside diameter of 6,01mm
This barrel made of special brass is manufactured in hours of manual work in the Philippines and has the smallest manufacturing tolerances and thus allows for barely achieved precision.
With the help of a specially developed polishing technique, a mirror-smooth surface is created inside the barrel, minimizing the friction between barrel and BB.
Due to the special alloy, the barrel is very stable and corrosion-resistant.
Production steps:
1. Cut the raw material to the appropriate length for each type of gun
2. Before the barrel is cold-forge hammered, it is lapped with a special polishing bar, this can take up to 4 hours depending on the barrel length
3. During cold-forge hammering special polished and hardened inserts are struck into the barrel to increase the inner diameter
4. Straighten: After hammering the barrel is straightened again with a special machine, this takes at least 2.5 hours
5. Turn the outer diameter: The outer diameter is now adjusted to 8.53mm (approx. 40 minutes working time)
6. Straightening by hand: The barrel will be perfectly straightened again
7. Re-lapping the barrel for about 2 hours to create the perfect mirror surface inside
8. Cut to exact length
9. Crown the Ends
10. HopUp window is cut by milling cutter
11. Milling edges are straightened and cleaned by hand (30 minutes labor)
12. Polish the barrel from the inside (30 minutes), the mirror-finished surface is now finished
13. Polishing of the barrel from the outside (30 minutes)
14. Protective coating of barrel from outside
15. Inspection / Quality control
You will find a video in which 2 of the work steps are shown
here.
(MP4 File, ca. 80 MB)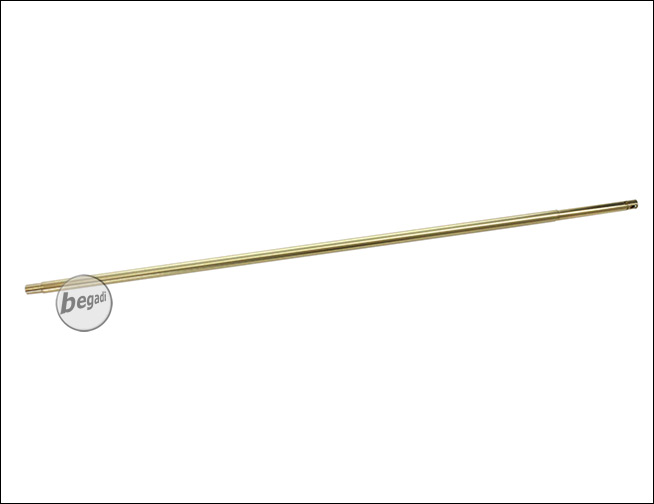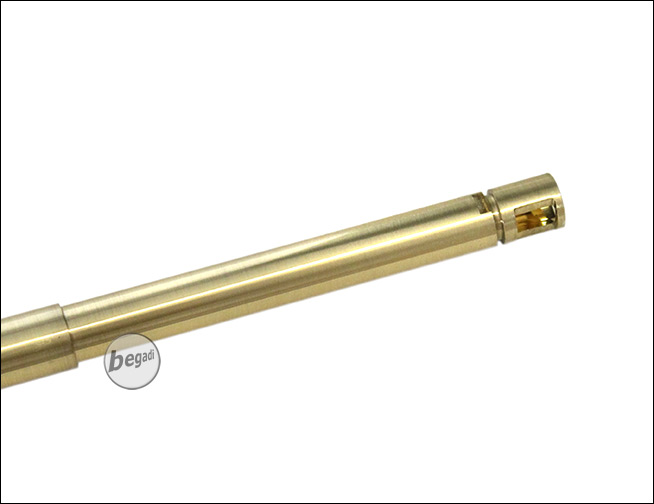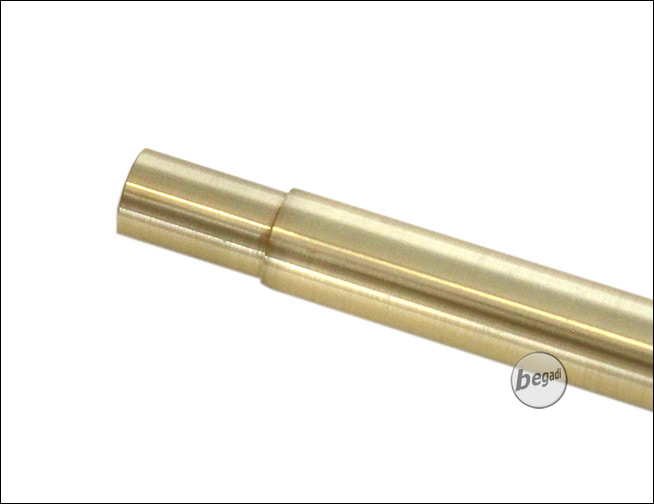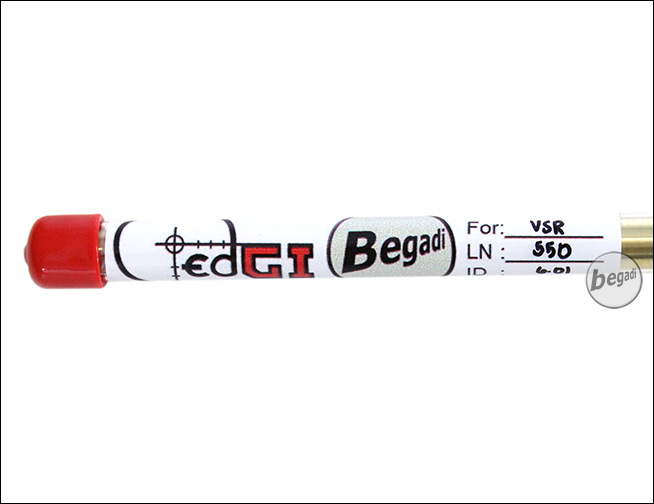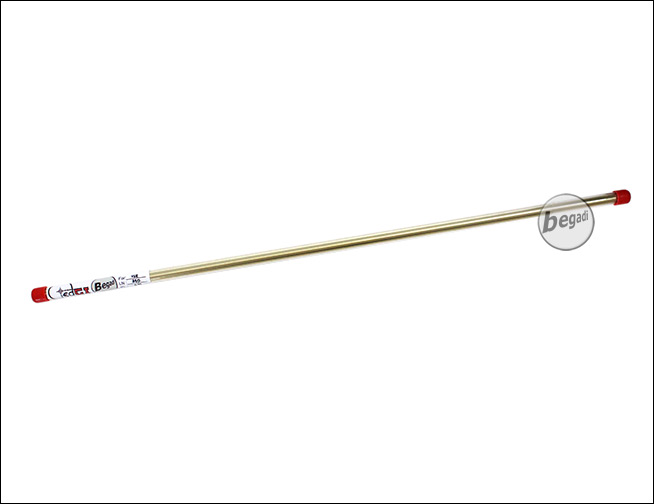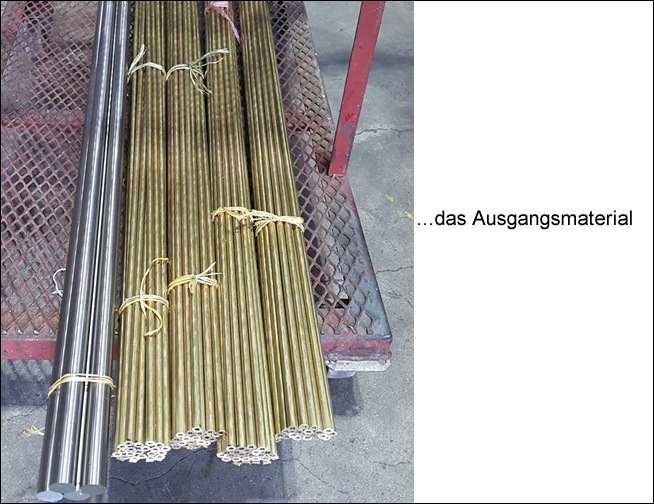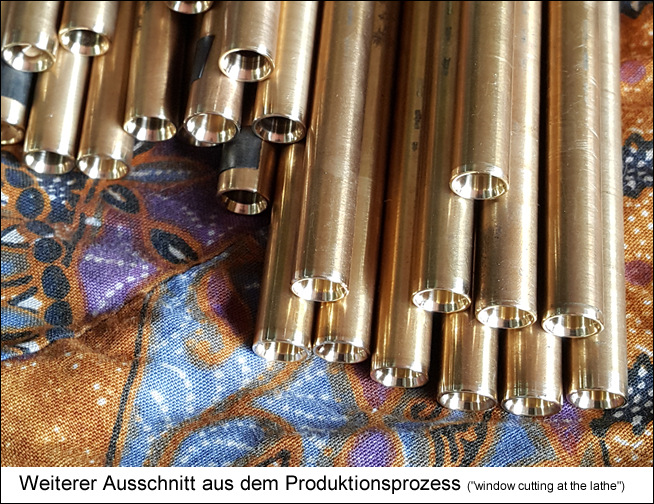 Buy 3 for

€142.41

each and save

5

%
Buy 5 for

€139.41

each and save

7

%
Buy 7 for

€136.41

each and save

9

%
Buy 9 for

€133.41

each and save

11

%