Note:
This product may be sent within Germany and Austria with DPD, as it is assigned to the UN1950 and can be sent as an LQ (= low quantity) quantity. With this product there are no extra shipping costs for the transport of dangerous goods.
Medium-strength
propellant gas for airsoft / airsoft weapons.
Can be used for GasBlowBack (GBB) and NonBlowBack (NBB) long and short guns.
It can also be used at lower temperatures and to increase the service life of valves and seals, it contains liquid silicone.
The productivity of the airsoft gases depends on the size of the tank, the weight of the sled, the type of airsoft and the airsoft system used. For example, up to 800 shots can be fired with a full metal GBB pistol (with 1 bottle) as a guideline.
The Duel Code Intermediate Airsoft Gas was extensively tested before it was added to our range - from practical experience we can say that its strength is between the Abbey Ultra Gas and the Protech Green Gas. (i.e. stronger than Ultra Gas, weaker than Protech)
The silicone content is on a good level - not excessively high, so that we could not find any problems here.
Also suitable for Marui GBB weapons with plastic slide.
Compared to the ProTech Gas, the energy is on average (30 shots) 0.13 joules less.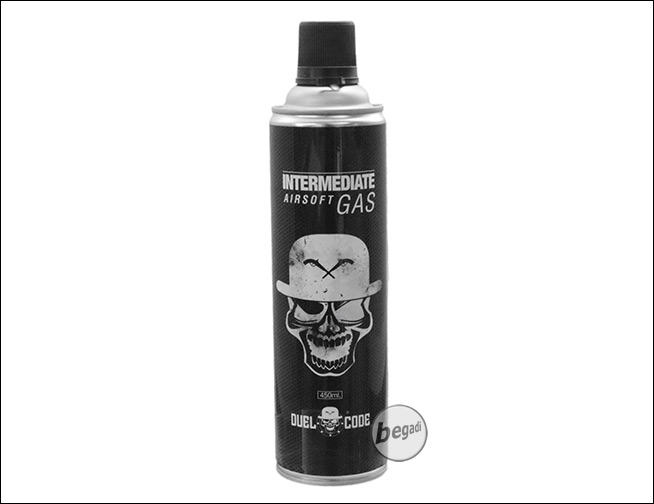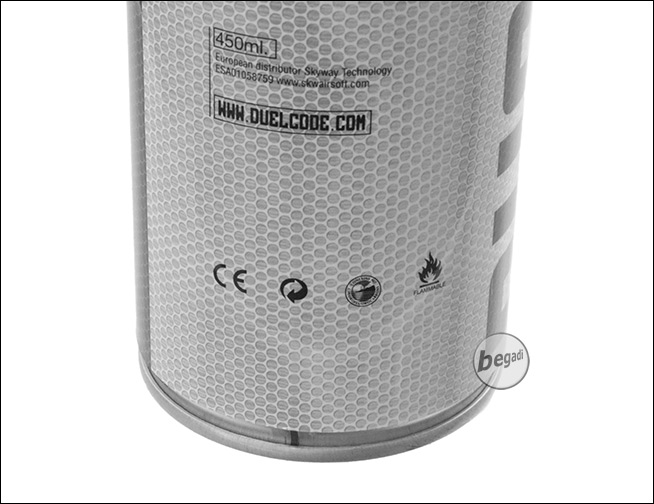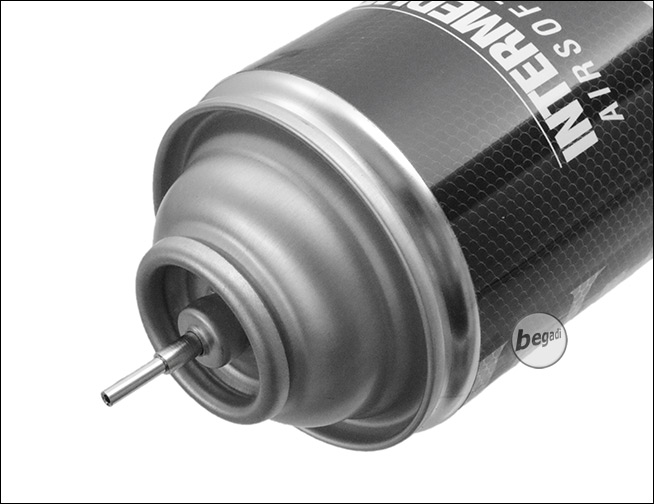 Buy 3 for

€8.46

each and save

5

%
Buy 5 for

€8.28

each and save

7

%
Buy 7 for

€8.10

each and save

9

%
Buy 9 for

€7.92

each and save

11

%