Features:
- interchangeable foam reinforcement with indirect ventilation
- upper protection
- lower protection
- adjustable strap
- straight temples
- optical insert: ref SOSTRACKER
- coatings anti-scratch, anti-fog
Certified for ca. 6 Joules. More information about this you find in the french datasheet (see link below). Details are on page 5, the Tracker has class B.
Information about this product:

- You can download the datasheet for this product
here.
- The mentioned french sheet you find
here.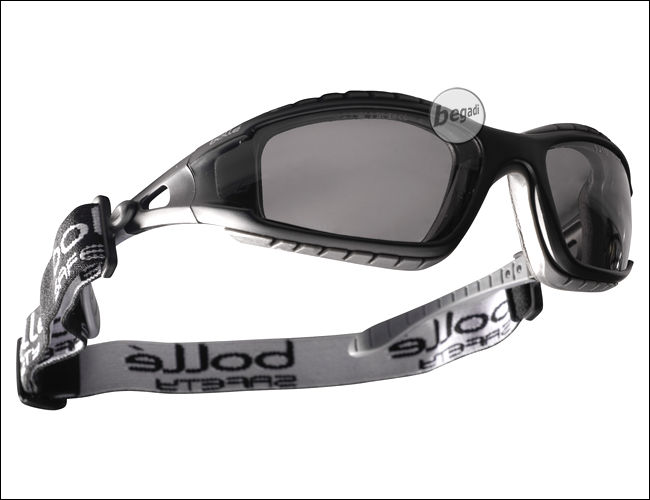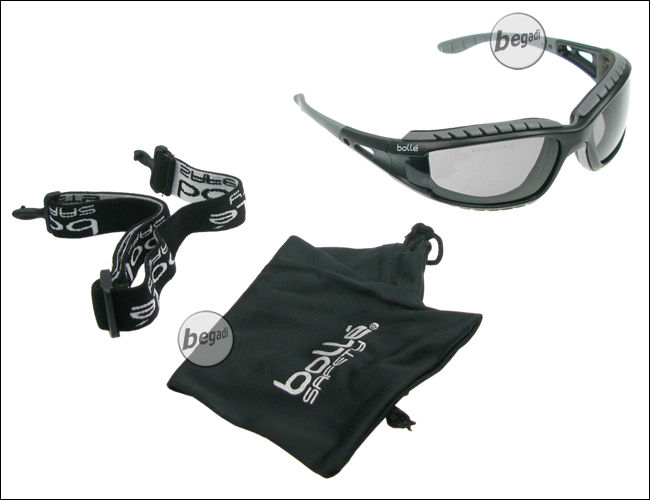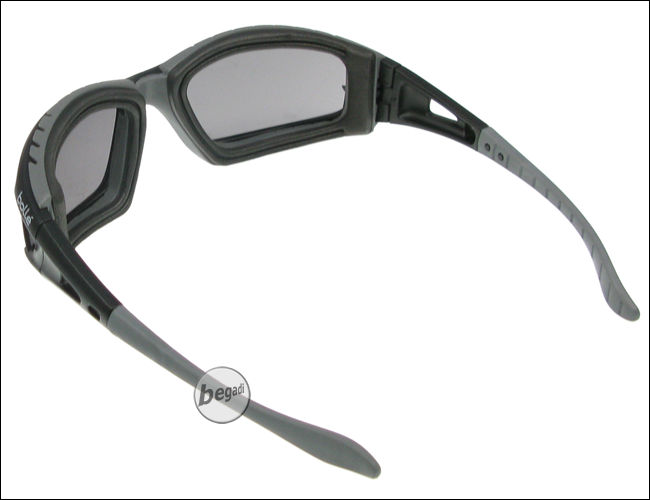 Buy 3 for

€17.01

each and save

5

%
Buy 5 for

€16.65

each and save

7

%
Buy 7 for

€16.29

each and save

9

%
Buy 9 for

€15.93

each and save

11

%