This quad ring has been specially developed for the piston heads of an (S)AEG and ensures an immediate seal, even with the slightest compression.
Development:
Due to the tolerances that occur again and again with quad rings, we have had our own mold and rubber compound made for this quad ring. Rings available on the open market can vary in diameter by up to 0.4mm. So it could happen that a quad ring does not seal or creates too much friction in the cylinder.
Advantages:
Due to the special adaptation to 23.80mm, this quad ring seals all cylinders.
The rubber compound used is a little softer than normal, so no strong ventilation is required.
Seals with the slightest movement of the piston, so no volume is lost.
Dimensions:
Outside: 23.80mm
Inside: 18.80mm
Width: 2.5mm
Suitable for many piston heads with a min. 2.5mm wide groove such as:
- Begadi PRO CNC Alu Pistonhead with Double O-Ring (Quad-Ring) and Ball Bearing
- Begadi PRO VARIOHEAD - Adjustable CNC aluminum piston head with double O-ring (quad ring) and ball bearing
- FPS airsoft lightweight piston head with ventilation (TPAVPCF)
- FPS airsoft POM piston head with double O-ring, ball bearing and 4x AOE spacer (TPPA)
- FPS Airsoft Advanced Alu Piston Head (TPAVN)
- Begadi Sport CNC Pistonhead with Two O-Rings, Sorbo & Bearings (Flat Version)
- TFC Essential CNC Alu Silent Pistonhead with Ball Bearing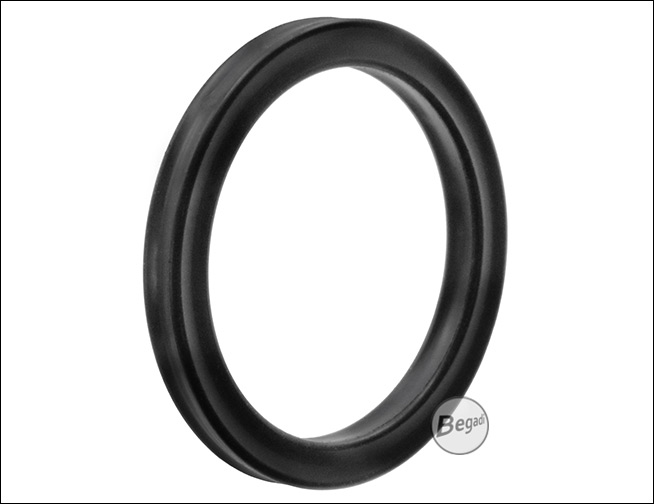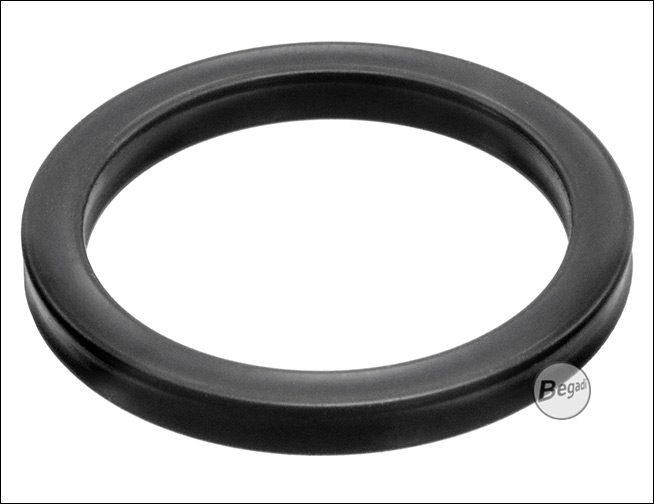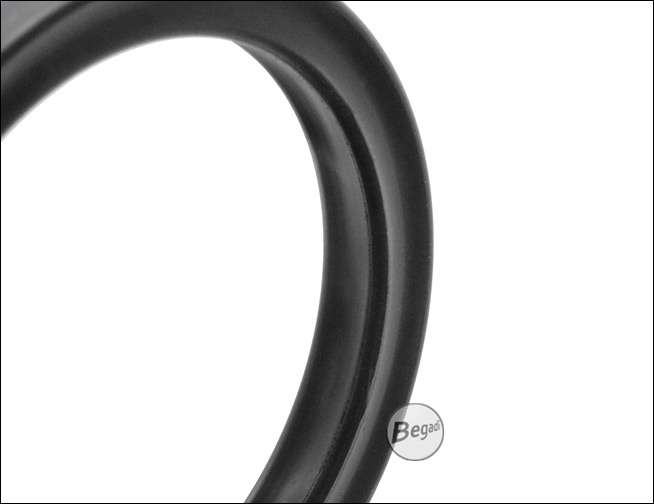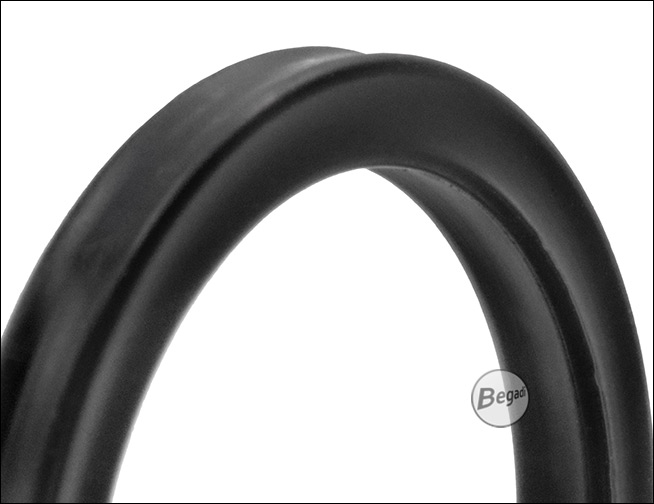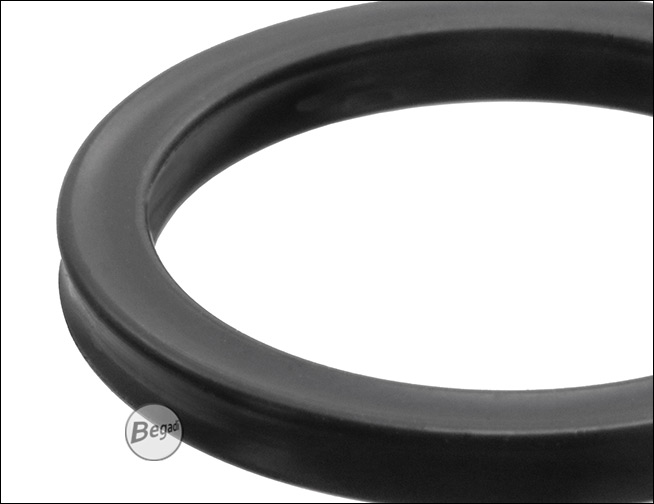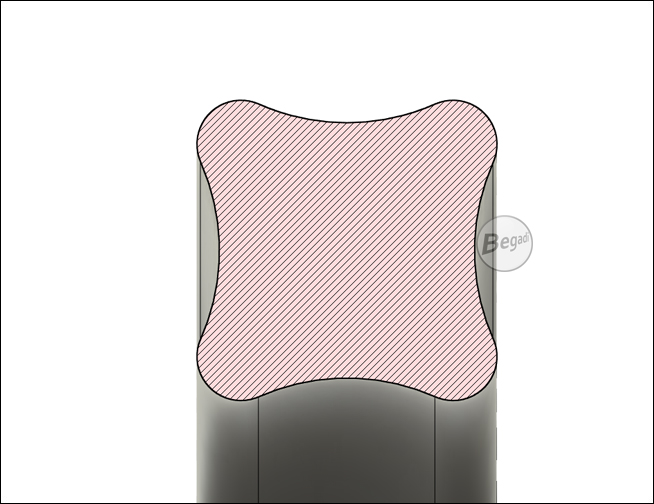 Buy 3 for

€2.38

each and save

5

%
Buy 5 for

€2.33

each and save

7

%
Buy 7 for

€2.28

each and save

9

%
Buy 9 for

€2.23

each and save

11

%