With this CNC-manufactured tensioner, the pressure area is shifted further to the rear. As a result, it is now also possible to use barrels with a smaller window and/or wider bridge.
The 5mm tensioner included with the NEBO requires a 1.5 - 1.6mm wide bridge with a minimum 5mm long hop-up window.
With the offset version, barrels with smaller hop-up window or shorter bridge can now also be used.
When inserting the tensioner, make sure it is correctly aligned (see picture below)
Suitable for:
- Begadi PRO NEBO CNC AK Rotary HopUp Unit "CY" -green-
- Begadi PRO NEBO CNC AK Rotary HopUp Unit "EL" -blue-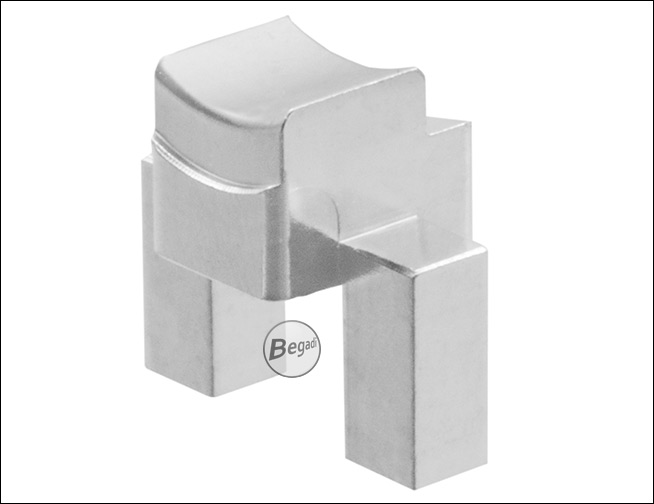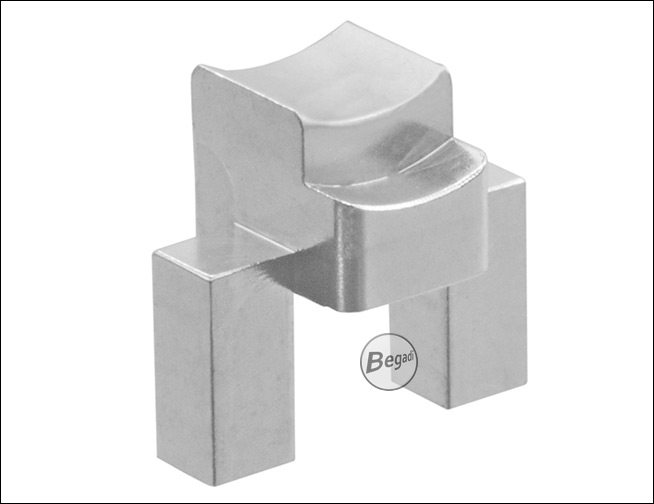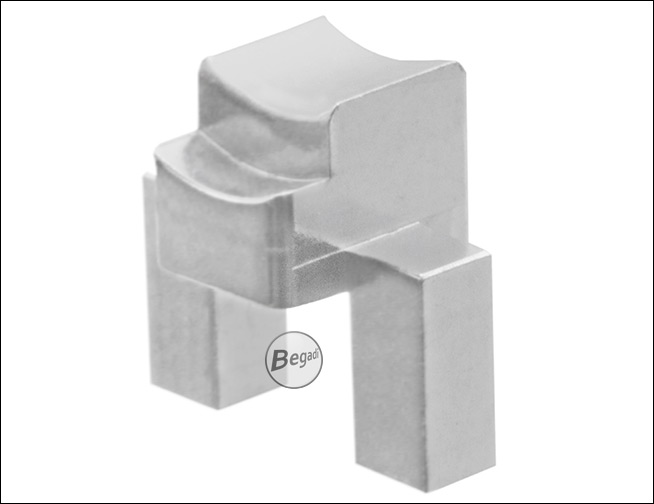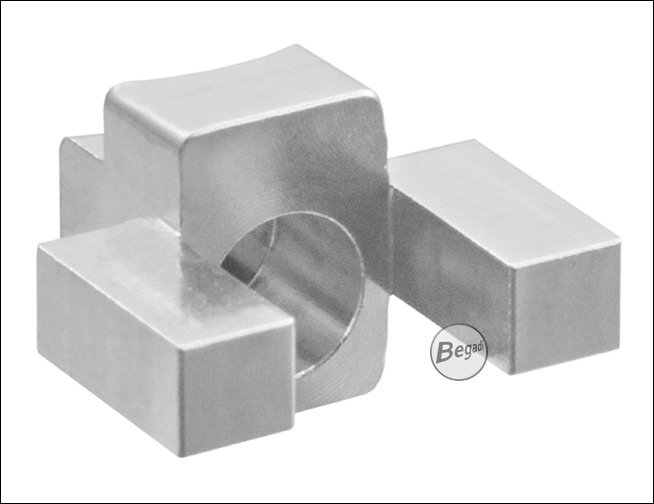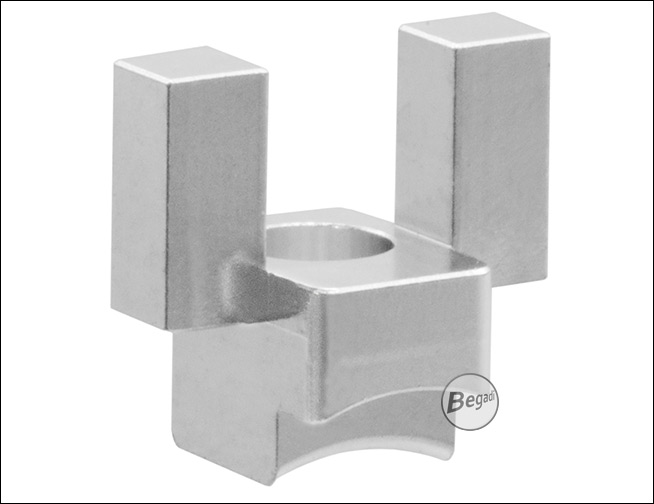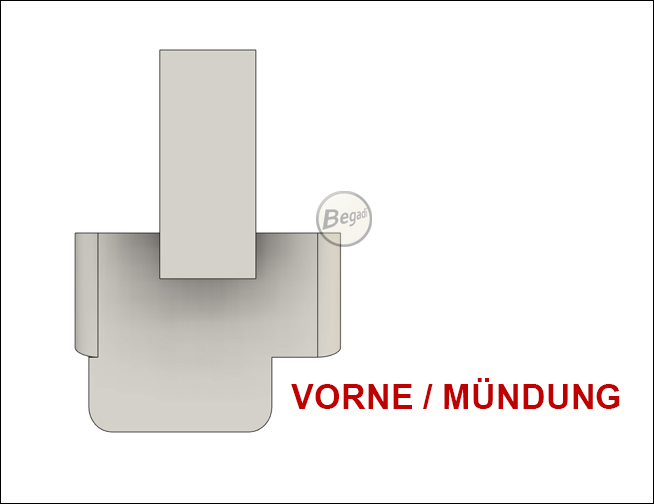 Buy 3 for

€3.78

each and save

3

%
Buy 5 for

€3.71

each and save

5

%
Buy 7 for

€3.63

each and save

7

%
Buy 9 for

€3.55

each and save

9

%