Our new Cordura barrel socks are a bit shortened and suitable for almost all ASGs.
The now seamless tip is reinforced again for maximum safety!
We tested the barrel sock with direct fire at 1.5J without any problems.
Further tests: at 2 joules the sock withstands 3 shots, further BBs penetrate afterwards.
At 3.5 joules the sock holds back 1 shot, further BBs penetrate thereafter.
We recommend the sock for airsoft weapons up to a maximum of 2-3 joules.
We would like to point out, however, that a running sock is only a failsafe plan for correct trigger discipline!
A shock cord with a quick release fastener allows easy assembly and fixation on almost all airsoft weapons!
Ideal for AS players who do not want to rely on made-to-measure hard plastic caps!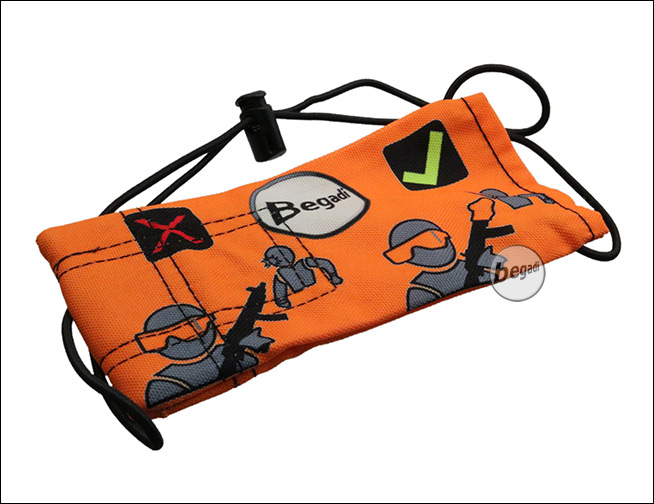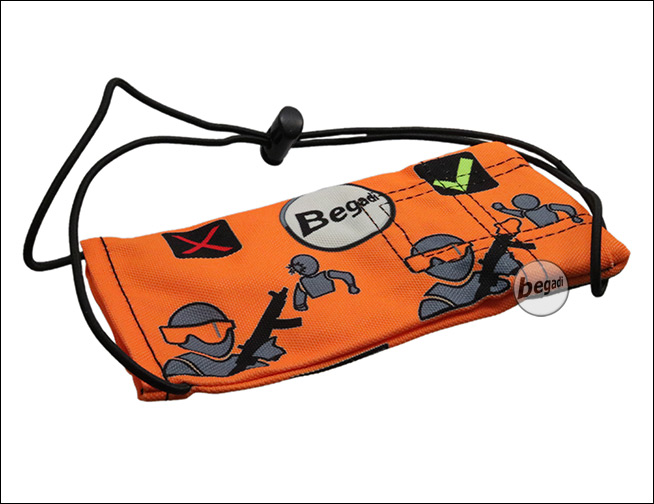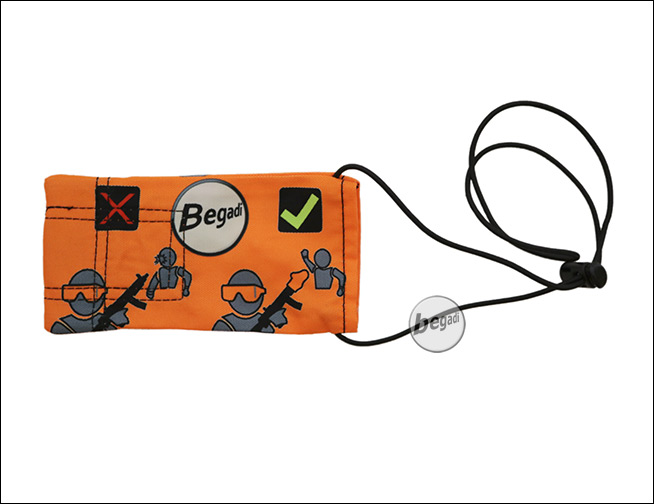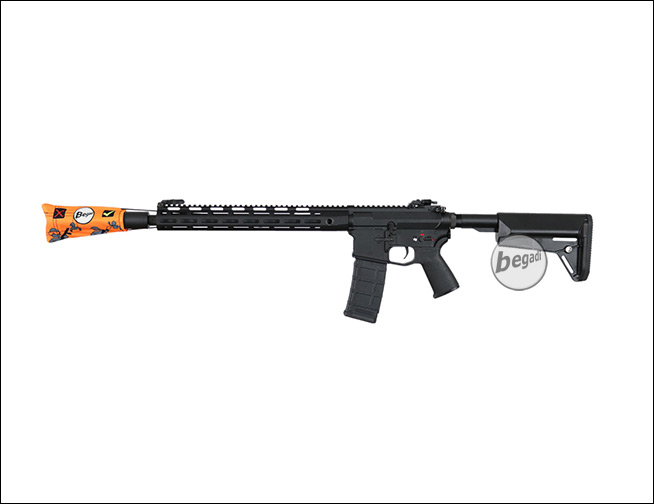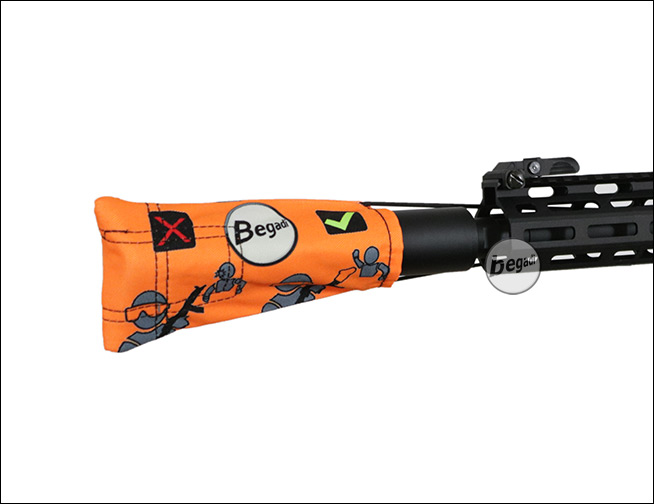 Buy 3 for

€4.28

each and save

5

%
Buy 5 for

€4.19

each and save

7

%
Buy 7 for

€4.10

each and save

9

%
Buy 9 for

€4.01

each and save

11

%