Small, flat pouch (only 3,5cm /1,5" thick) with a size of 20x21cm.
Attaches to MOLLE carriers with 2 straps. Other pouches can be added to the shingle, as well as multiple shingles can be combined. Especially suitable for rations, first aid material but also as a small organizer / map pouch.
Due ist low profile, it can be stacked between carriers and other pouches, to add storage capabillity.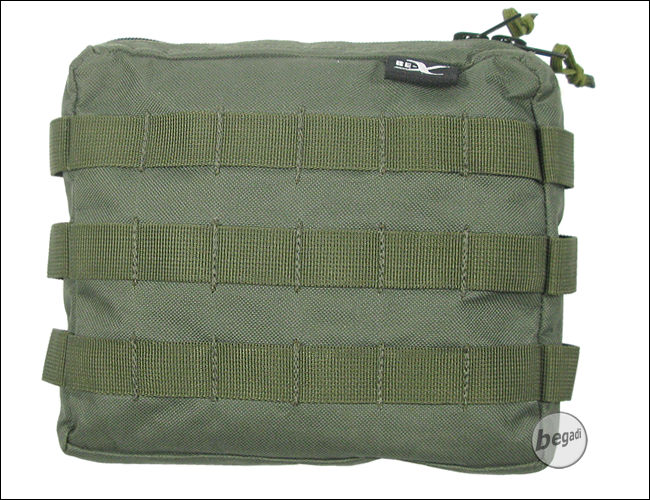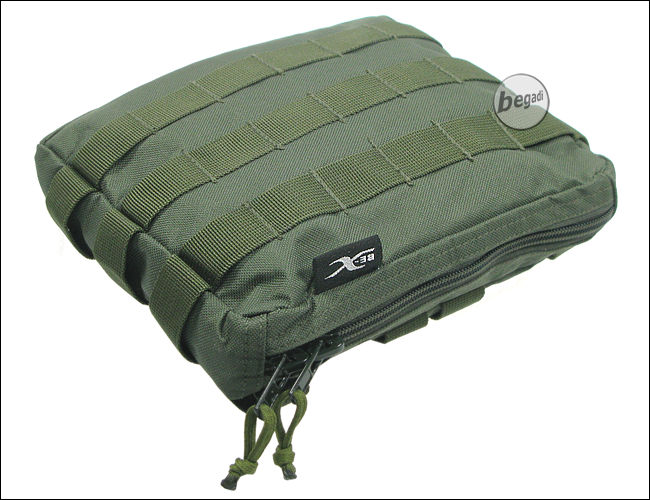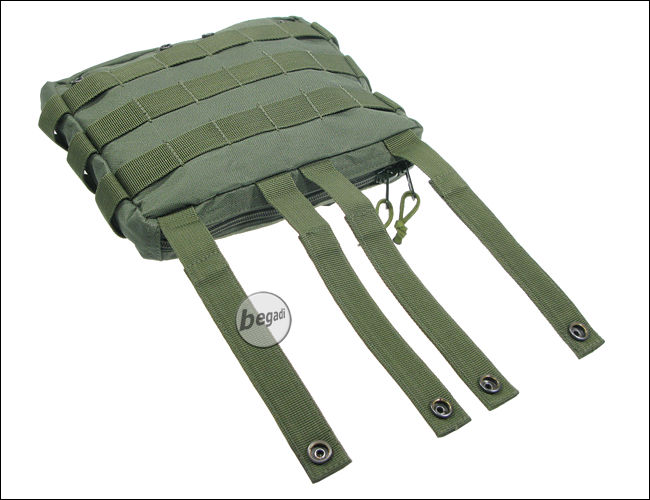 ---
3 pieces = 5% discount
5 pieces = 7% discount
7 pieces = 9% discount
9 pieces = 11% discount
---