The Ranger II was the successor of our popular Ranger Tarps and combined past strengths with new features. Our current version expands this and comes up with new improvements!
The shape of the tarp (it is square) was a novelty in the field of military tarps and carefully chosen by us. This we have kept so you will still be able to build complex forms of shelters, even small tents 2 and 3 closed sides. The concept was based on the cotton shelters North American Pioneers and Rangers have used for decades and has been improved by us.
The Ranger II is still made of high quality silnylon, but now even more robust than ever before!
SilNyon is a high-strength nylon fabric, which is coated with with silicone. This coating is elastic, temperature-resistant and waterproof. The ridgeline-seam is protected twice: It is seam-sealed with tape and sewn with braided cotton thread. When this gets wet, it swells up and seals the seam from the inner. The numerous loops in the middle allow individual forms of construction.
This is a very lightweight and compact tarp for weight-aware users who dont want to sacrifice comfort for weight. Snugly rolled up, it takes less space than many smaller tarps.
Size: 290x290cm
Water Column: 10.000mm
Attachment points: 19
Weight: about 575g
Packsize: 17x24x8cm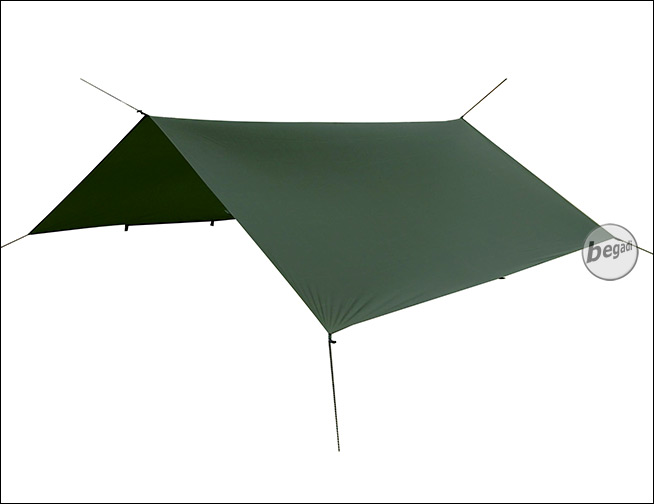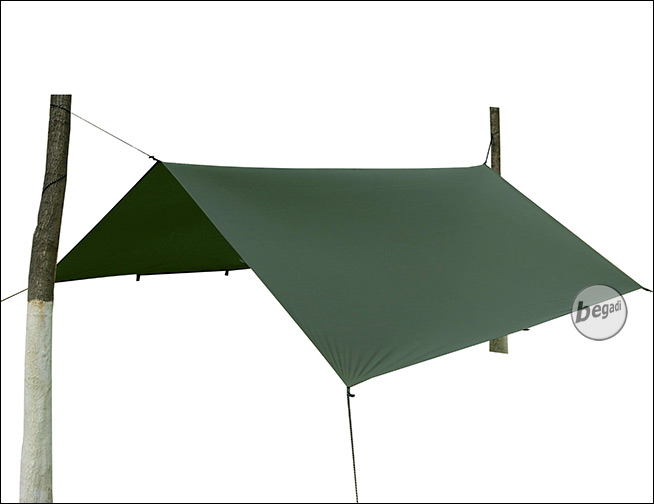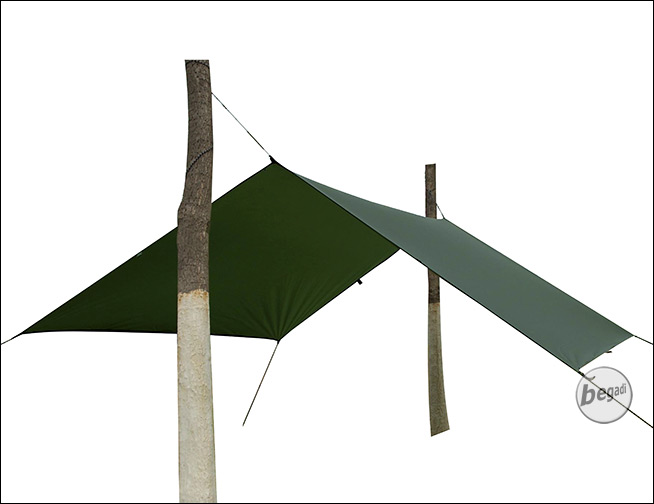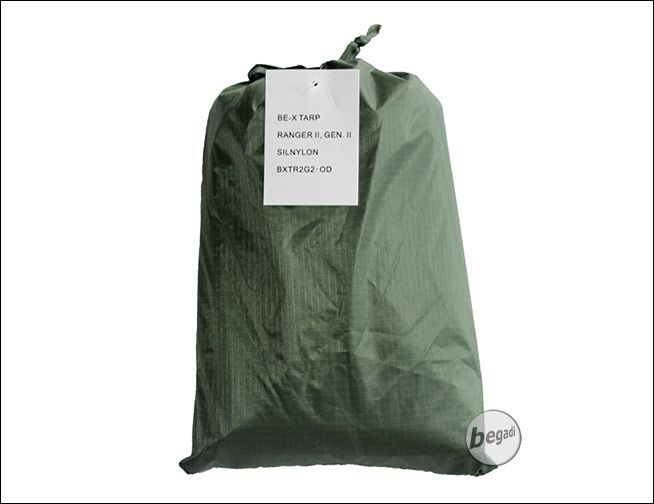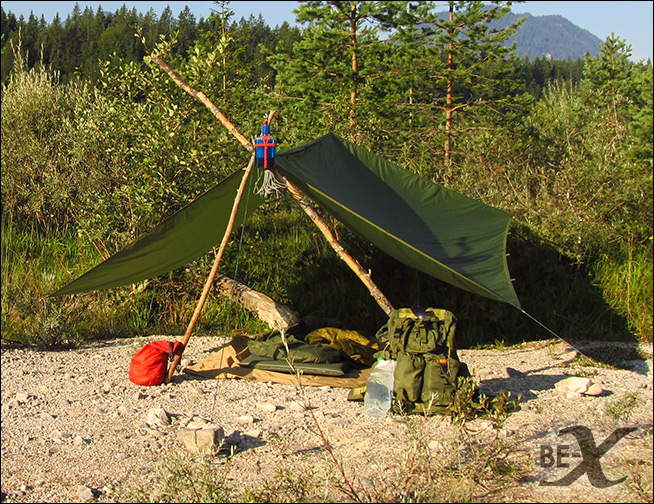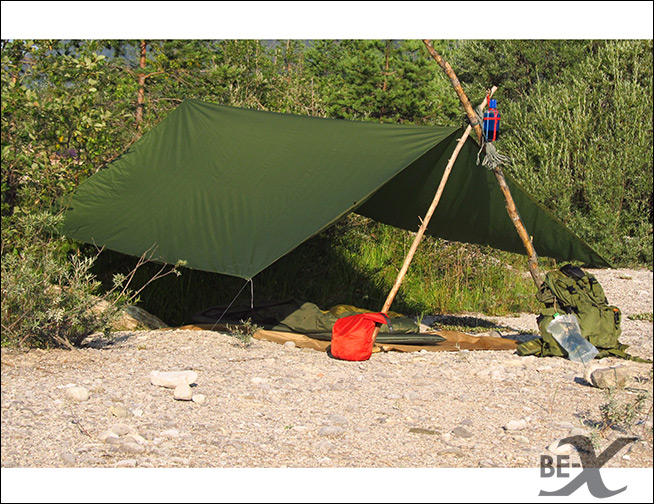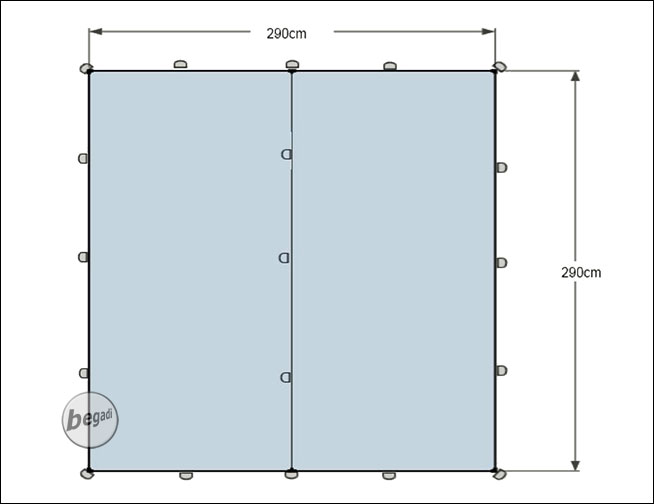 Buy 3 for

€61.66

each and save

5

%
Buy 5 for

€60.36

each and save

7

%
Buy 7 for

€59.06

each and save

9

%
Buy 9 for

€57.76

each and save

11

%