Lightweight, waterproof headtorch in "camo-style".
The torch features two controllable intensities and also has a seperate red LED. The working-period amounts to 30-300 hours (full power - saving mode - red LED).
The headband is fully adjustable.
Headtorches have the advantage that they keep the hands free for work, in addition they are "always at hand", no need to fiddle them out from the pocket.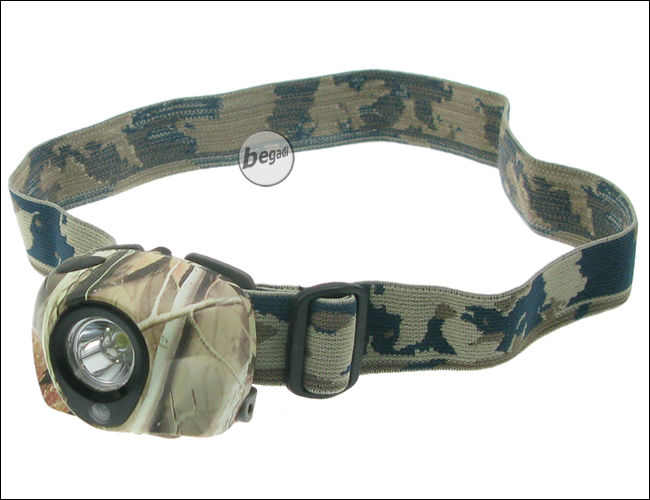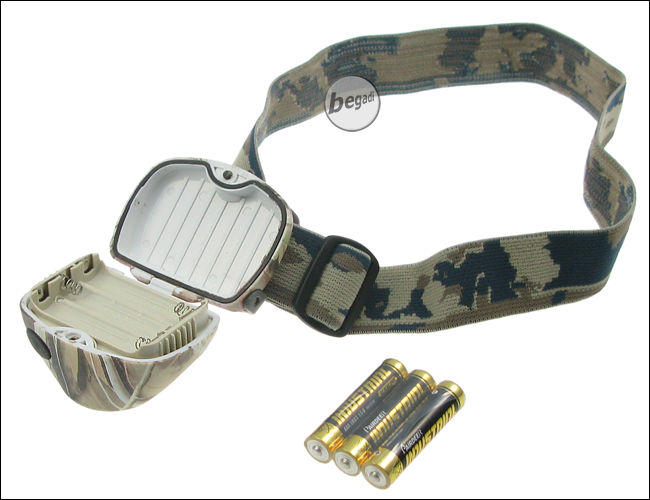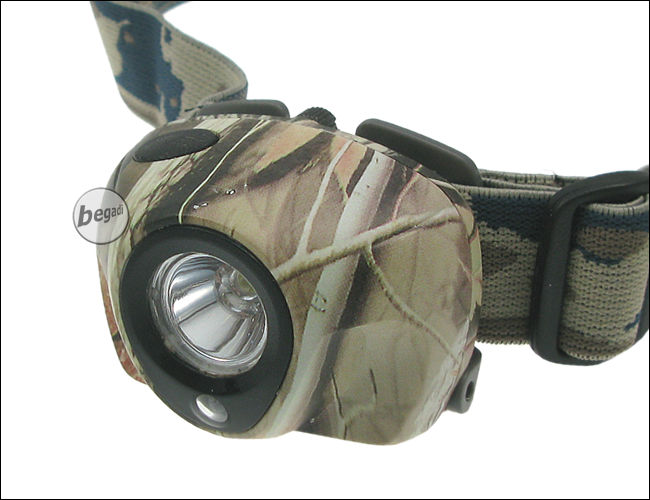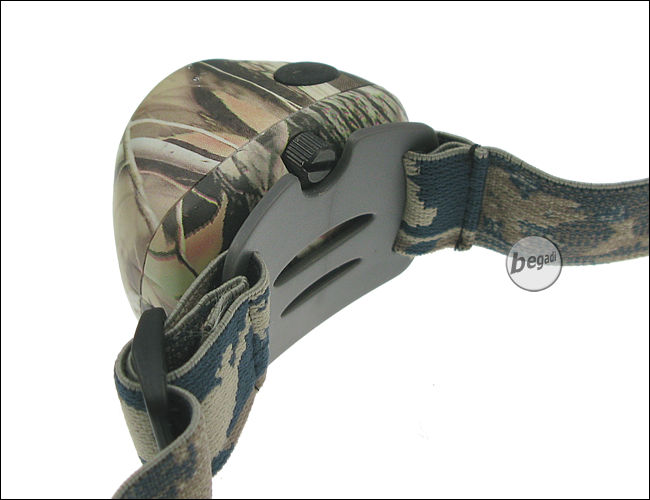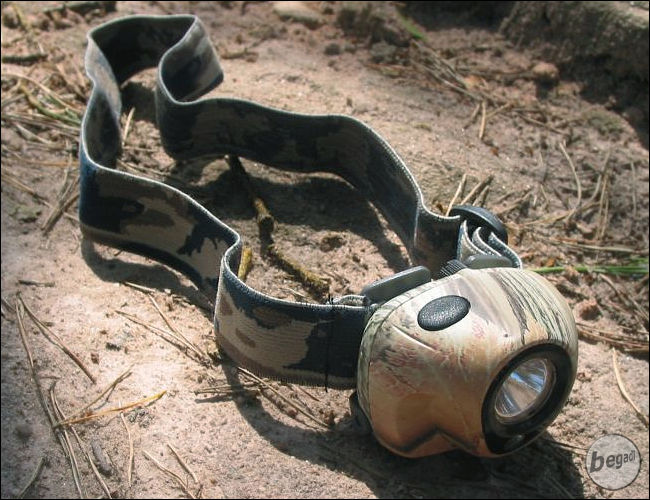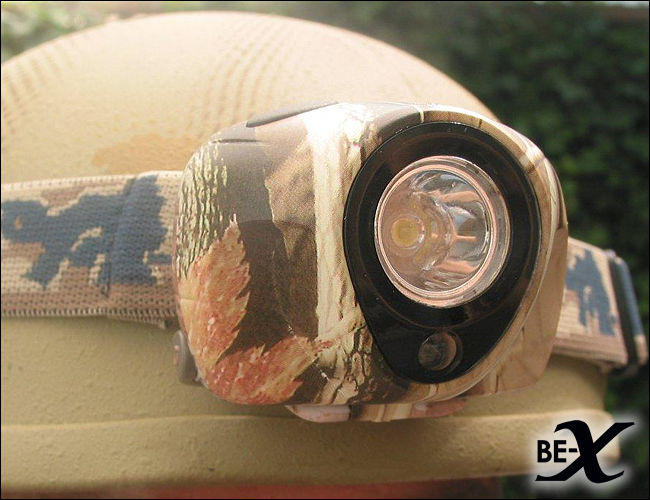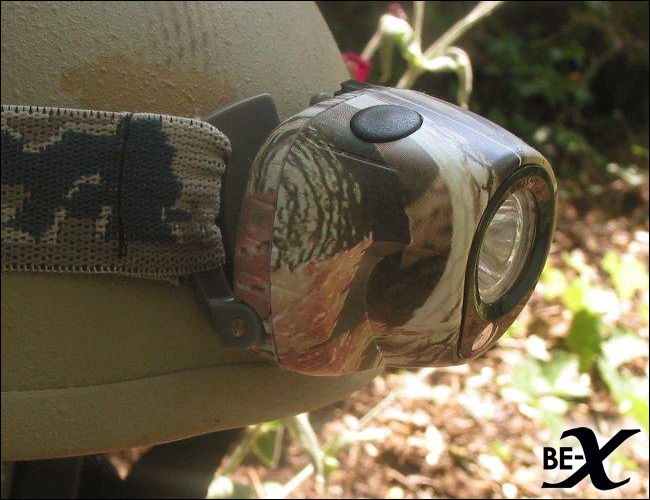 ---
3 pieces = 5% discount (appr. 21,76 EUR per piece)
5 pieces = 7% discount (appr. 21,30 EUR per piece)
7 pieces = 9% discount (appr. 20,84 EUR per piece)
9 pieces = 11% discount (appr. 20,38 EUR per piece)
---