The NATURAL BLIND © brand covers an extensive range of equipment and clothing with photorealistic camouflage patterns in different color combinations. In Germany NATURAL BLIND © is exclusivly available from BEGADI, selected products are manufactured exclusively for us!
This fully adjustable cap is made of soft, camouflage-colored synthetic fiber fabric with water-repellent properties. In addition, the cap sports a mask made of light, dense mesh fabric in a matching camouflage pattern. Due to the elastic eye part of the facial net the cap can be easily combined with goggles!
The cap is the ideal complement to our "NATURAL BLIND 3D ©" camouflage suits. The combination of sniper armor, mask / cap and gloves makes it possible to work without camouflage face-paint!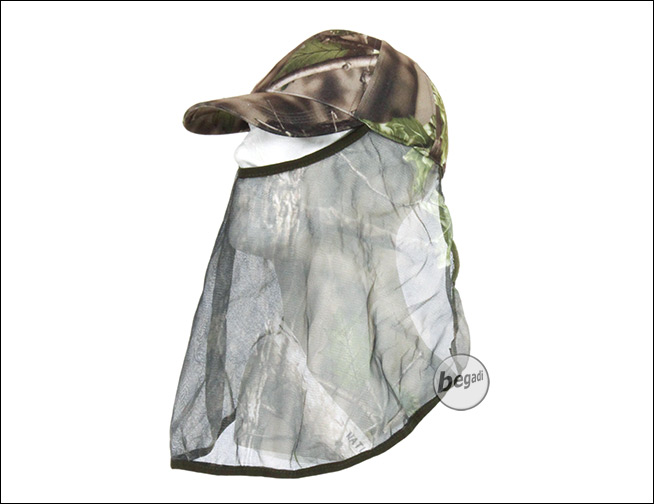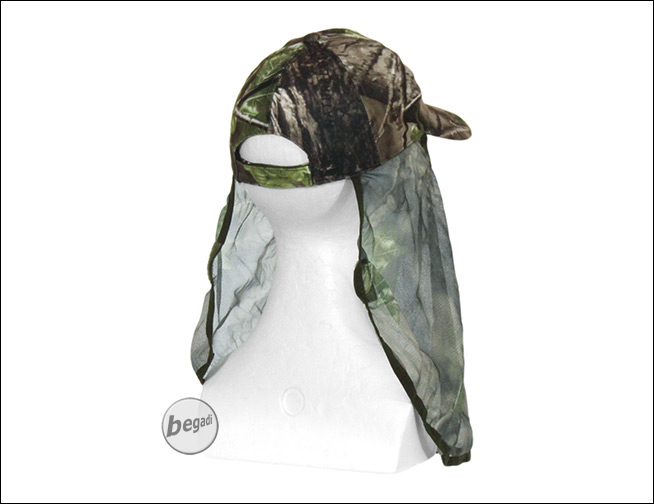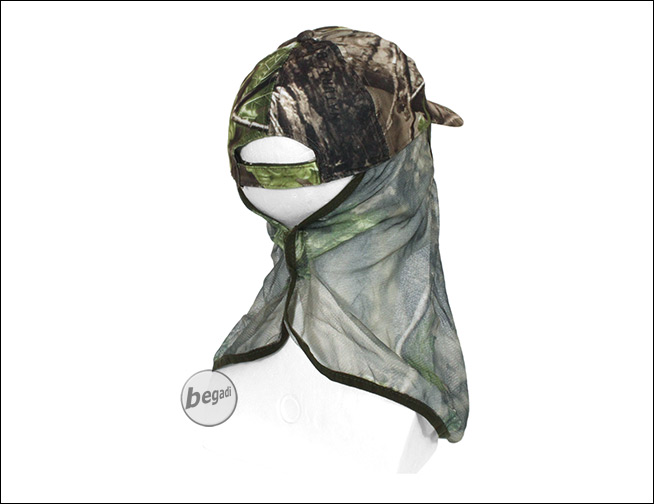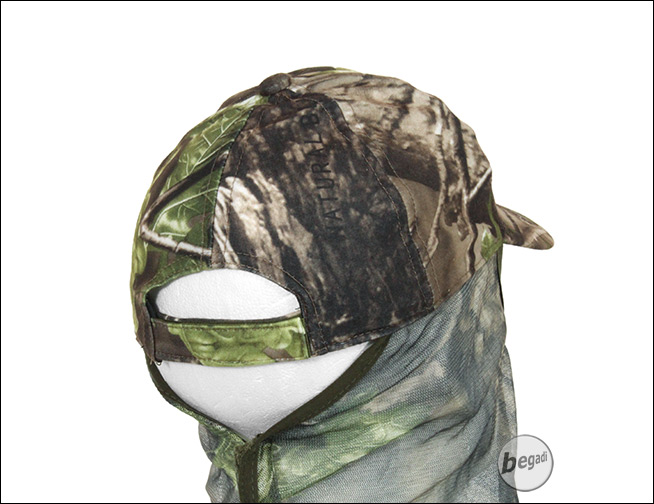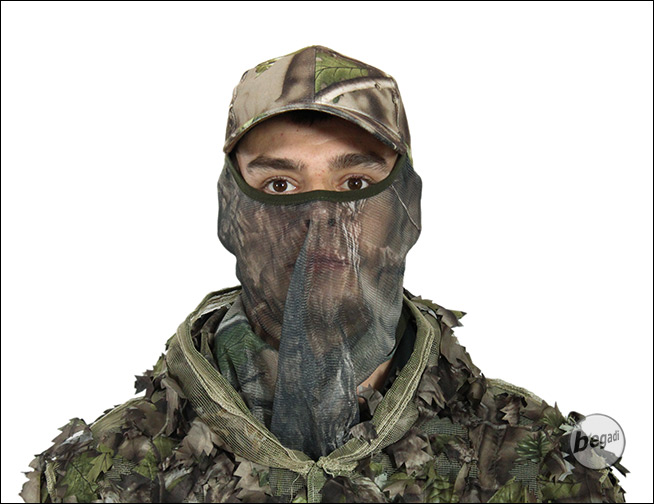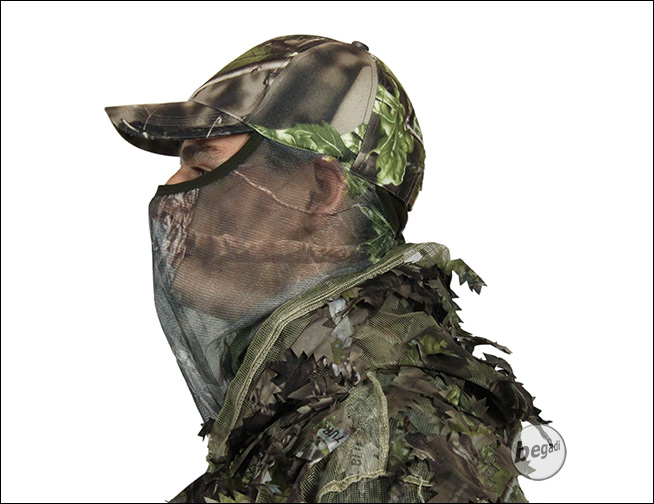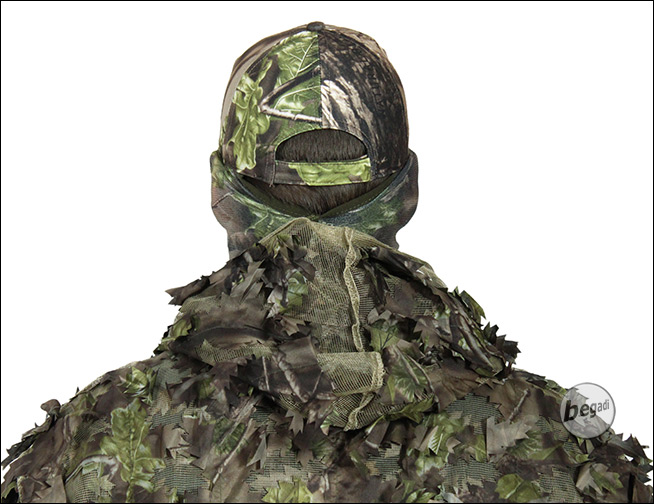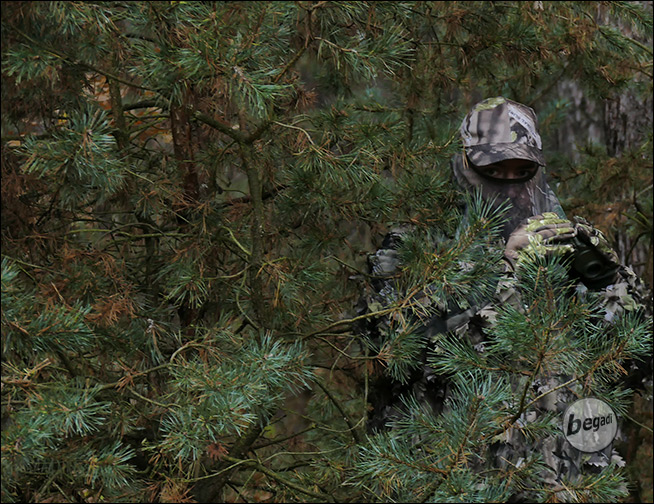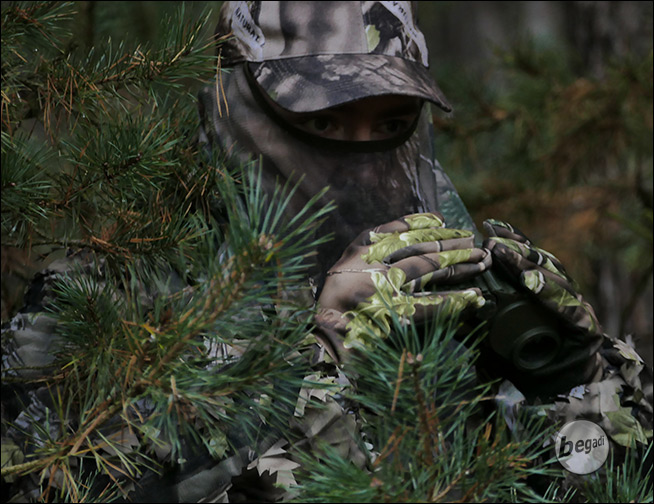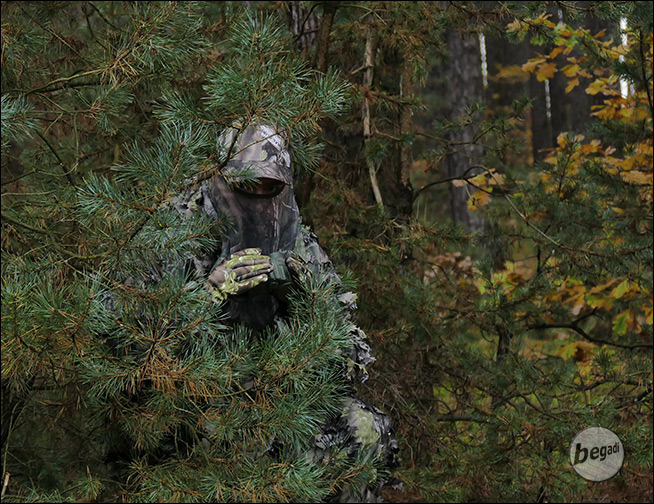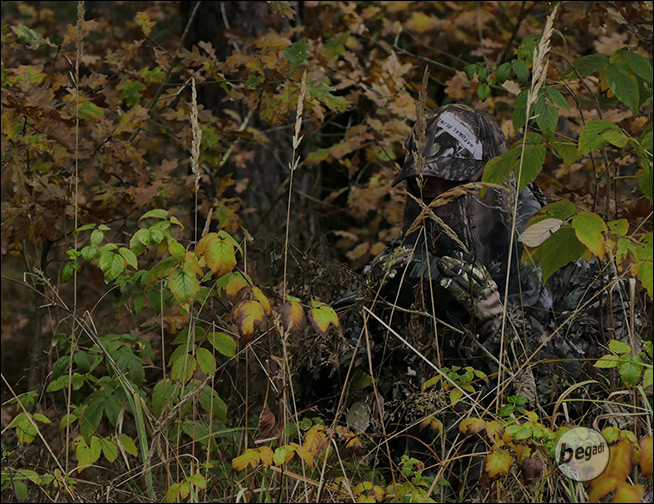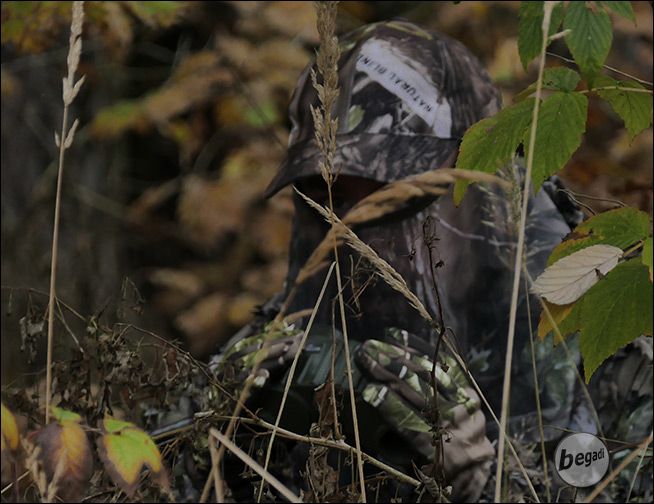 ---
3 pieces = 5% discount
5 pieces = 7% discount
7 pieces = 9% discount
9 pieces = 11% discount
---