The NATURAL BLIND © brand covers an extensive range of equipment and clothing with photorealistic camouflage patterns in different color combinations. In Germany NATURAL BLIND © is exclusivly available from BEGADI, selected products are manufactured exclusively for us!
This mask for snipers has been made from light, camouflage-colored mesh with sewn 3D sheets made of lightweight, low-noise synthetic fabric. Thanks to the elastic eye part, the mask can be easily combined with eyeglasses!
The mask is the ideal complement to our "NATURAL BLIND 3D ©" camouflage suits. The combination of sniper suit, mask / cap and gloves makes it possible to work without camouflage face-paint!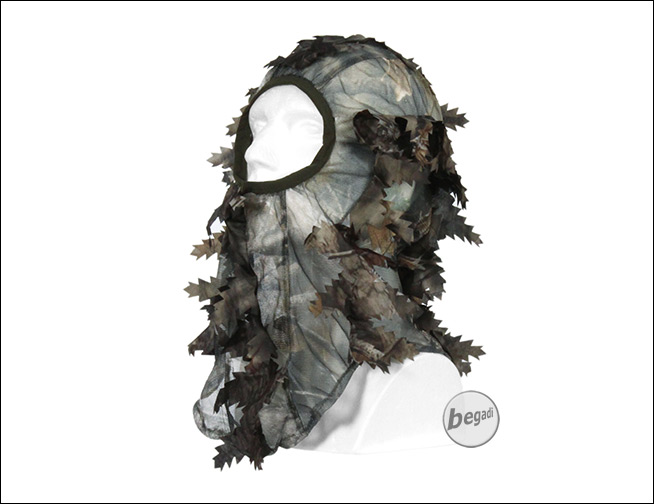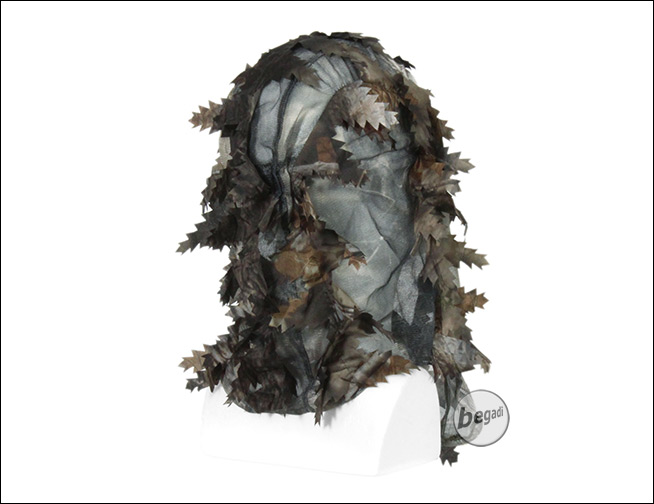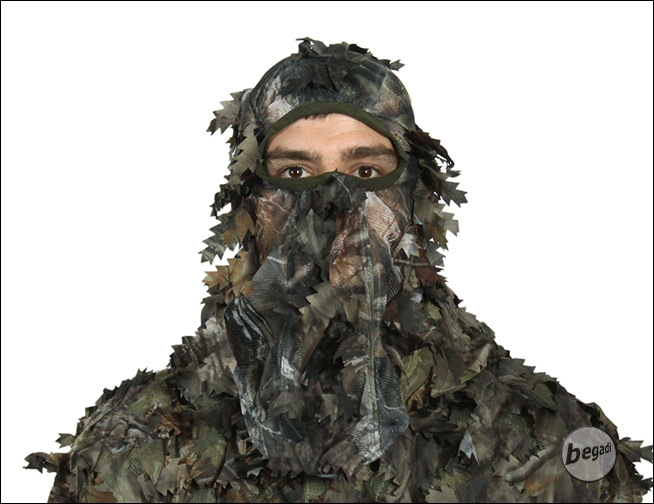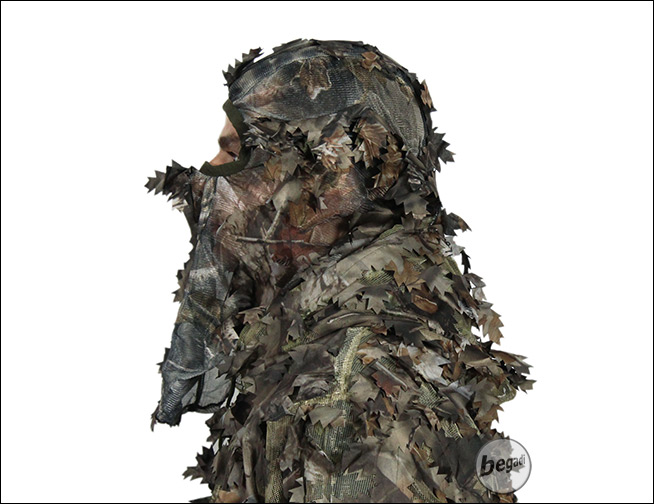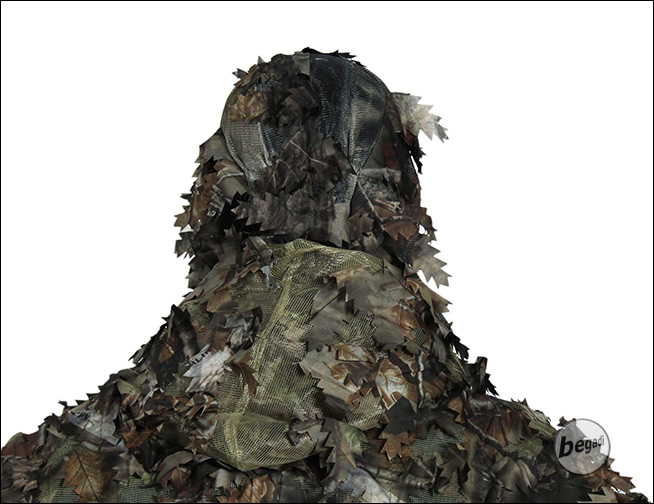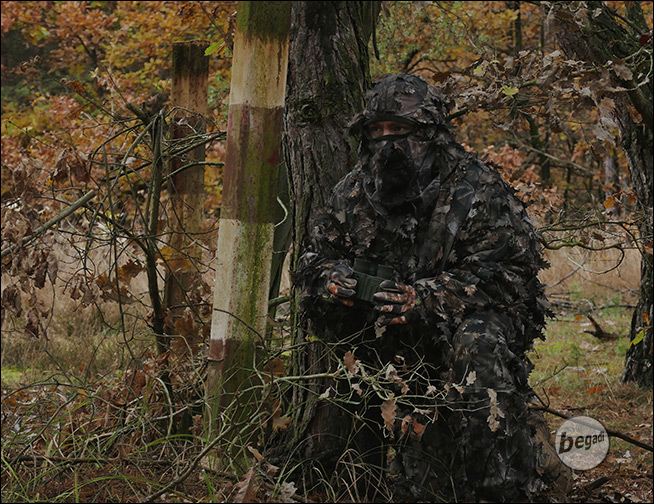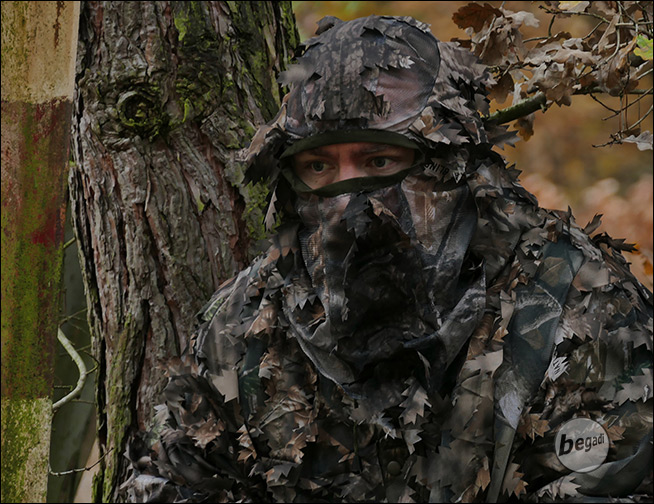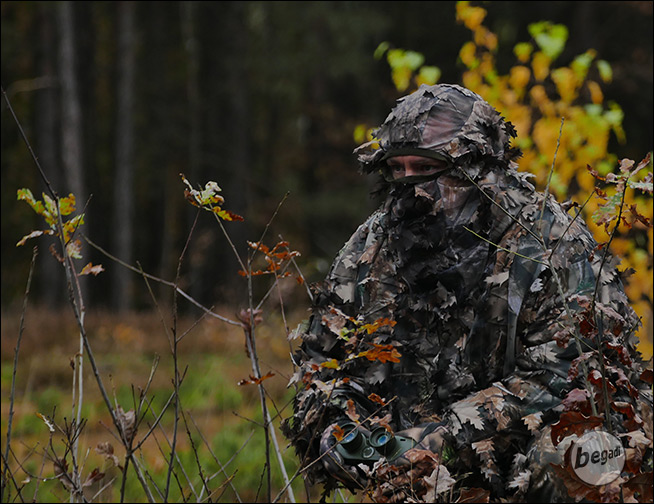 ---
3 pieces = 5% discount
5 pieces = 7% discount
7 pieces = 9% discount
9 pieces = 11% discount
---