Night Glow version:
Ideal for marking equipment, keychains and knifehandles. Emits a green glow for approx. 3-6h, depending on intensity and duration of exposure to light source. The best results can be achieved with exposure to direct sunlight.
Paracord, also known as parachute cord, is an universal usable braided line. It is a braided hose made from nylon threads and an inner core of 7 nylon strings. This combination is the reason for the strength of this cord which result in a breaking strength of 550lbs.
Paracord is ideal for tent guy lines, to wrap handles of knives / tools, for repairs or Survivalkits.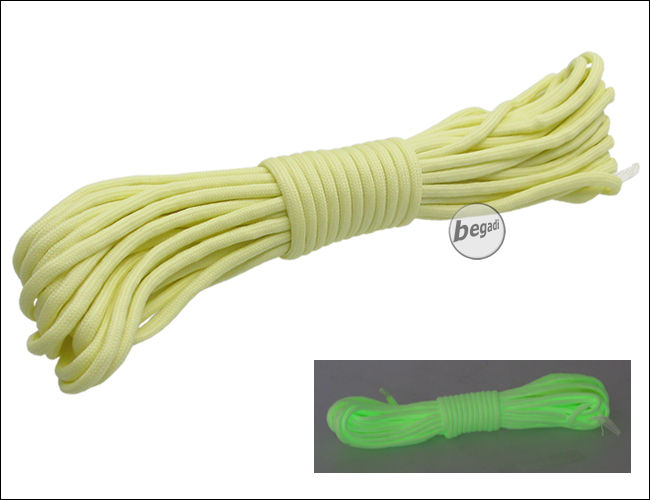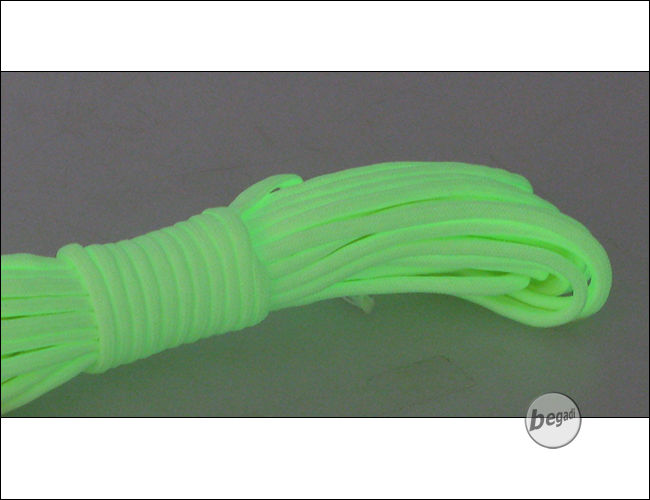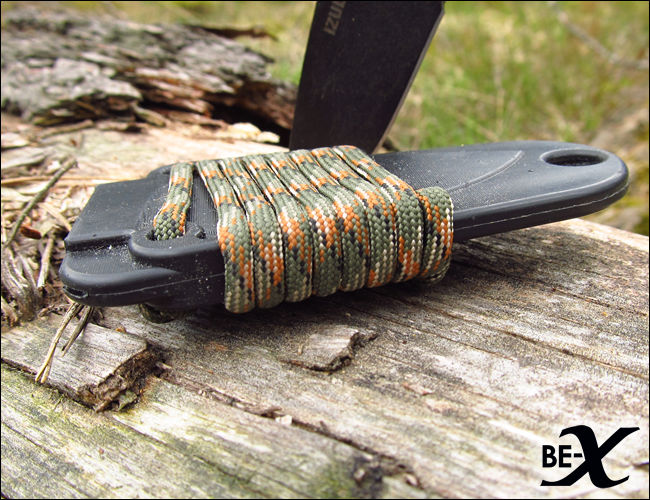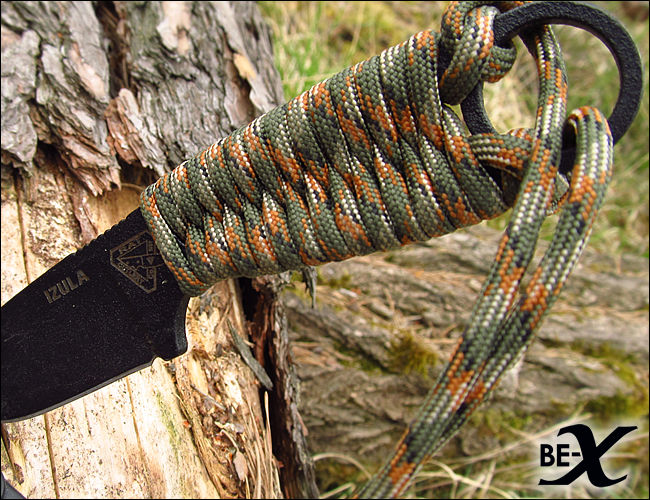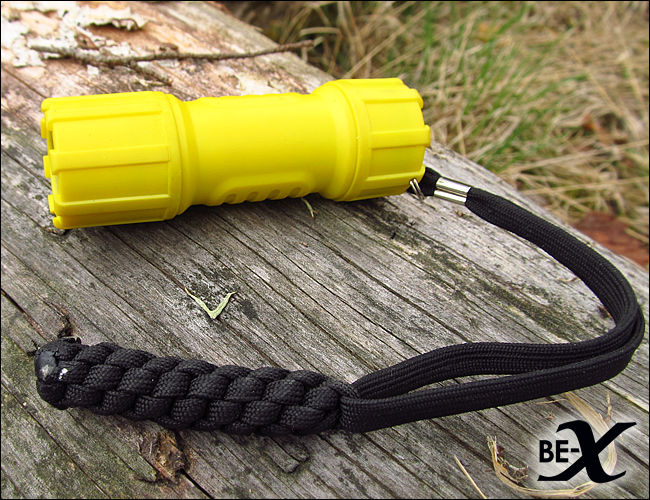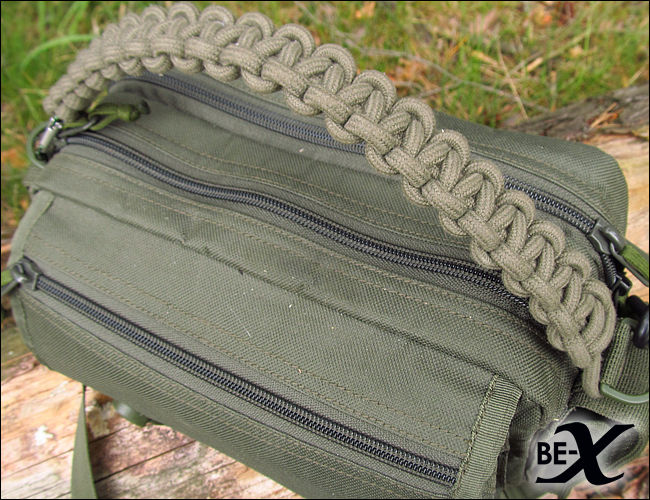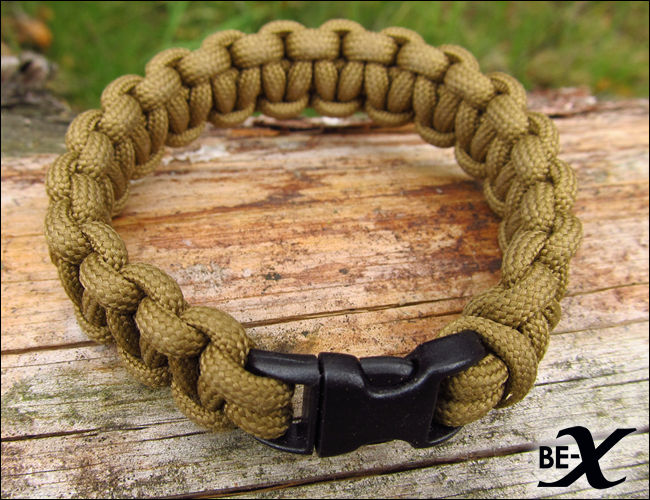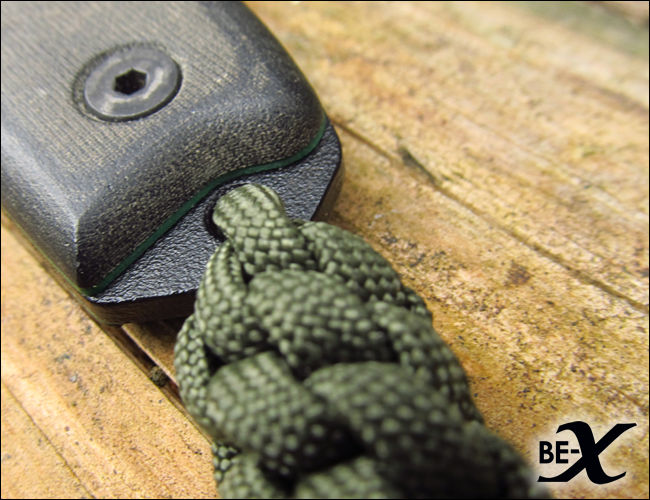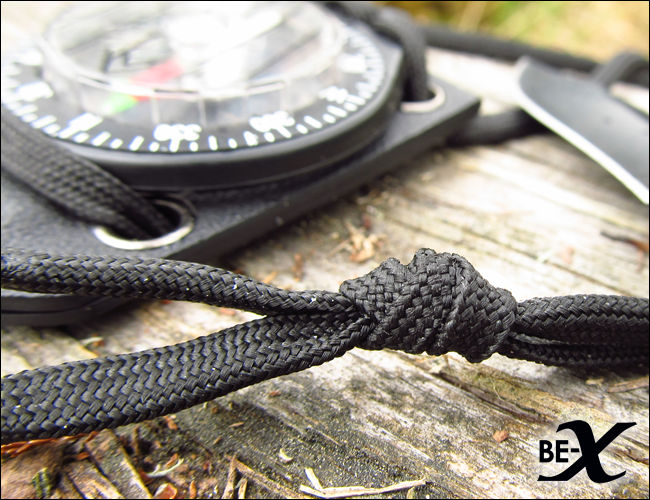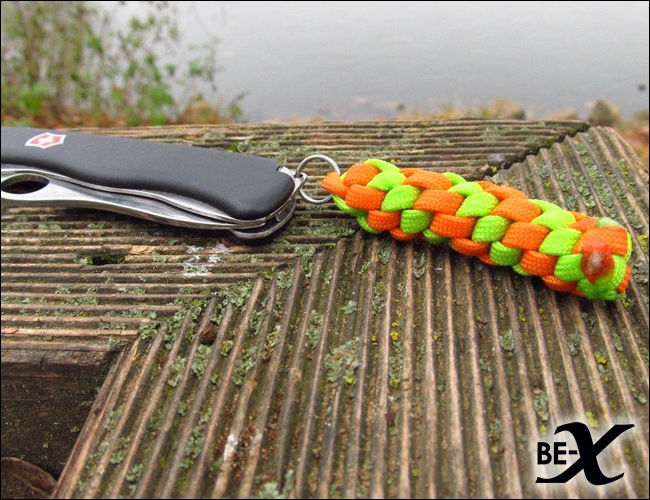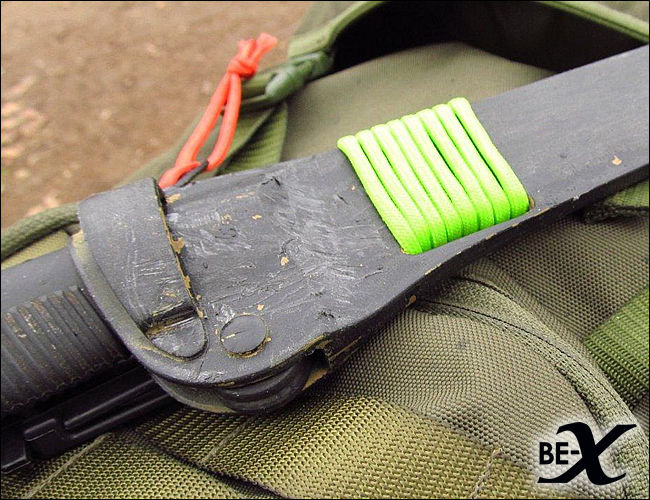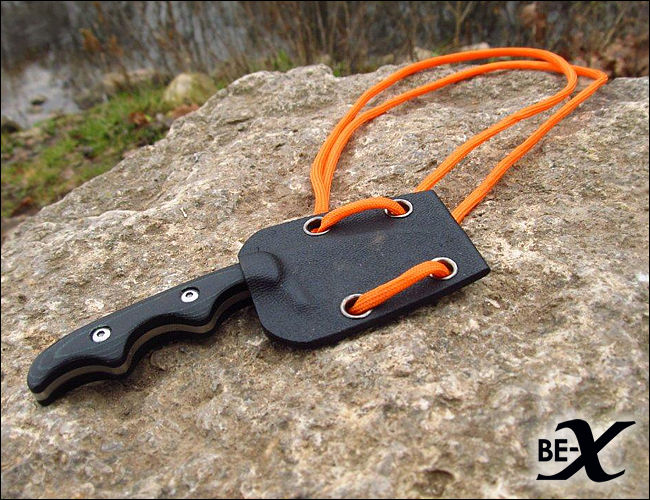 Buy 3 for

€9.41

each and save

5

%
Buy 5 for

€9.21

each and save

7

%
Buy 7 for

€9.01

each and save

9

%
Buy 9 for

€8.81

each and save

11

%