An small but poweful torch in tiny scale.
This torch can be attached to zipper pulls, drawing cords or ID- or Dog Tags with ease and comfort.
The light is sufficent for map-reading, searching gear or navigating the terrain. The torch make up an excellent addition to any survival kit.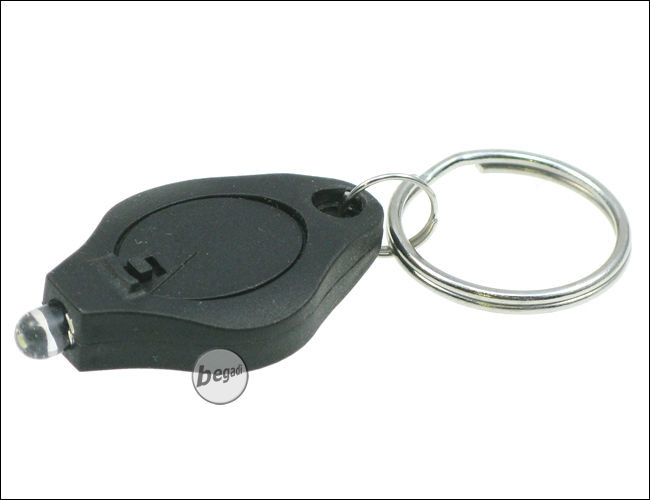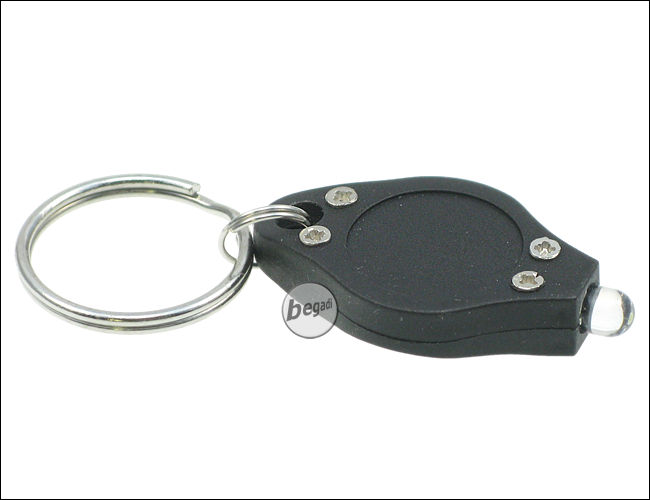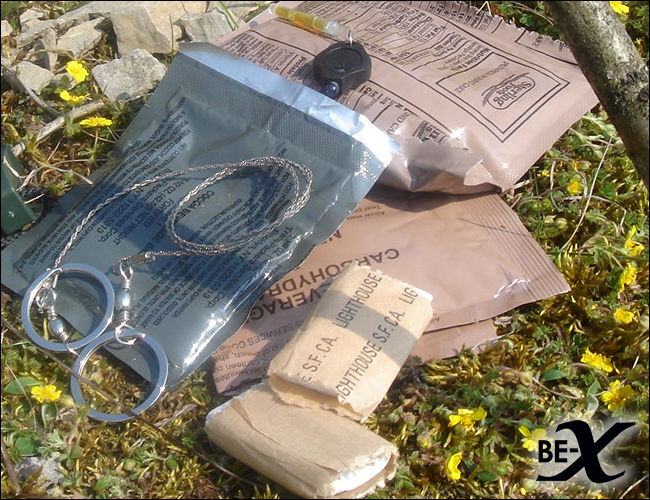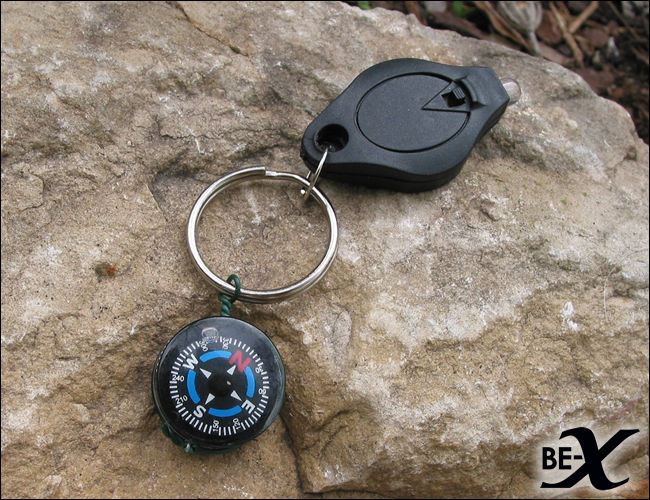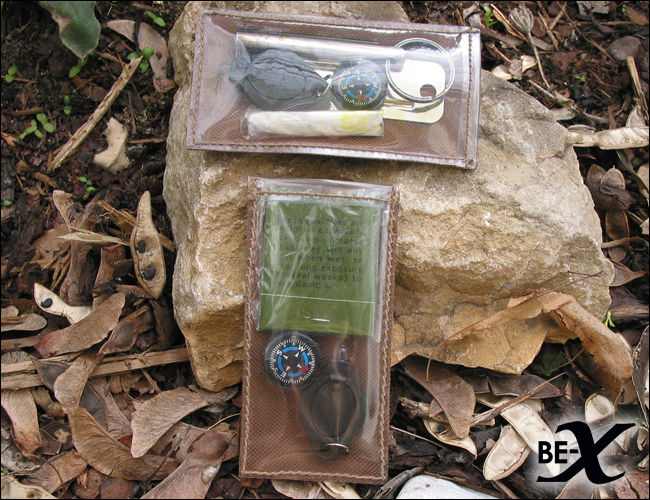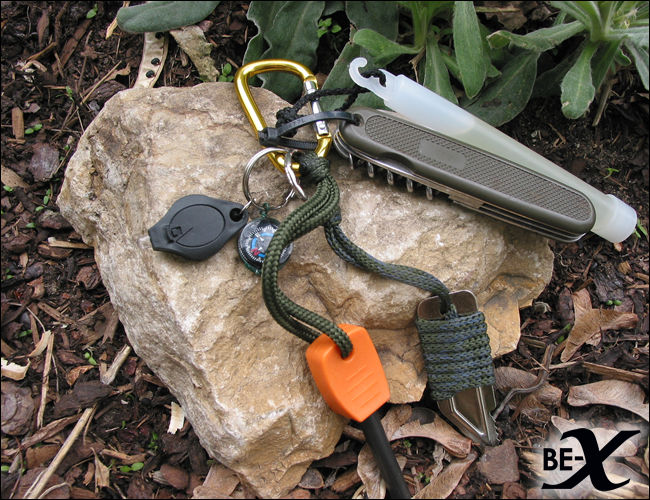 ---
3 pieces = 5% discount (appr. 1,43 EUR per piece)
5 pieces = 7% discount (appr. 1,40 EUR per piece)
7 pieces = 9% discount (appr. 1,37 EUR per piece)
9 pieces = 11% discount (appr. 1,34 EUR per piece)
---