The FronTier One Poncho Liner combines high-quality materials (30D ripstop nylon with 100 g/sqm PRIMALOFT and YKK zippers) with a clever design.
The approximately 995g liner is both lightweight and versatile. With its two draw-cords on the top and bottom and the two-way zipper, the Liner can be used as a sleeping bag (closed lower part with the draw-cord and the zipper closed), blanket (fully open), Quilt (lower draw-cord closed, zipper half closed, and zipper facing downwards), hammock isolation "Quilt" (both drawstrings closed), coat (with the enclosed belt closed) or Hide Bag (as a poncho over-head).
Due to the wide application range unfortunately we can not name a fixed value for comfort, however, the following scenarios have occured duruing testing:
Isolation addon for a simple sleeping bag (+ 5° comfort range) at -12°C without a tent.
Emergency shelter, at 5°C in full combat gear, during a hail / snow storm, in conjunction with a poncho.
Different nights sleep in the countryside, at about 10°C
In each scenario, the war comfort value was positive!
The liner itself is 220cm long and 142cm wide, weighs ca 995g and comes with a compression bag and a simple nylon belt to fix as coat. At the edges and longitudinal sides (center) are six loops attached, allowing the liner to be fixed to a poncho, matress or hammock. The lined hood can be closed with a high collar!
The outer shell is made of water-repellent 30D ripstop nylon in gray-olive, the inside is made of breathable 30D ripstop nylon in blace-orange. Liner is stuffed with original 100g/sqm PRIMALOFT.
PRIMALOFT is a high-quality hollow fiber, which is highly water-repellent, breathable, highly insulating and without loss of loft when compressed. Unlike down PRIMALOFT is even able to maintain its insulation up to 95%, when wet.
Youtube Review - by Arizona Bushman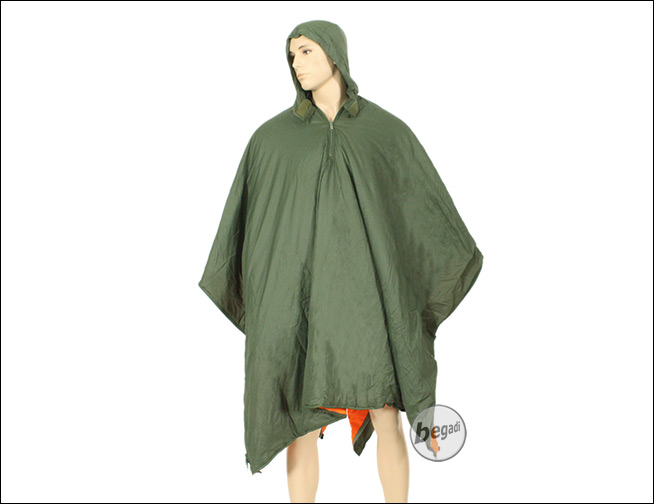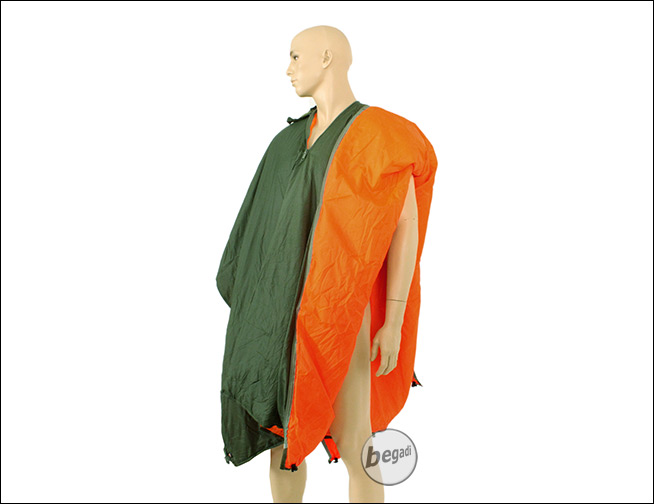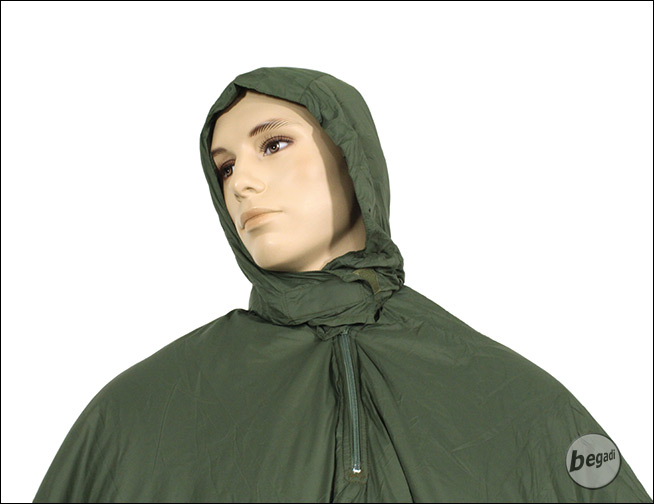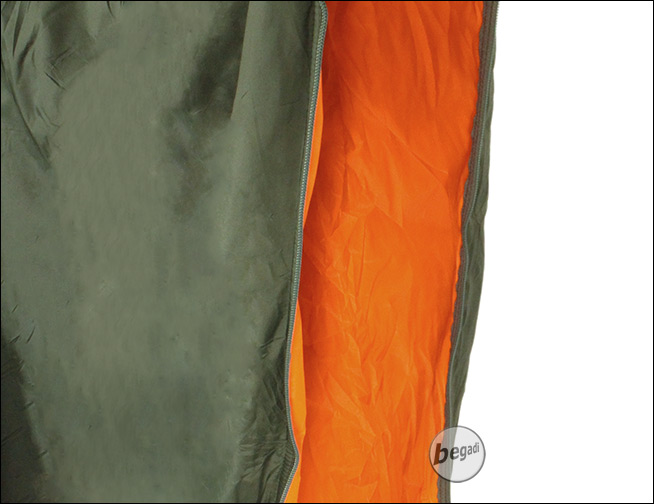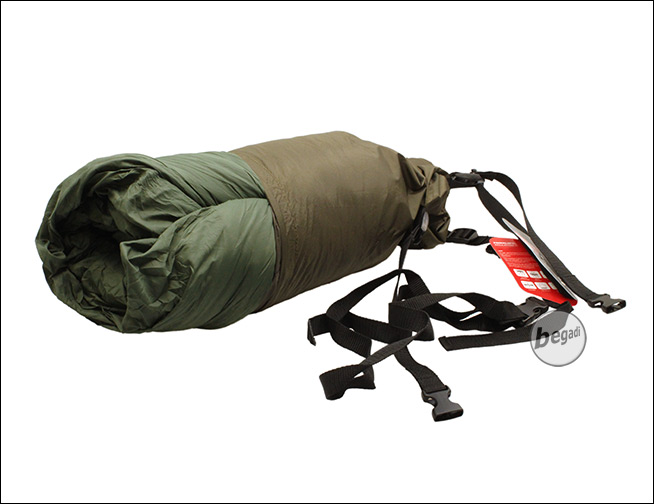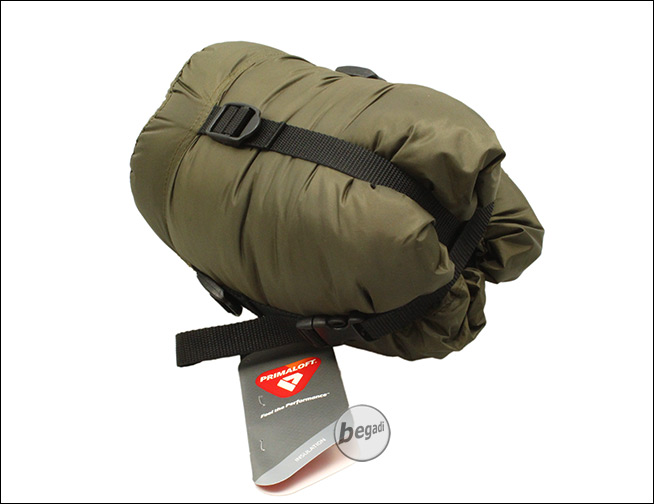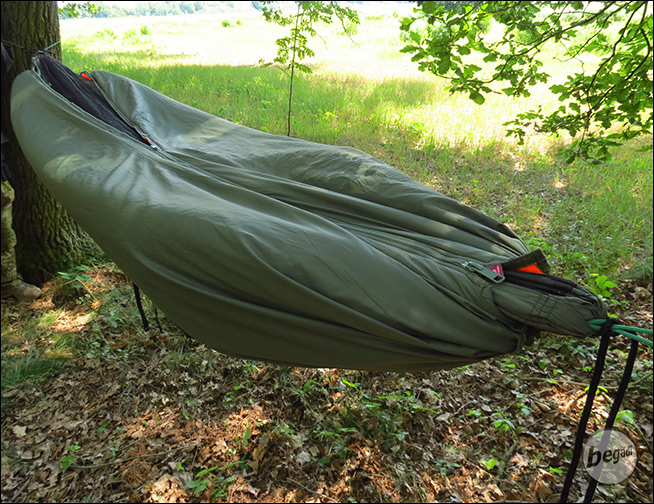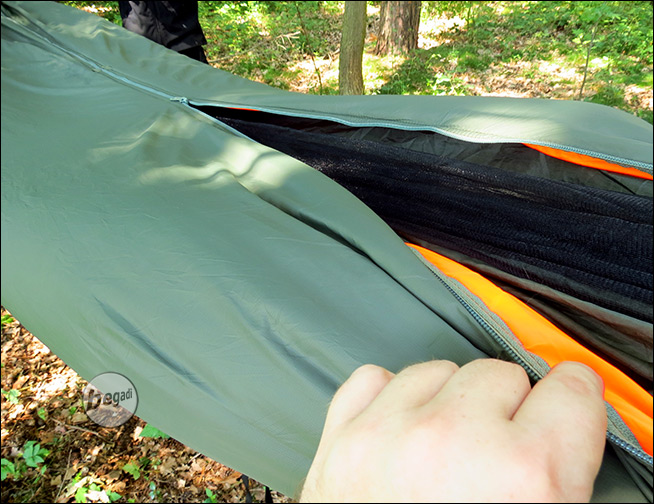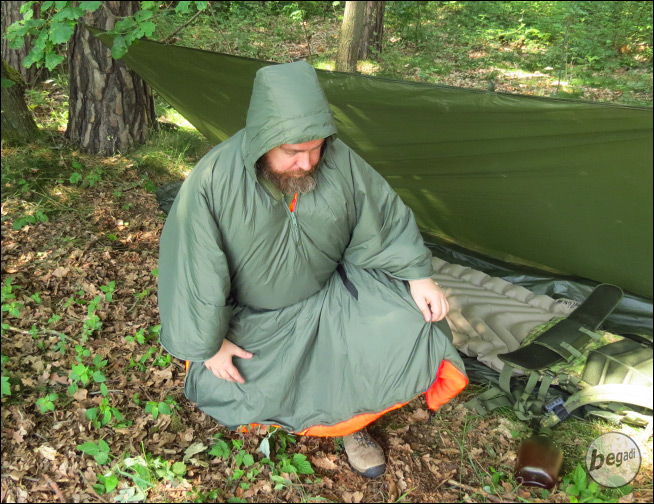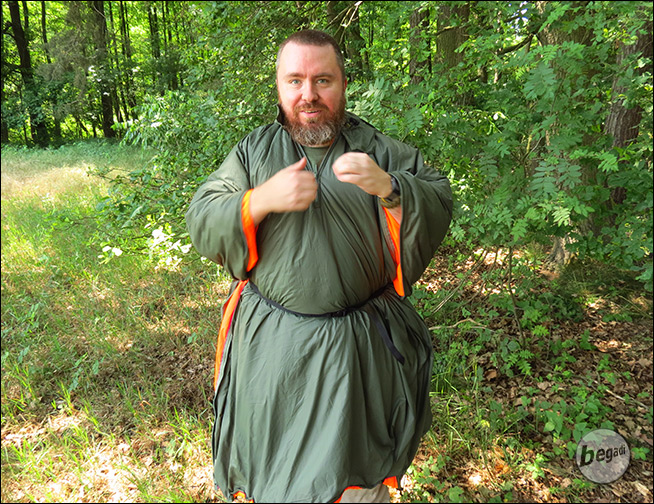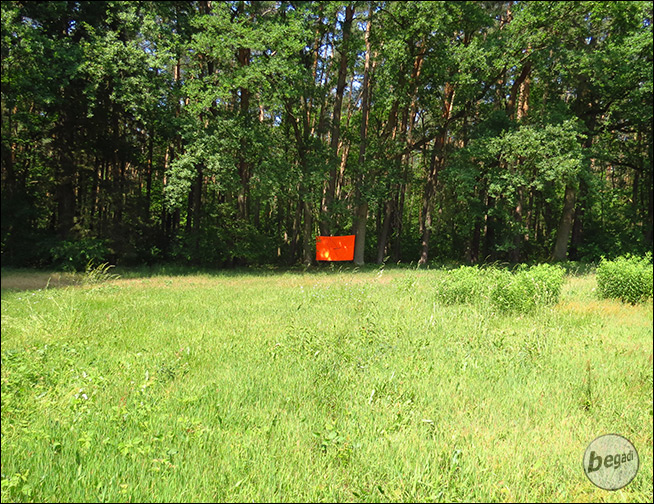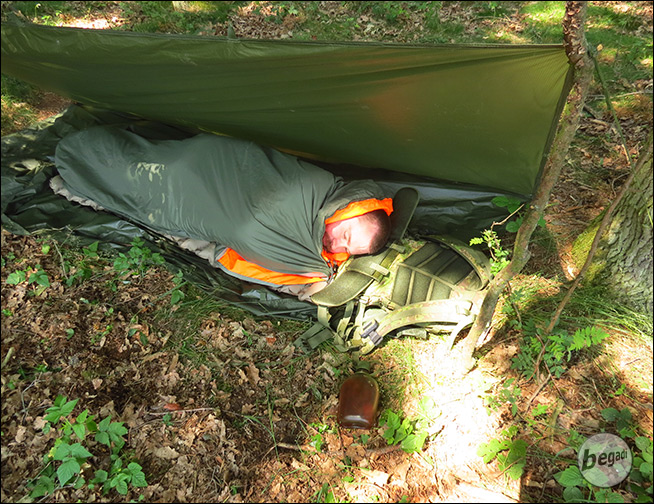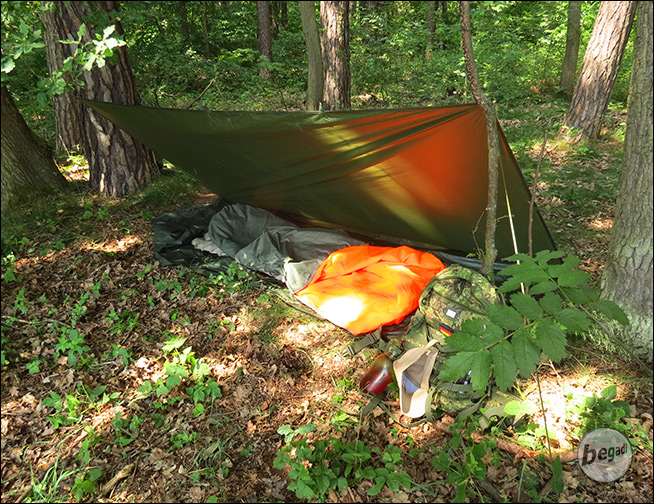 Buy 3 for

€122.55

each and save

5

%
Buy 5 for

€119.97

each and save

7

%
Buy 7 for

€117.39

each and save

9

%
Buy 9 for

€114.81

each and save

11

%