With our series FronTier One we start with BE-X into a new era of clothing at Begadi. Previously, under the label FronTier One only the sector extreme weather and softshells was represented as clothing - now we start with the regular field and duty wear!
What's new?
All garments are made of high quality, custom made for us, fabric! All closures and buckles are from ITW Nexus and all zippers from YKK, all stressed seams are provided with bar-tack seams! Sizes and fit remain the proven BE-X sizes to EU / US model!
The UBACS Field Shirt / Combat Shirt is a classic, for use with protective vests / plate carriers. The torso with 30% bamboo fabric is sweat-absorbent, anti-bacterial and thus ensures a good body climate.
Arm, shoulder and collar are made of sturdy cotton blend fabric! Together with the lightly padded collar that prevents scrubbing/chaffing and the two spacious arm pockets, the Combat Shirt is the ideal garment under the body armor / plate carrier!
PenCott Greenzone is a universal, modern camouflage pattern, developed by Dom Hyde from England in long-term studies and achieves excellent camouflaging characteristics on both short and long distances!
Videoclip
(German)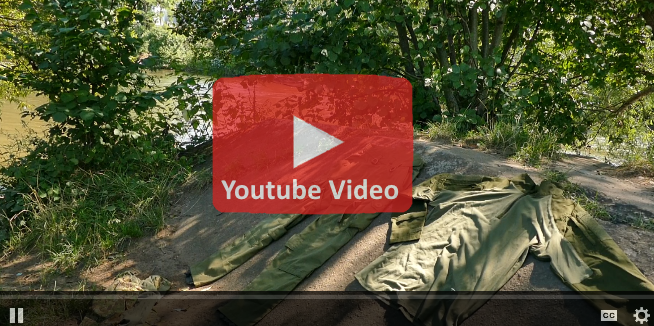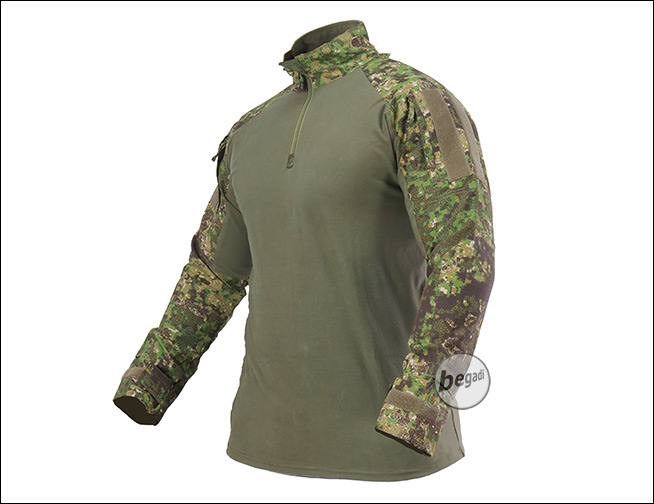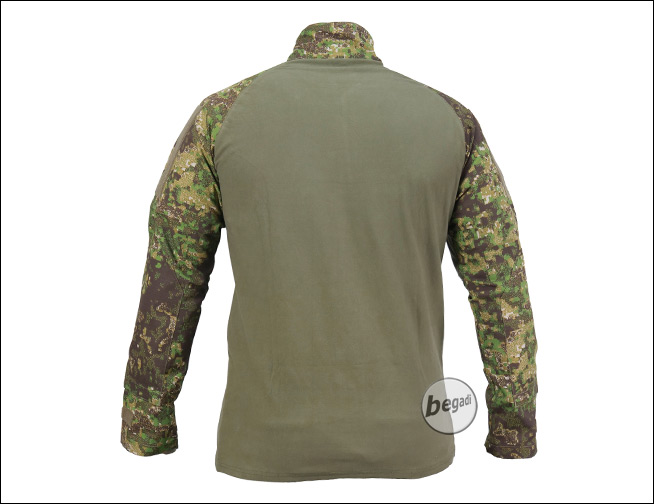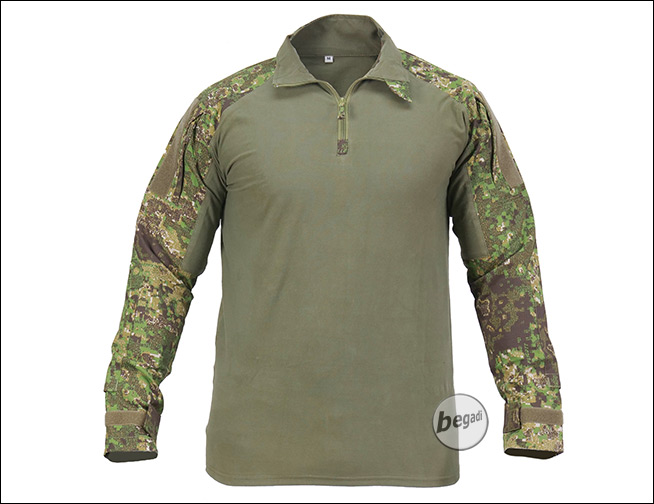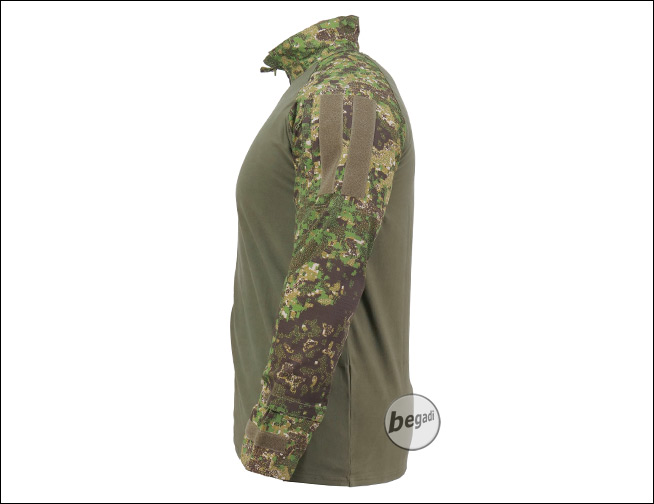 Live: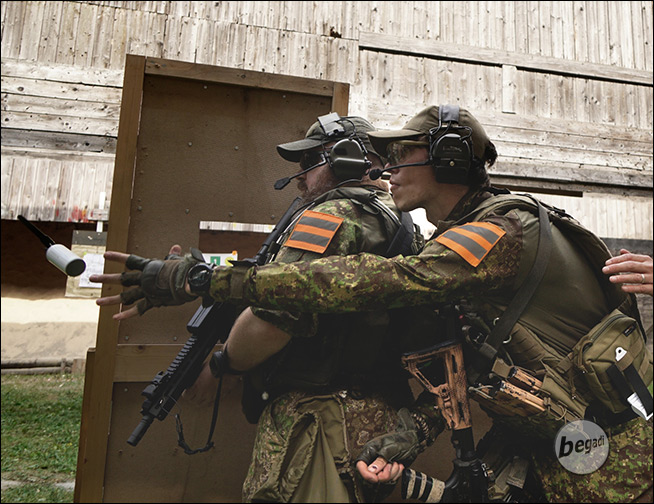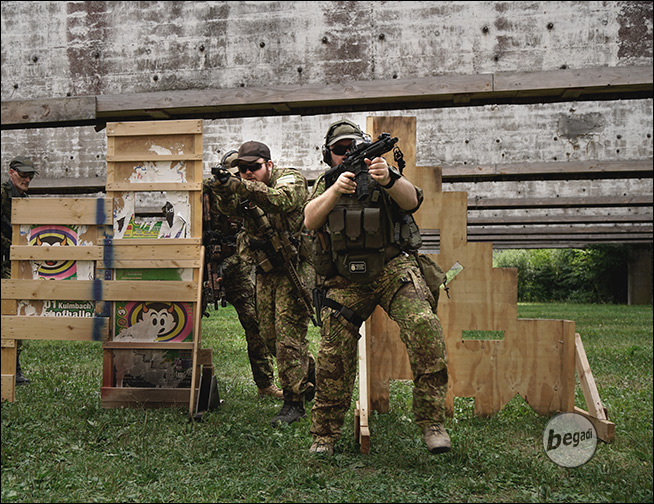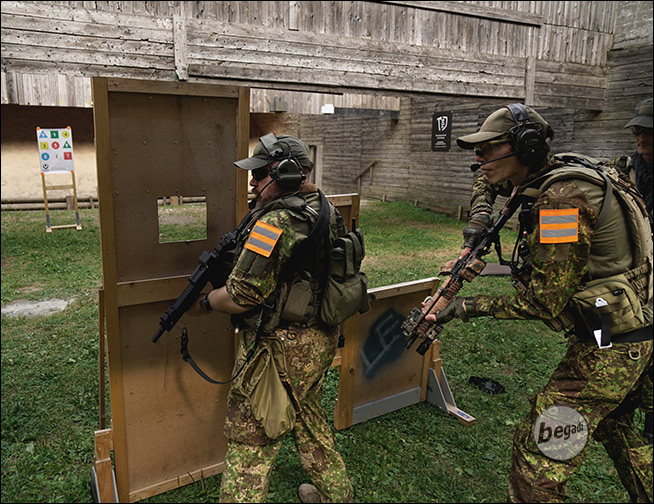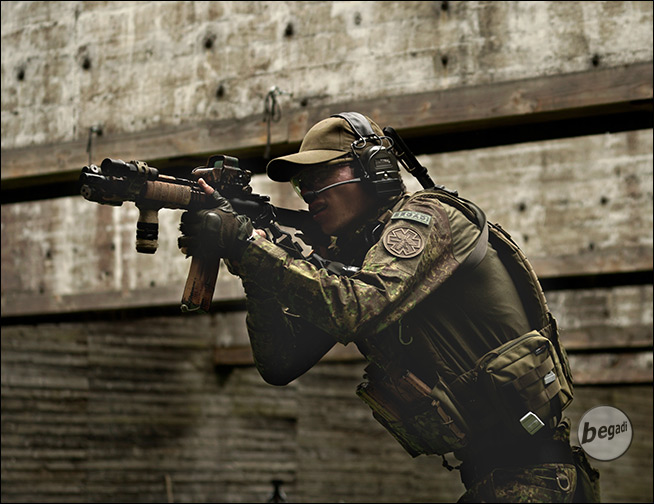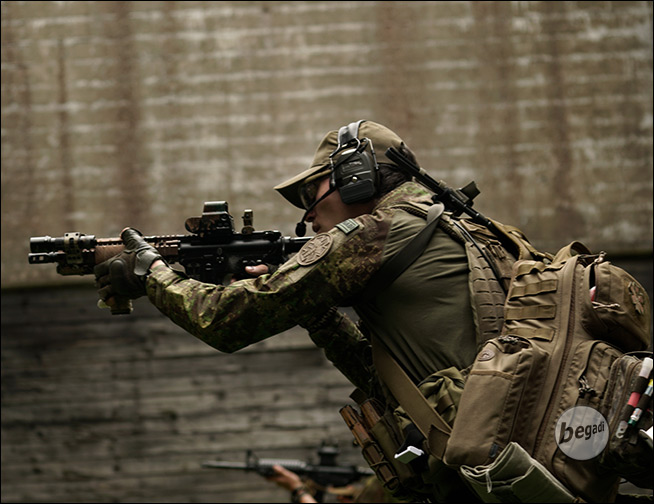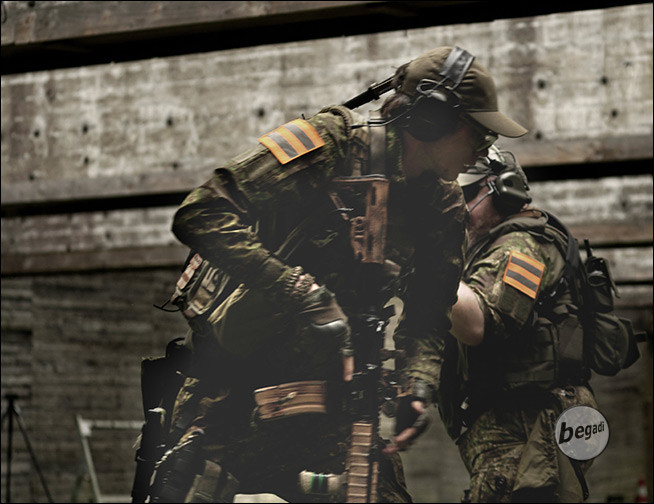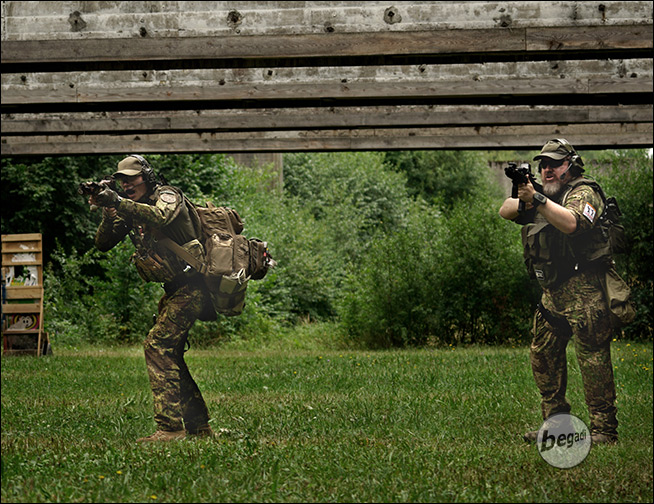 Buy 3 for

€46.46

each and save

5

%
Buy 5 for

€45.48

each and save

7

%
Buy 7 for

€44.50

each and save

9

%
Buy 9 for

€43.52

each and save

11

%
Bitte beachten: Zusätzliche Artikeloptionen wie Tuningpakete etc. werden nicht in den Staffelpreis mit eingerechnet. Der Staffelpreis wirkt auf den eigentlichen Preis des Produktes (Standard Version). Wir berechnen für Sie die Rabatte auf Basis des Prouktwertes mit zugebuchter Artikeloption, damit Sie die daraus resultierenden konkreten Rabattprozente angezeigt bekommen.