The "mother" of this webbing is the Ephod A10, which for over 30 years served with the IDF (Israeli Defense Force) in nearly every conflict and was adopted by many nations special forces, and thus can be considered one of the elders of modern load carrying vests.
Our version is revised and improved in many details, in order to pay attention to the time gone by. Thus the canteen covers have been changed to fit US canteens and were equipped with better isolation, a IFAK (detachable via Hook & Loop and press studs) was added and so was a pouch for multitools and pistol magazines, too. In addition we improved the dimensioning of the base and padding, to maximize comfort and reduce chaffing. The webbing fits a person of 85cm waistline to 115cm waistline.
The amount of the capacity, the optimal weight distribution by the thick hip-pad, the comfort of the broad (but not too thick) yoke (which permits the use of a backpack) as well as the flexibility of the loadout makes the webbing the ideal carrying kit for all applications.
A further, noteable, feature is combatibility: The Ephod takes up 6 G36 rifle magazines, clipped without further modifications! Of course this is also valid for AUG/STGW77 and SIG P90/STGW 550.
The webbing features:
3x magazine pouch for 9x M4/AK or 6x G36
1x small accessory pocket on 2nd left magazine pouch
1x smoke grenade bag (also been suitable for PMR radio or even a large garmin)
2x canteen pouches, isolates and compressable
1x Buttpack with interior pocket, D-rings and integrated knifesheath (for righthanders)
1x Set of attachment straps for tarpouline, bivyi bag or poncho + additional mounting options for accessories
1x removable IFAK
2x pockets for grenades
1x pocket for pistol magazines/multitools
1x general-purpose pocket, small (for MS2000, etc.)
1x unfoldable utillity pocket on right shoulder (for medicines, batteries, etc.)
1x compass pocket on left shoulder
4x tunnels behind front for knifes, etc
1x Elastic pocket for 2 lightsticks
You can find a review for this article
here (a link to the Strikehold Blog)
.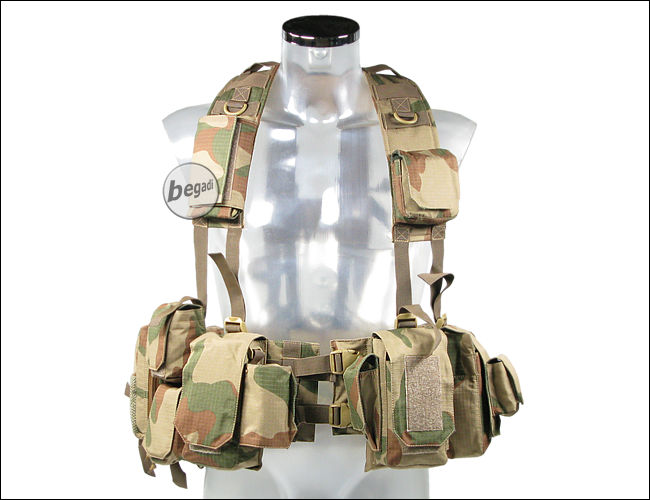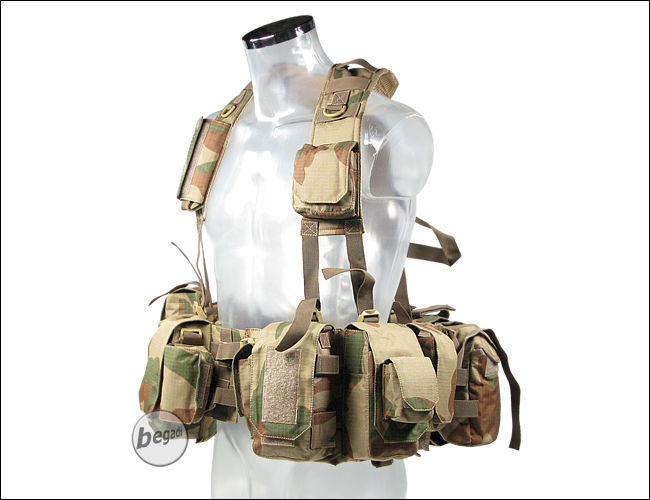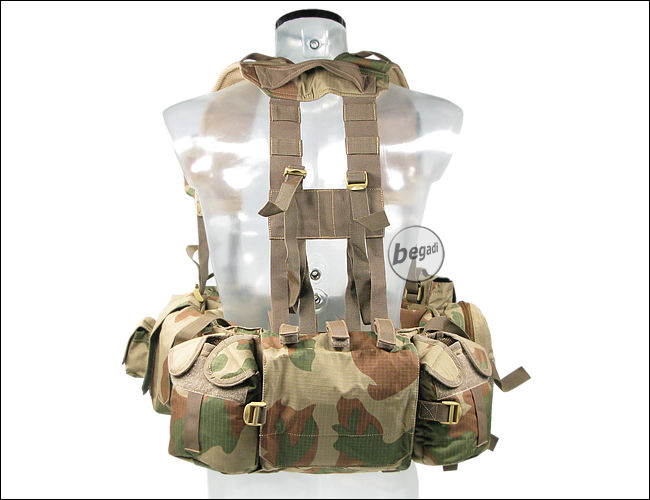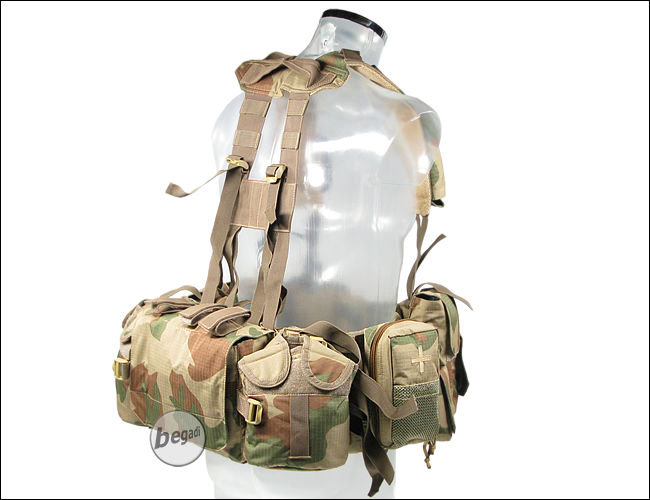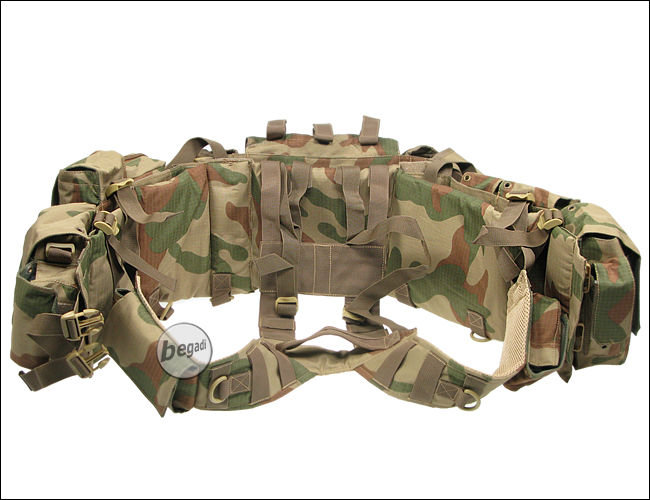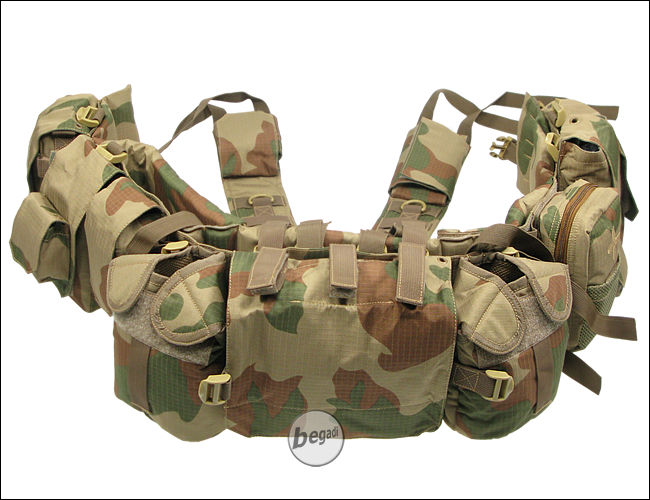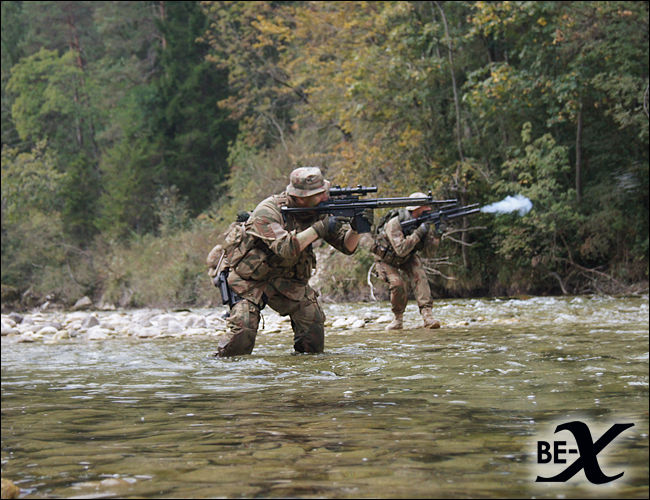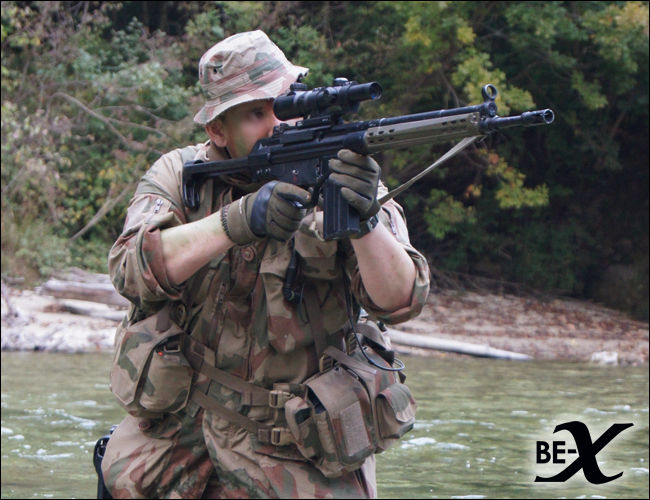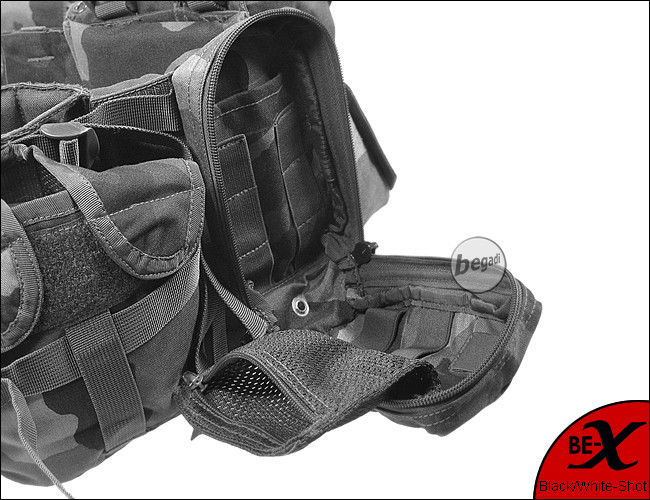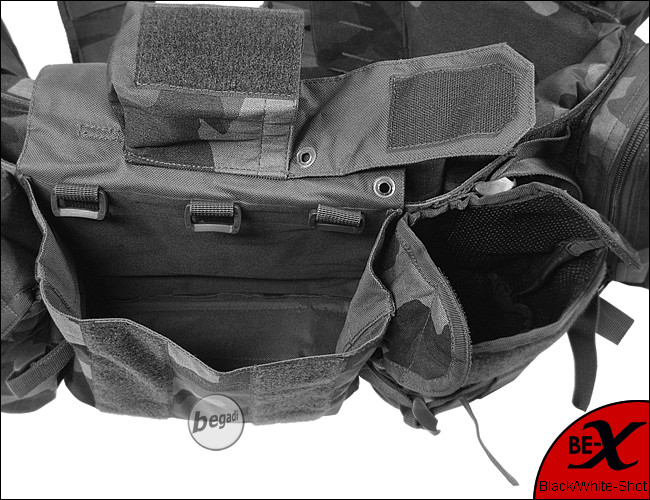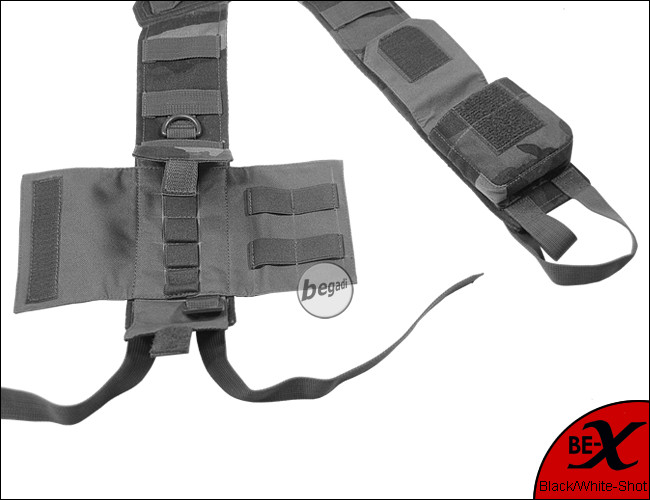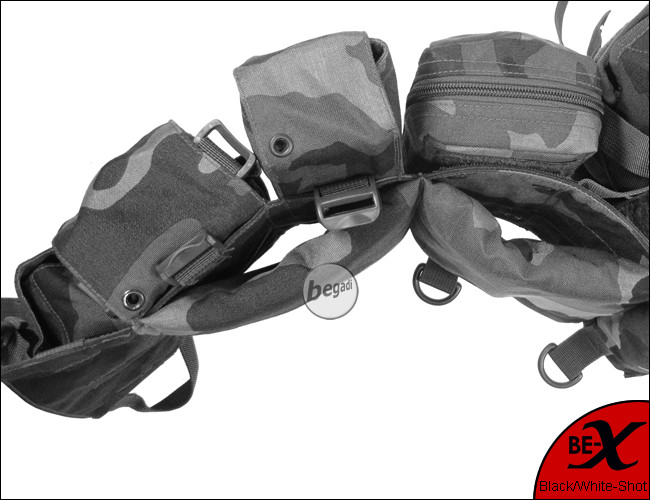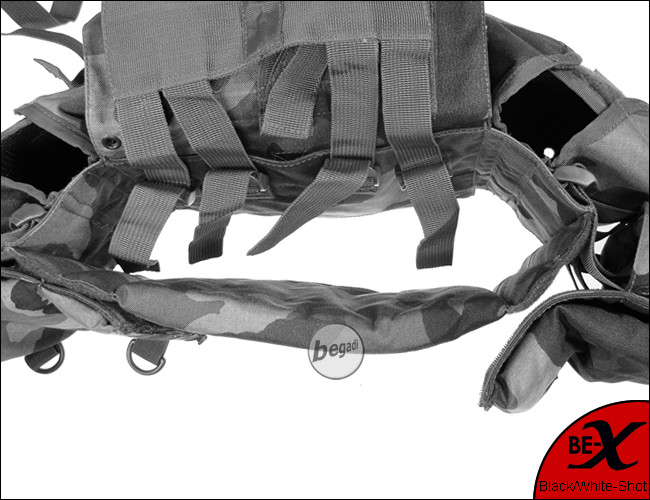 Buy 3 for

€132.05

each and save

5

%
Buy 5 for

€129.27

each and save

7

%
Buy 7 for

€126.49

each and save

9

%
Buy 9 for

€123.71

each and save

11

%