The company Amomax was founded in 2018 with the aim of using the know-how from the market of accessories for real weapons to produce robust and well-fitting Airsoft accessories, with a focus on hard-shell holsters and magazine pouches. The declared aim of Amomax are products, especially for airsoft players, that have been completely adapted to the airsoft weapons. This also includes precise information on the compatibility of the holsters in order to enable a problem-free selection!
Hardshell holsters are becoming more and more popular and although they are not as universally applicable as the classic nylon holsters, the advantages are obvious! Because they are adapted directly to the weapon and Amomax holsters are specially designed for Airsoft weapons, they only have the necessary minimum of gaps to hold the weapon safely. This ensures the highest level of safety and ergonomics.
As standard, we deliver the Amomax magazine pouches with a paddle adapter for the waistband. With the MOLLE adapter from Amomax you can mount all Amomax products on a MOLLE system. Thanks to the adjustment system, the holsters can be mounted at any desired angle. This is e.g. essential for mounting on the plate carrier!
As with the paddle, it is assembled using a screw - the adapter itself is simply inserted into the loops, allowing quick attachment and removal for all MOLLE / PALS systems (IDZ is unfortunately not compatible)
Compatibility:
- All Amomax holsters and accessories, MOLLE / PALS systems (NO IDZ!)
- Cytac Holster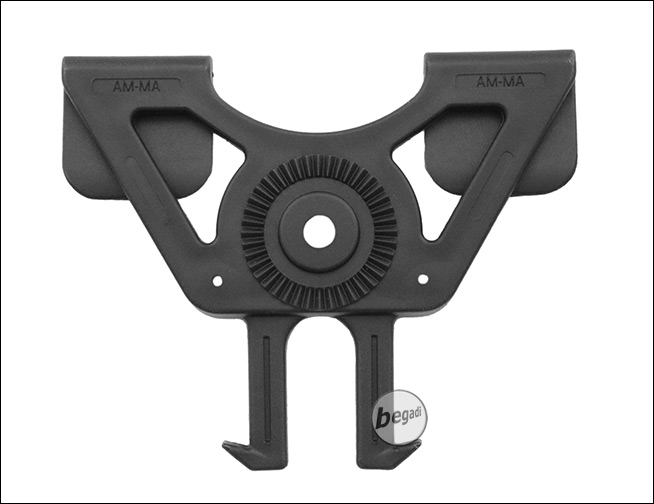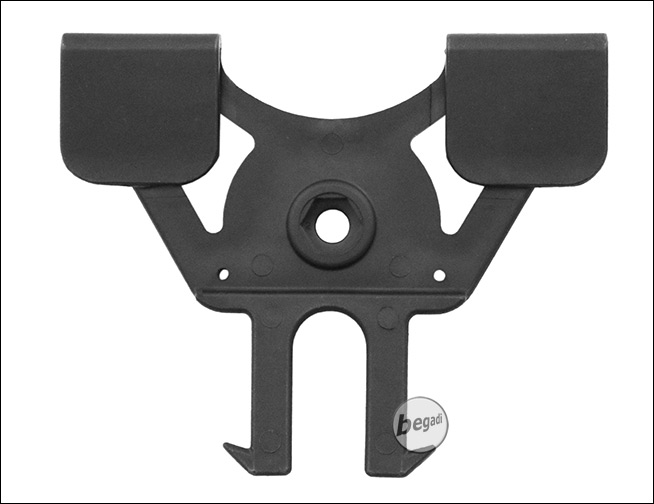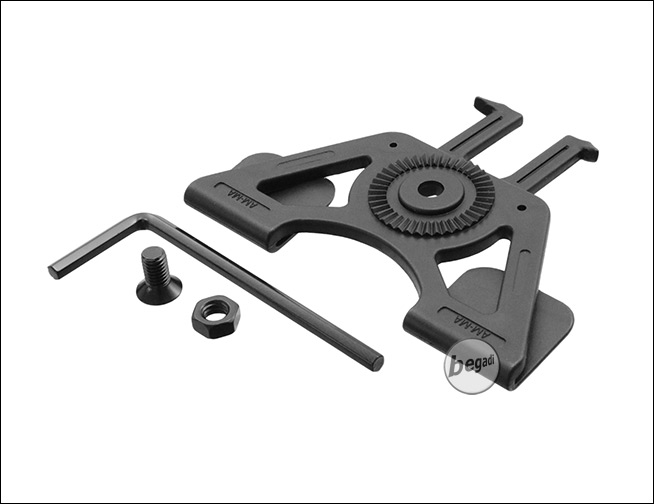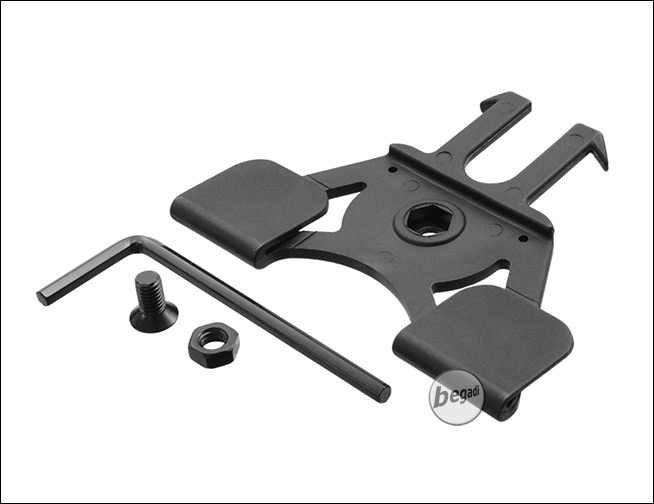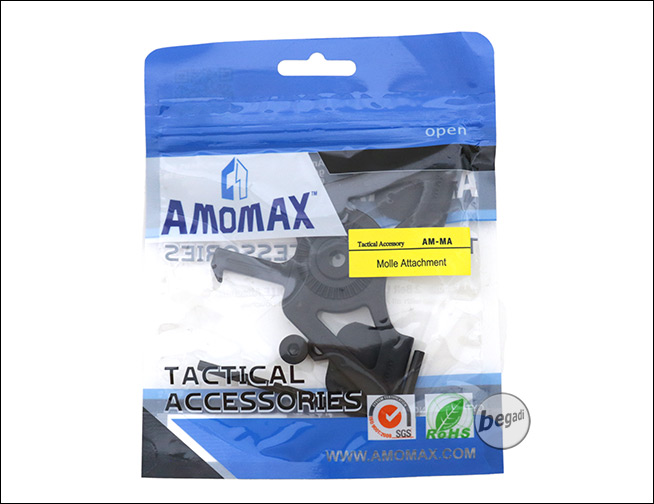 Buy 3 for

€6.56

each and save

5

%
Buy 5 for

€6.42

each and save

7

%
Buy 7 for

€6.28

each and save

9

%
Buy 9 for

€6.14

each and save

11

%